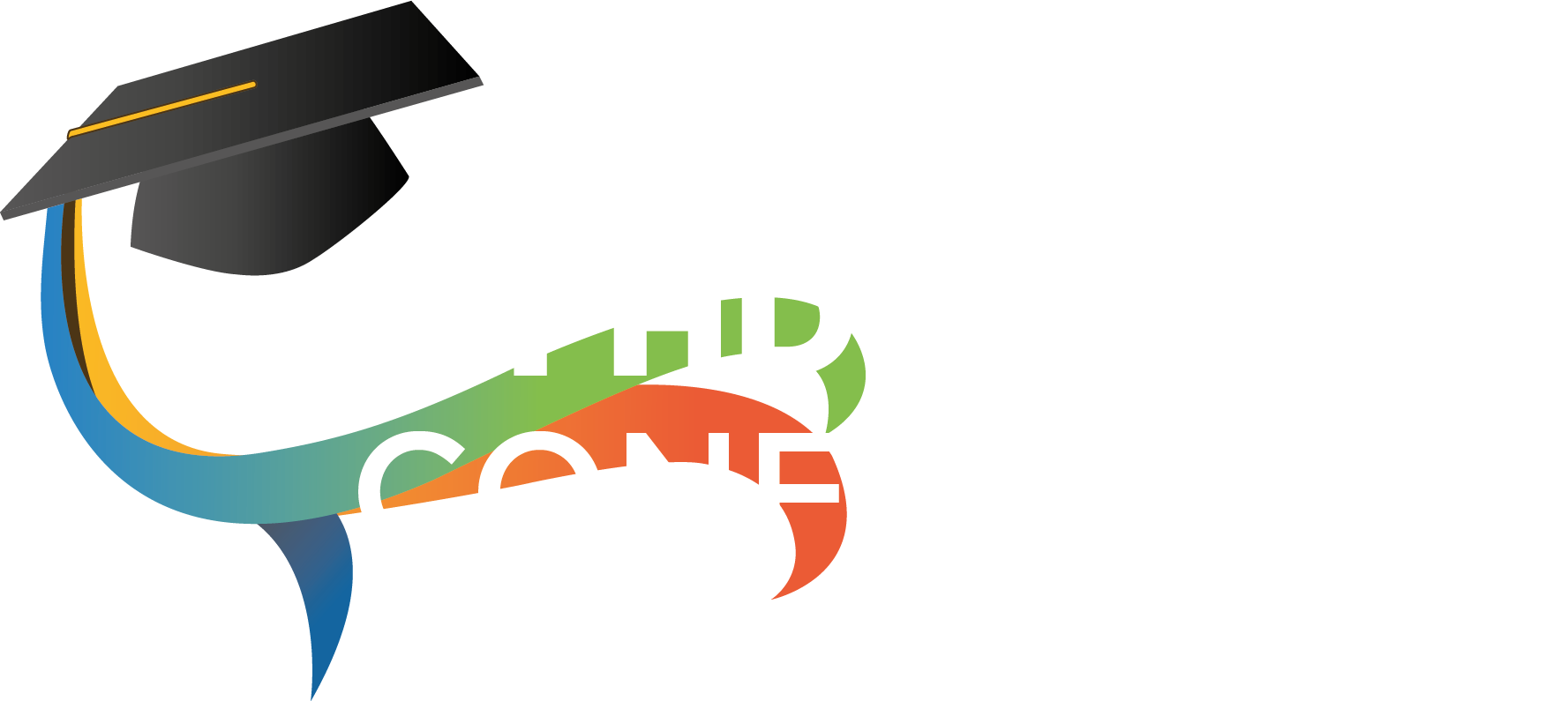 Registrations closed

Every year, the SMI hosts a one-day conference where current Research Higher Degree (HDR) students present their work. This years HDR conference will be held on Thursday 22 November 2018 at UQ's at Experimental Mine Site, Indooroopilly.
The aim of the conference is to provide students with the opportunity to hone their presentation skills and interact with industry professionals.
SMI is a key research institute for mining and mineral resources at The University of Queensland where we foster relationships and collaborate with industry, government, non-government organisations and communities to develop innovative solutions to the sectors complex challenges. SMI currently has close to 80 Higher Degree by Research (HDR) students and since 2011 has undertaken research projects worth more than $153 million.

UQ's strength lies in the depths of discipline expertise and collaborative nature of its Institutes, Faculties, Schools and Centres. The HDR conference showcases UQ's multi-disciplinary experience with students from SMI as well as the School of Mechanical and Mining Engineering, the School of Chemical Engineering and the School of Earth and Environmental Sciences presenting. 
 
The conference will include:
► Networking Social over food (Sponsored by Manildra Group) 
- Network with Industry attendees, UQ staff and students over drinks and canapés. 
► Panel session on employability
- Experts in academia and industry will discuss how to get a job in the industry and what they are looking for in applicants. 
For Students: 

► All students have the opportunity to present their research and win prizes for best presentation 
- Present your work as 3MT presentation, a poster or be creative with a model. The best abstracts have the option to be a 10-minute presentation.
PROGRAM:
Registration time
8:30-9:00 am
Conference commences
9am

Panel session 
3:30 - 5.00 pm

Networking 
5.00 pm - onwards