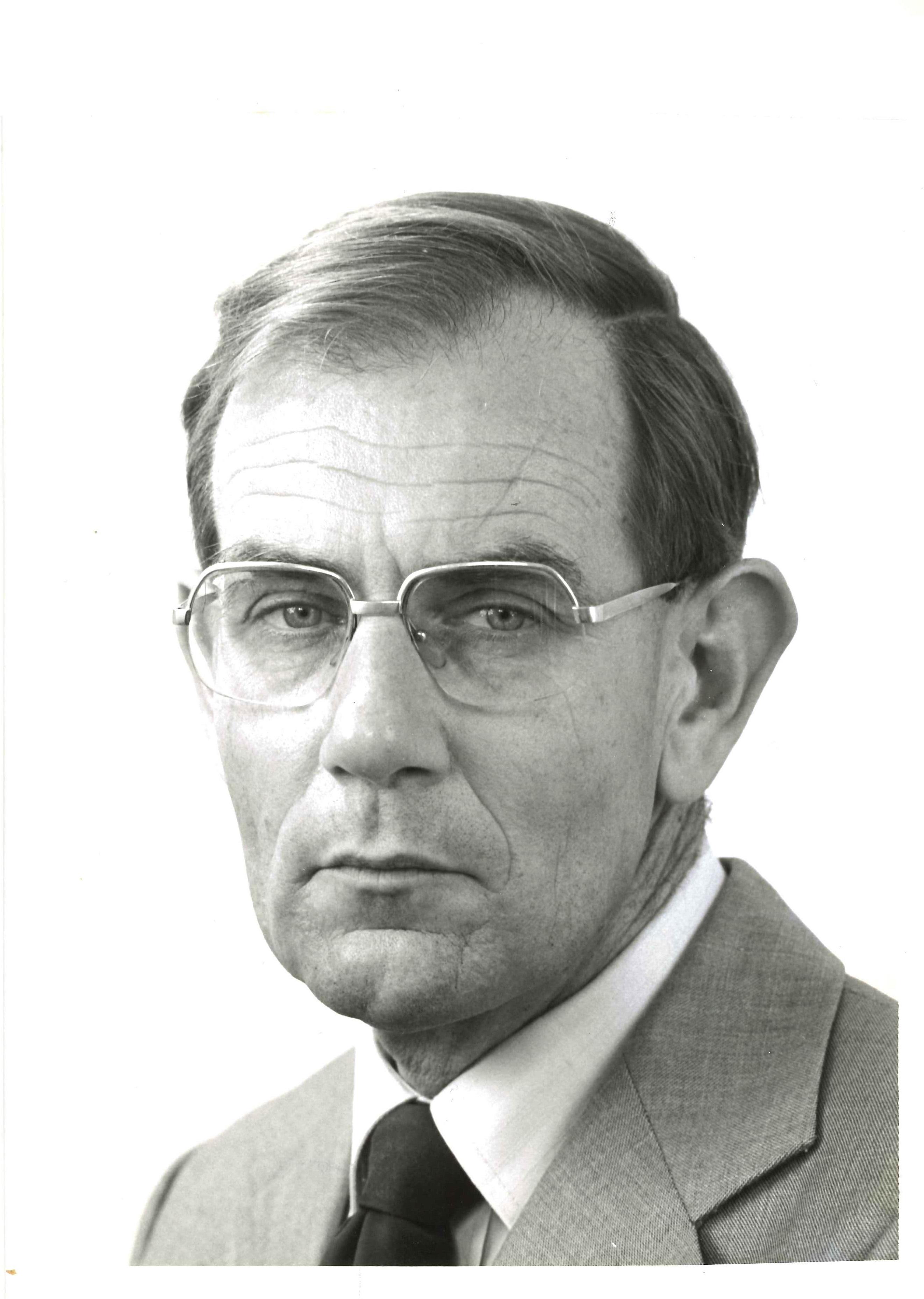 It is with great sadness that we at the Sustainable Minerals Institute learned of the passing of Emeritus Professor Alban Lynch.
To say that Alban was a legend in mining research and innovation would be an understatement. He was the driving force behind The University of Queensland's Julius Kruttschnitt Mineral Research Centre (JKMRC), and mentor to many students who have gone on to senior roles in the mining industry around the world.
Alban was ahead of his time both in terms of technical innovation and in recognising the need to collaborate with industry. He encouraged his students to work on site and trusted them to find solutions to their research challenges. He led by example and in so doing established the JKMRC as an international leader in mining research.
Alban started work at The University of Queensland in 1959 in the newly established Mineral Research Facility at the UQ Mine Site at Indooroopilly, which was no more than a tin shed in those days. He developed the P9 research project and successfully pitched it to the newly formed industry body – Amira. Over the course of the next few years Alban built a research project team who formed the foundation upon which was built the Julius Kruttschnitt Mineral Research Centre. The JKMRC was established in 1970 and officially opened in 1971, with Alban as the first director, a role he held until 1990.
Alban remained an active member of the JKMRC community throughout his life, and as recently as February he joined us online to celebrate the JKMRC's 50th anniversary.
Our heartfelt condolences are extended to Alban's family at this time. He will be sadly missed.