The BRC has two complimentary applied research programmes that draw upon expertise in geoscience, mine engineering, geostatistics and valuation and the support available from other SMI centres.
Total Deposit Knowledge
The main aim of the Total Deposit Knowledege program is to maximise the impact of geological information and understanding on the mining value chain, by developing tools and approaches to extend the ability of geological datasets to predict and model key mining and processing parameters, and to increase the effectiveness of in-mine and district exploration.
Context
Maximise value of geological information at every stage in the extractive process.
Reduction of risk and cost.
Faster and more rigorous geological models which are designed to address exploration, mining and processing needs.
Effective characterisation of rock mass for mining.
Cost-effective deposit-scale mapping and exploration.
Better and more responsive tools and approaches for 3D modelling of mineralised environments at deposit to regional scale, aiding brownfield and greenfields exploration.
New and cheaper ways to extract ore, including in situ recovery.
The BRC is also the coordinating centre for Geometallurgy at the SMI
---
Projects within this program
Funding received for project to facilitate the scoping of the 4-year NW Queensland prospectivity program 
BRC project to compile and contextualise previous research and relevant exploration data for NW Queensland mineral province program 
Reactive ground study in the Mount Isa copper orebodies.  
Microbial recovery of metal 
Projects related to tectonostratigraphic analysis 
Case study of geometallurgical tools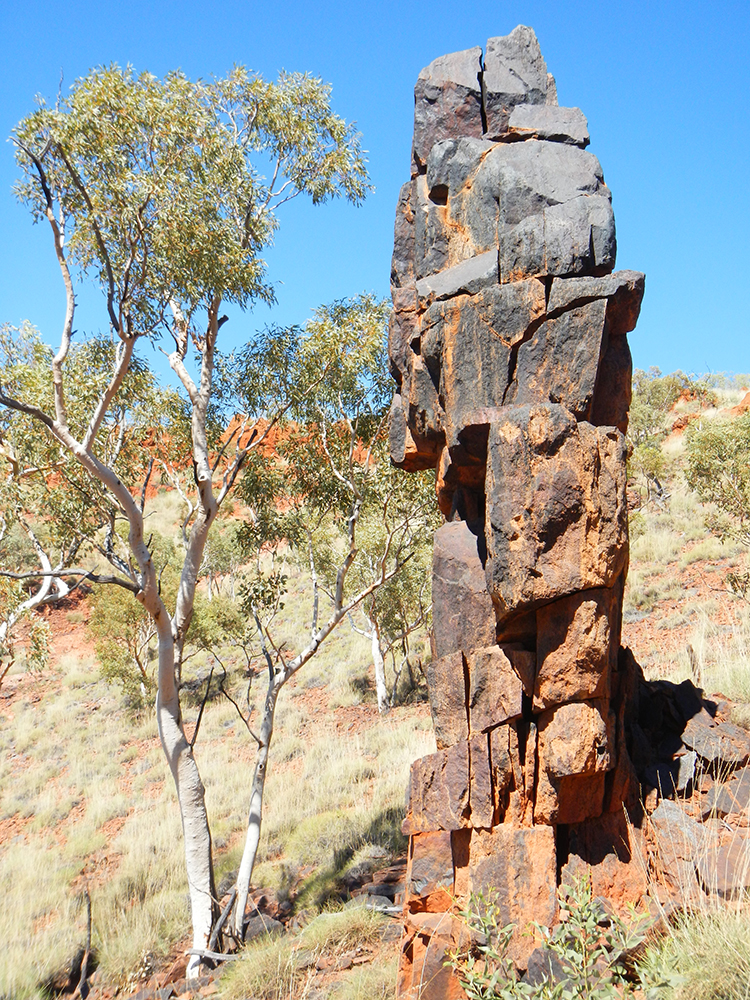 Program Leader
Program Team
Nathan Fox
Anita Parbhakar-Fox