SMI-CSRM works in the world's major mining regions. We have research engagements throughout the Pacific, with a particular depth of expertise in Papua New Guinea (PNG). In Latin America, we focus on Chile, Peru and Colombia, and in Asia, we have worked extensively in Mongolia, Malaysia, Indonesia, and Lao PDR. Our work on the African continent occurs primarily in sub-Saharan countries, with projects in Ghana, Burkina Faso, Niger and Madagascar. In Australia our work has spanned all states, and the Northern Territory.
Australia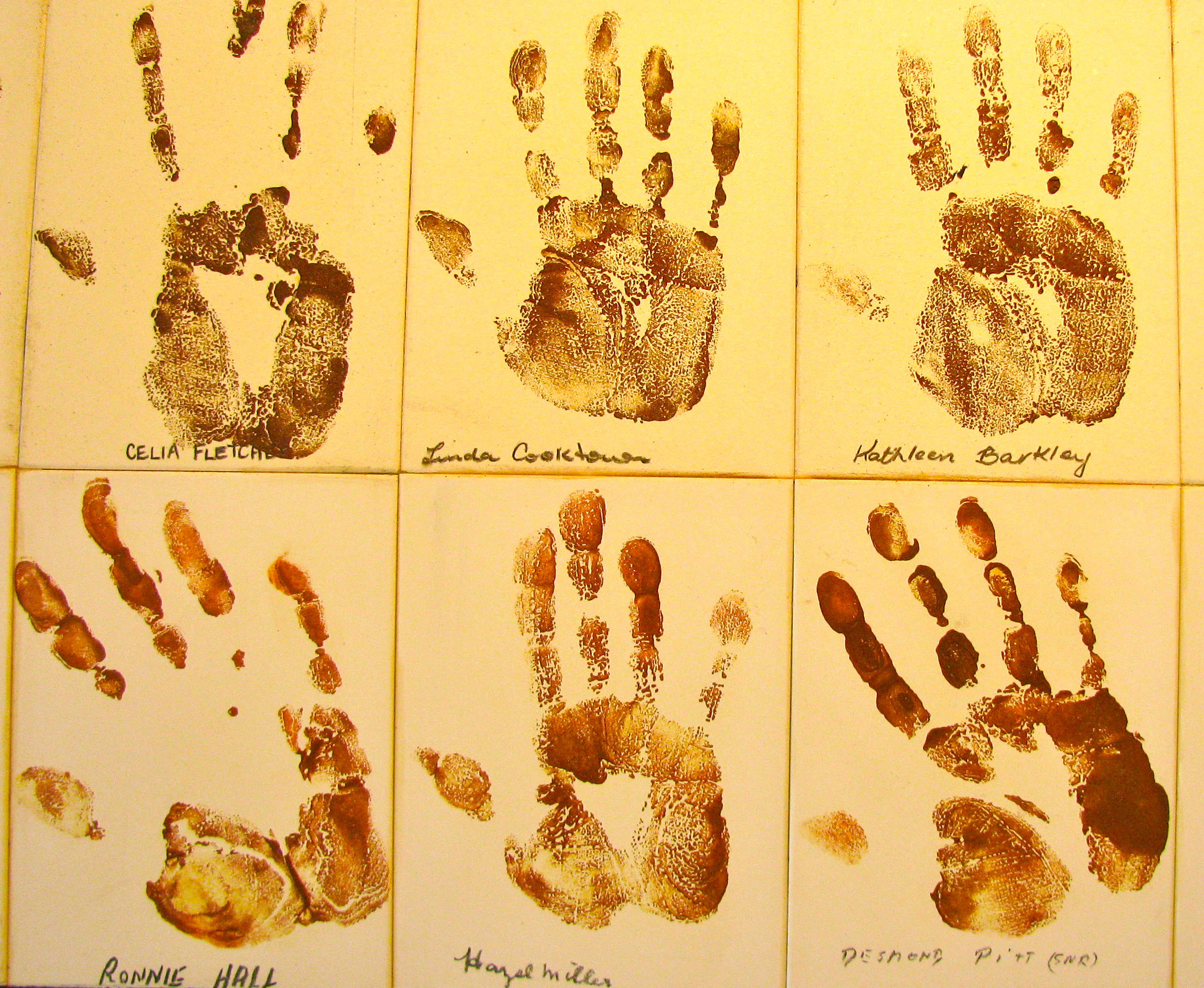 In Australia, SMI-CSRM works in the mining states of Queensland, NSW and Western Australia to understand the socio-economic impacts of mining, oil and gas extraction. Issues that we've examined include agreements with indigenous communities, cumulative impacts, land use conflict, and trends associated with the mine life cycle from construction to closure. Women and mining, collaborative governance, FIFO workers' wellbeing, and local content (employment and procurement) are other areas we have investigated. Recent Australia-based work has included advice on the development of an SIA guideline for the NSW government, a good-practice guide developed in partnership with Rio Tinto titled Why Agreements Matter, and an on-line UQ Indicators Toolkit for monitoring social systems in resource regions.
Pacific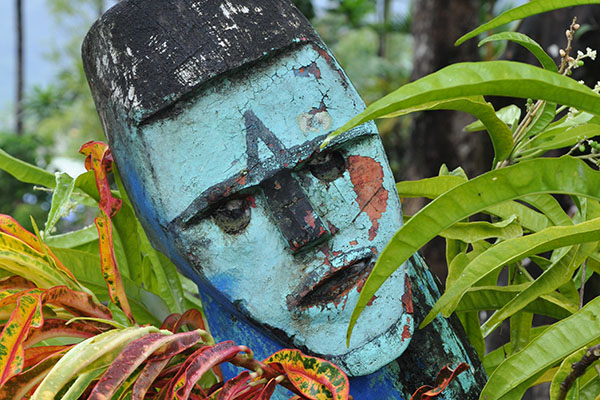 SMI-CSRM works in the Pacific on issues relating to resettlement, in-migration, gender and development, human rights and indigenous peoples, cultural heritage, agreement processes, and the social impacts of resource development. Most recently we have worked with the Papua LNG Project in PNG to undertake an indigenous peoples study, and a human rights impact assessment in collaboration with the Danish Institute for Human Rights (DIHR). SMI-CSRM is currently chairing an Independent Panel of Observers that is monitoring a pilot off-lease resettlement project for the Porgera gold mine, also in PNG. In the past we have monitored mining-induced resettlement in the Solomon Islands on behalf of the International Finance Corporation (IFC). We are also delivering a three year training and capacity development program for the Mineral Resources Authority in PNG, the national industry regulator. Several of our staff and adjuncts are fluent in PNG Tok Pisin. 
Asia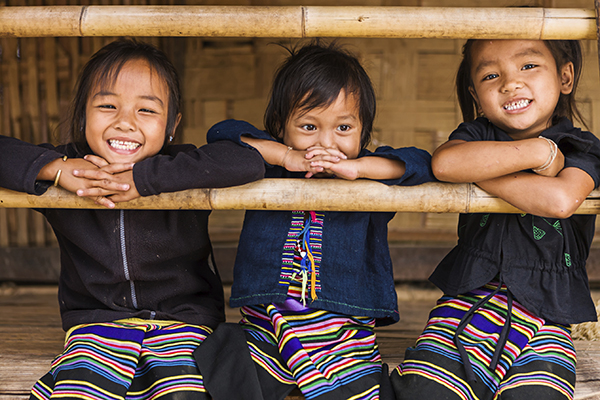 CSRM's work in Asia encompasses community development, infrastructure planning, impact assessment, and capacity building. Our recent projects have included environmental and socio-economic assessments of mining in Myanmar commissioned by the United Nations Develpment Programme (UNDP), designing tools to incorporate socio-ecological variables into mineral infrastructure planning in Indonesia, and training on mineral resource governance for government officials in Lao PDR on behalf of the World Bank.  We have particular expertise in the design and monitoring of community development programs, which includes an ongoing six year partnership with Vale Minerals in Malaysia. SMI-CSRM has staff members who are fluent in both Indonesian and Malay.
Africa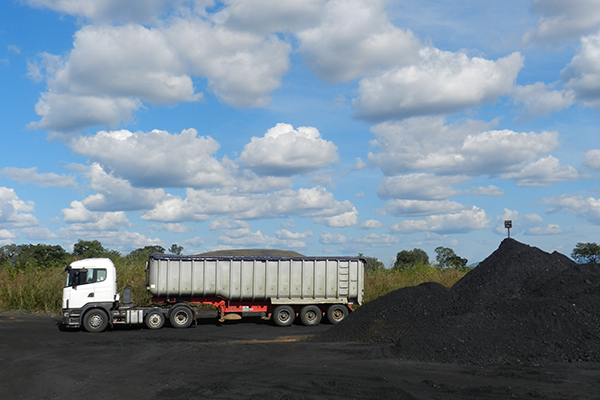 CSRM works in Africa on issues of governance, transparency, local economic development and artisanal mining. We have delivered training for DFAT's flagship Australia Awards Africa program since 2012. Our work has included training the government of Niger on responsible mining, researching the impact of extractive industries on political settlements and conflict in East Africa, and the needs of women miners of gemstones in Madagascar.  We have particular expertise in global governance norms, subnational conflict dynamics arising from resource extraction, and gender and artisanal mining. We have several students from Africa, including Ghana and Nigeria.  Several of our staff and students are proficient in French.   
Latin America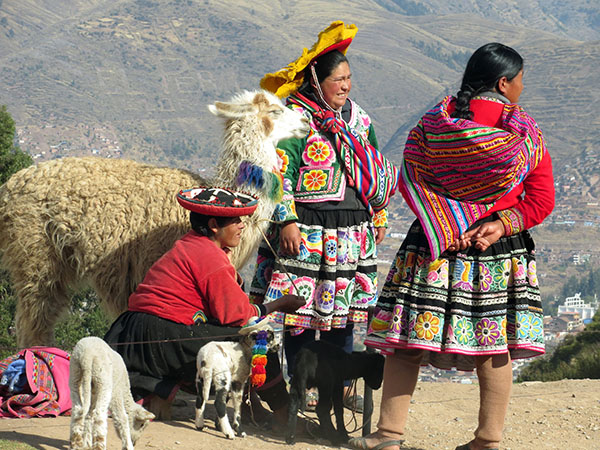 In Latin America, SMI-CSRM's work focuses on community engagement and development, company-community conflict, and governance challenges. In the context of SMI ICE Chile, SMI-CSRM has delivered social performance training to mining company staff, and has a longstanding collaboration with Universidad Catolica. In Peru, training has been delivered to mining companies, including a knowledge-transfer pilot with San Marcos National University. SMI-CSRM has also convened multi-stakeholder forums as part of facilitating Peru's Mining Vision 2030, conducted studies about mine-community conflict, and participated in independent fact finding missions relating to allegations of corporate human rights abuse. In Colombia, SMI-CSRM is encouraging social inclusion in national mining policy development. Several staff and students are Spanish-speakers.
International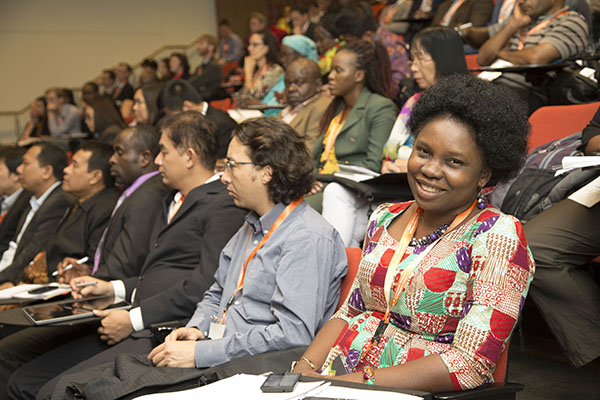 SMI-CSRM engages at an international level in research contributing to global governance norms for responsible mining and in line with the UN Sustainable Development agenda. Our experts provide advice to the International Council on Mining and Metals (ICMM) and the Intergovernmental Forum on Mining (IGF). Our work includes consultancies, research and training to international organisations, such as the United Nations Development Programme (UNDP) and World Bank. Projects have been funded by international development agencies and private foundations, including the Australian Department of Foreign Affairs and Trade (DFAT), UK Department For International Development (DFID) German GIZ, the Tiffany and Co. Foundation and Ford Foundation. We partner with universities, think tanks and non-governmantal organisations (NGOs) worldwide, to address issues such as business and human rights, resource governance, transparency and responsible mineral supply chains.