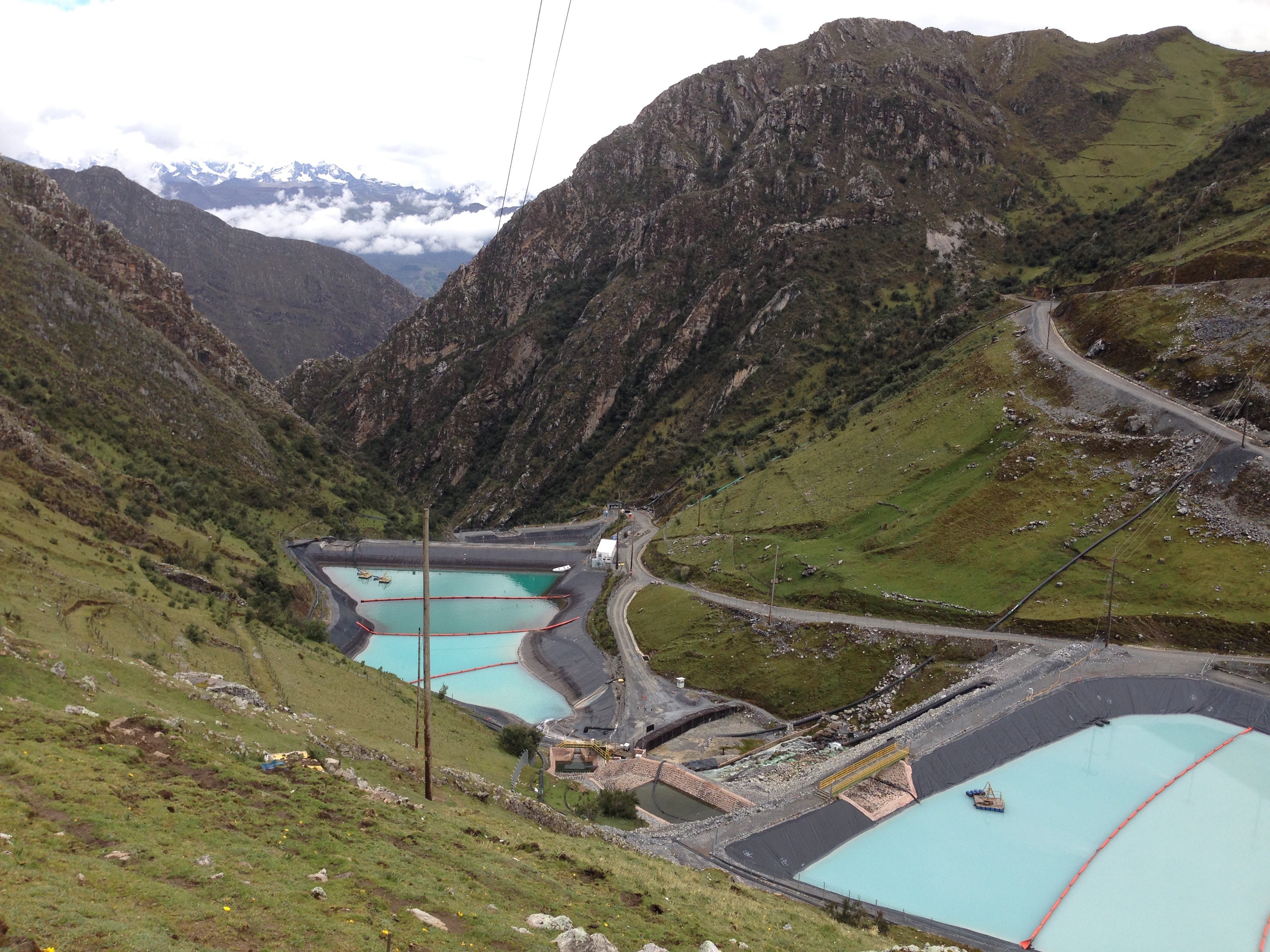 Founded in 2004, SMI's Centre for Water in the Minerals Industry (SMI-CWiMI) conducts research to achieve sustainable water management in mining and gas projects and regions. We contribute to solving a range of problems covering engineering, environmental and social challenges of water management. We engage with a wide range of research organisations and water stakeholders in Australia and internationally. We are funded principally by regional and national governments, and selected mining and gas companies who are committed to sustainability performance.
Bowen Basin (QLD)
This project investigated water management practices in Bowen Basin coal mines. The project identified leading practice and showed that by implementing water reuse the industry could save 70% of freshwater use without any compromise of flotation or product. This project became the basis for the development of the MCA/CWiMI Water Accounting Framework. 


The toxicity of saline mine water solutions to field collected macroinvertebrates and a range of laboratory reared organisms was determined. An ecosystem protection trigger value for salinity was developed for the Bowen Basin and showed that organisms were relatively hardy. The Trigger value has been adopted as the regulatory limit for mine water releases in the basin.
In collaboration with CQU we have been collecting water quality, flow and macroinvertebrate samples biannually upstream and downstream of mines in the Bowen Basin.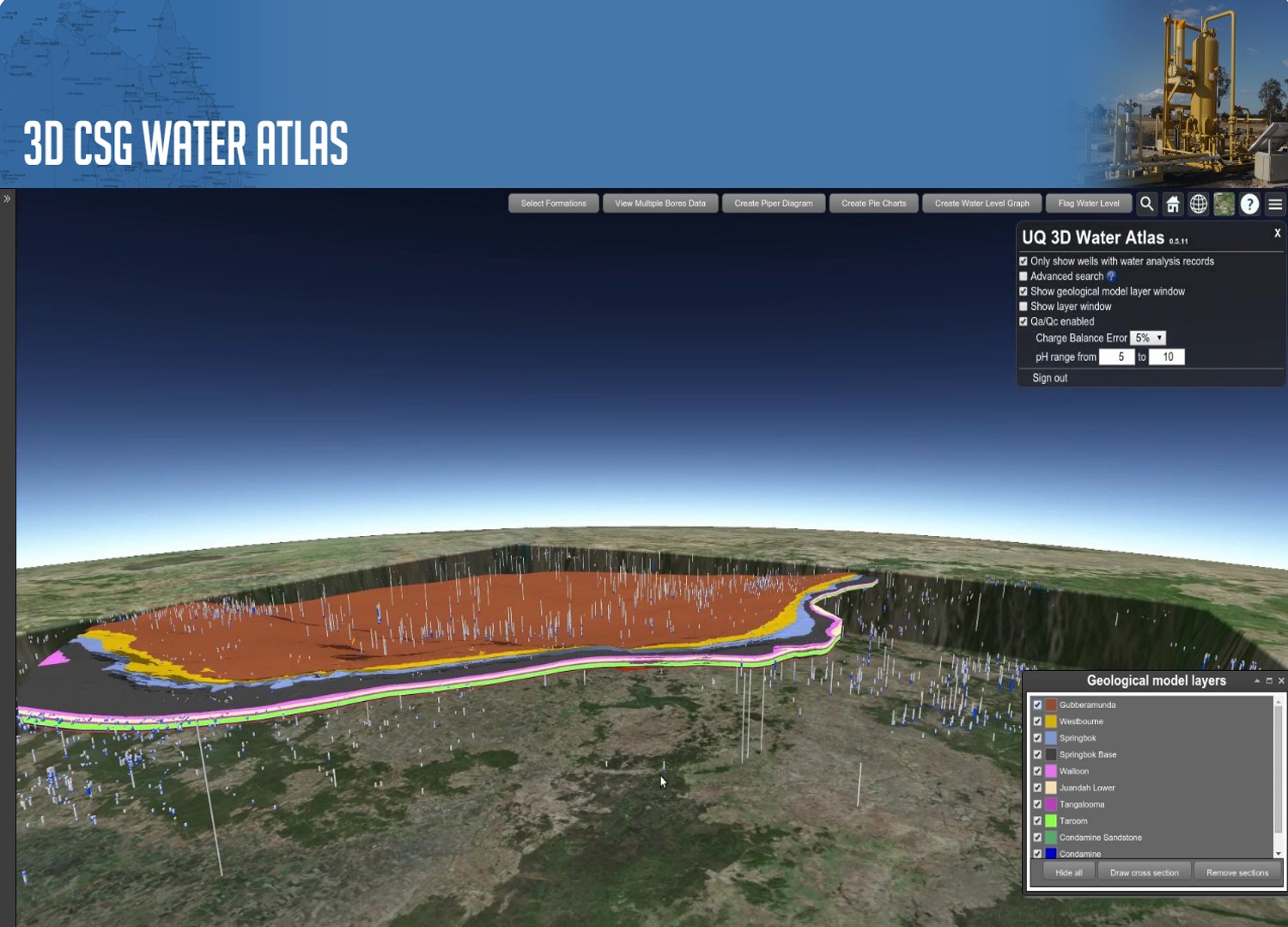 Surat Basin (QLD)
CWiMI in collaboration with UQ's Centre for Coal Seam Gas has undertaken a range of research in the Surat Basin to support sustainable water management.  
The Water Atlas was developed using the State's groundwater database and CSG company data. The aim was to create a publically available open access product that displayed groundwater data in the context of local and regional geology including tools for analysis. 3D Water Atlas
This project has established three field studies that aim to understand the role of ephemeral creeks in recharging shallow and deep aquifers. Both of these studies have deployed surface and subsurface hydrological monitoring to complement government and CSG company monitoring.
This project has developed a data base of water use estimates using data from multiple sources. This has included working with farmers and other land owners to establish a network of 40 continuously metered bores across the Surat.
The different sources of data have been integrated into a statistical modelling framework to produce multi-scale estimates of water use available as gridded data sets across the Surat, with uncertainty estimates. 
The last 10 years have seen large investment in improving scientific understanding of the hydrogeology and socio-hydrogeology of the Great Artesian basin, in particular areas that have undergone assessment prior to and during coal and gas extraction. This project will manage the delivery of a book or equivalent that compiles this recent science into an evidence base to support public viewpoints, and water and land management. A call for contributions will be released in August or September 2018, and a series of dissemination and engagement activities will follow during 2019 and 2020. Project leaders: Dr Carlos Miraldo Ordens, Professor Neil McIntyre, James Underschultz
Illawarra & Lithgow (NSW)
This project, which started in 2018 funded by the Australian Coal Association Research Program (ACARP), is providing spatially and temporally intense monitoring of soil moisture in the Blue Mountain swamps that are potentially affected by coal mining activities. The project will develop data sets and numerical models to improve knowledge of how the swamp hydrology responds to climate variability and depressurisation of surrounding groundwater, and likely medium to long-term responses of vegetation.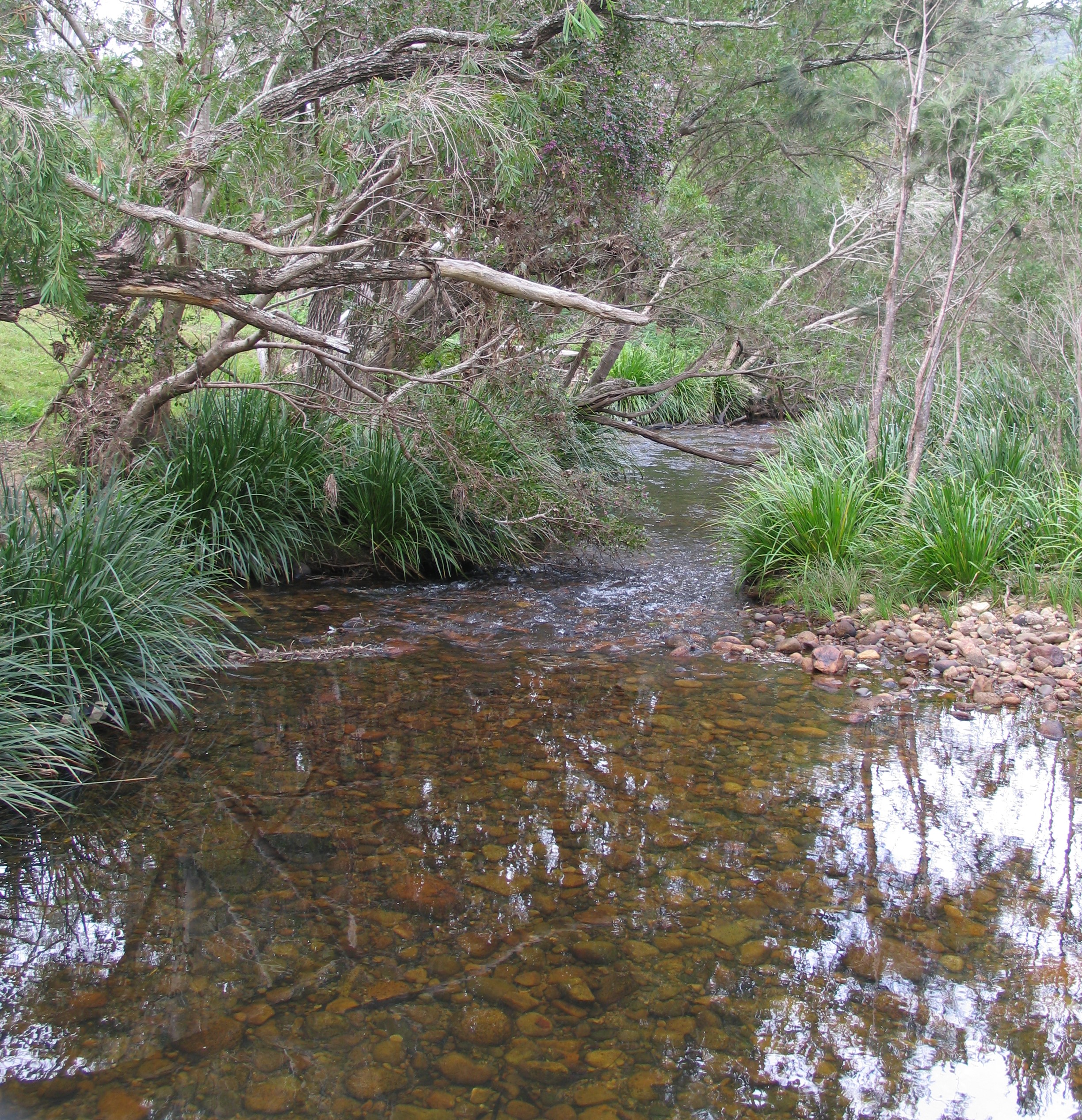 Following on from the work in the Bowen Basin, the toxicity of saline mine water solutions to field collected mayfly and a range of laboratory reared organisms was determined. An ecosystem protection trigger value for salinity was developed for both regions. These values were lower than in the Bowen Basin.
North & Central Australia
Post-closure Mine Hydrology & Water Balances
In collaboration with SMI-CMLR, SMI-CWiMI undertakes a range of work on improving knowledge of the hydrology and water balance of closed and rehabilitated metals mines. Across four sites in north and central Australia this has included: infiltration and runoff field work to inform parameter estimates of the AWBM model; recharge and groundwater modelling of post-closure landforms; and pit water balance modelling and monitoring design.
Chile - Aconcagua
This project is developing the hydro climate data sets and hydro-economic models (based on the WEAP software) to quantify the total and marginal value of water to different sectors and to the region as a whole. The sensitivity of these values to changes in climate, regulation and mine water management options is explored with the model (PhD of Juan Sebastian Ossa Moreno and associated Masters Projects). 
Chile - Antofagasta
Since 2014 SMI-CWiMI has conducted a series of small projects on optimising seawater supply to mines in the north (second region) of Chile. The overall objective is to identify the seawater supply routes and risk management options (conjunctive use, infrastructure sharing, contract design, complementary water efficiency options) to maximise regional development opportunity and minimise risk to investors. This is ongoing work in collaboration with SMI-ICE-Chile.
Colombia - Boyacá & Cundinamarca
This case study is being conducted as part of the project "Establishing a Centre of Excellence in Sustainable Mining in Bogota". This project is supported by: the Australian Government through the Council on Latin American Relations (COALAR) of the Department of Foreign Affairs and Trade; the Vicerrectoría de Investigaciones, University of Los Andes; and the Australian Research Council. 
Peru - Ocoña
This research and training developed an environmental flow methodology that has been adopted as a regulatory framework by the Peruvian National Water Authority.

Philippines - Cagayan
This 3-year project investigated the feasibility of applying high resolution satellite imagery to detect changes in land use and water quality in a remote, mountainous mining region of Philippines.