JKMRC 50th anniversary celebration
18 March 2021

6:00pm

–

7:00pm
Registration:
10 February 2021
–
15 March 2021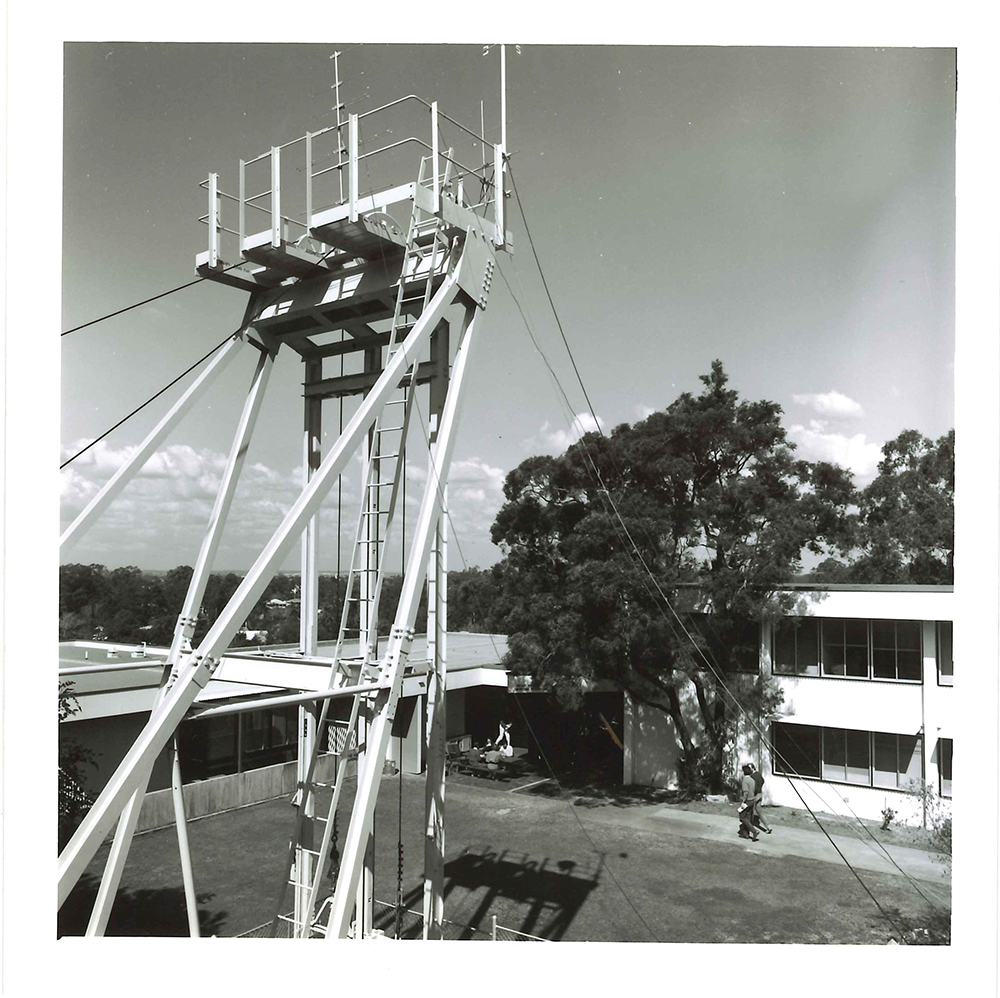 Please join us online to celebrate 50 years of the Julius Kruttschnitt Mineral Research Centre
Celebrate with JKMRC's alumni, current and former staff, industry partners and supporters as we look back at JKMRC's research achievements in mining and mineral processing, and look forward to the next 50 years of innovation.

We will also launch 'The Next Move: 50 years of the JKMRC'. Commissioned by the Sustainable Minerals Institute, the book is a history of the Centre, its people and its impact.
The zoom link will be sent prior to the event.
Event Inquiries: Melinda Winton
Share your memories of JKMRC
As part of the event we would love to hear from the alumni of JKMRC, about their key memory or experience at the Centre. We are extending an invitation to submit a short 20 second video via dropbox or if you prefer the written word, please send us your memory in an email (50 - 100 words). These videos and texts will form part of a series of vignettes played during the event.

Please submit your memories by Friday 26 February.
Recording your video:
Use your iphone or smart phone to record your video

Record in natural light if possible and against a neutral background

Hold your phone in a landscape position

Record your message looking at your phone's camera

Check you are happy
Submit your video:
Click on the dropbox link

Click on 'add files'

select the video from your photo library

Add your name and email address where requested and click 'upload'
If you have any questions about the process please contact Gillian Ievers.