Mining Leaders Program
This program is designed specifically to enable discipline managers to successfully make the transition from Technical Specialist to a General Manager either at site or corporate level.
We build the mining general management capabilities required to optimise operational performance through leading incremental and transformational change.
Create the future for you and your organisation
Support your transition to general management
Optimise your operation or department today
Create future value
Online and on campus delivery
Expert team of academics and industry practitioners
Highly personalised experience
4 Modules delivered over 7 months
Manage shifts in global mining
Build capabilities for performance
Strategise and innovate global mining
Lead transformational change
Application of Mining Leaders Program through
Business improvement project
Strategic opportunity development
Leadership coaching
Peer feedback
Holistic wellness
Apply
To register your interest in future programs, contact SMI Transformational Learning.
This program is currently under review
Each application is considered carefully prior to acceptance to ensure a consistent level of cohort participants.
Duration

 5 months

Price

 $18,000 ex GST (excludes travel-related expenses for workshop)

Delivery

 Online learning modules and intensive face-to-face workshops
 Public course (custom in-house courses also available on request)

 Module 1 | Online
 Module 2 | *Workshop 
 Module 3 | Online  
 Module 4 | *Workshop  

*Workshops are held in Brisbane, Australia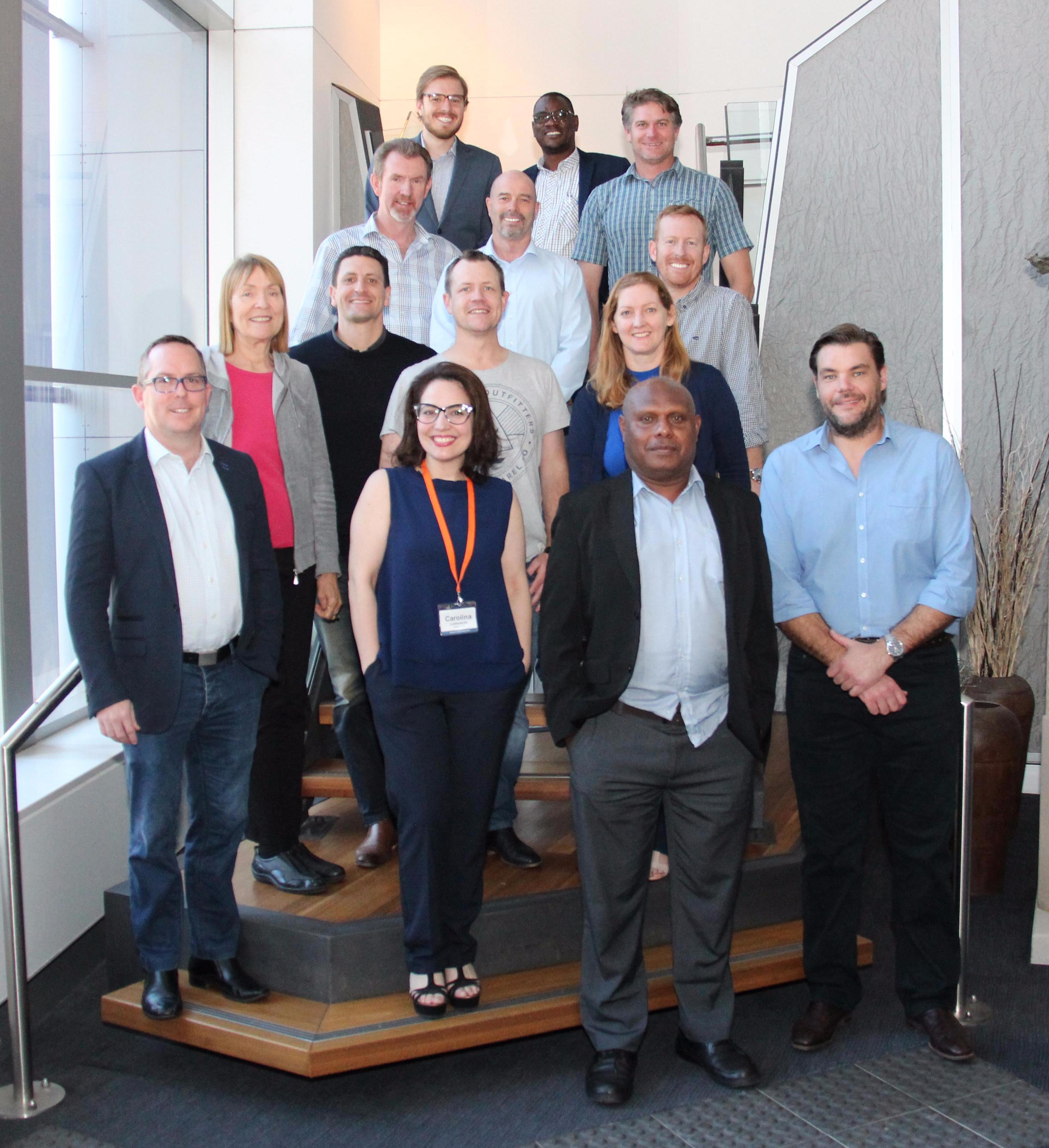 Each application for the Mining Leaders Program is considered carefully prior to acceptance to ensure a consistent level of cohort participants at, or talent being prepared for, general management level. The process is as follows:
Apply by completing the Mining Leaders Program Application Form, available from education@smi.uq.edu.au 
(If you are unsure whether you would be suitable for the program, please contact us and we will arrange an initial phone call with the Mining Leaders Program Coordinator to discuss your current business and leadership challenges, and potential suitability for participation in the program).
Application interview with the Program Coordinator.
Notified if accepted into the program.
To begin your MLP journey, contact SMI Transformational Learning.
Companies who have benefited from the Mining Leaders Program include:
Acacia Mining 
CMOC
MMG
Anglo American
Fresnillo
Orica
Barrick
Ok Tedi Mining
Resolute Mining
BMA
NewGold
Rio Tinto 
---
Discover more about the Mining Leaders Program Impact from our Alumni and Sponsor Organisations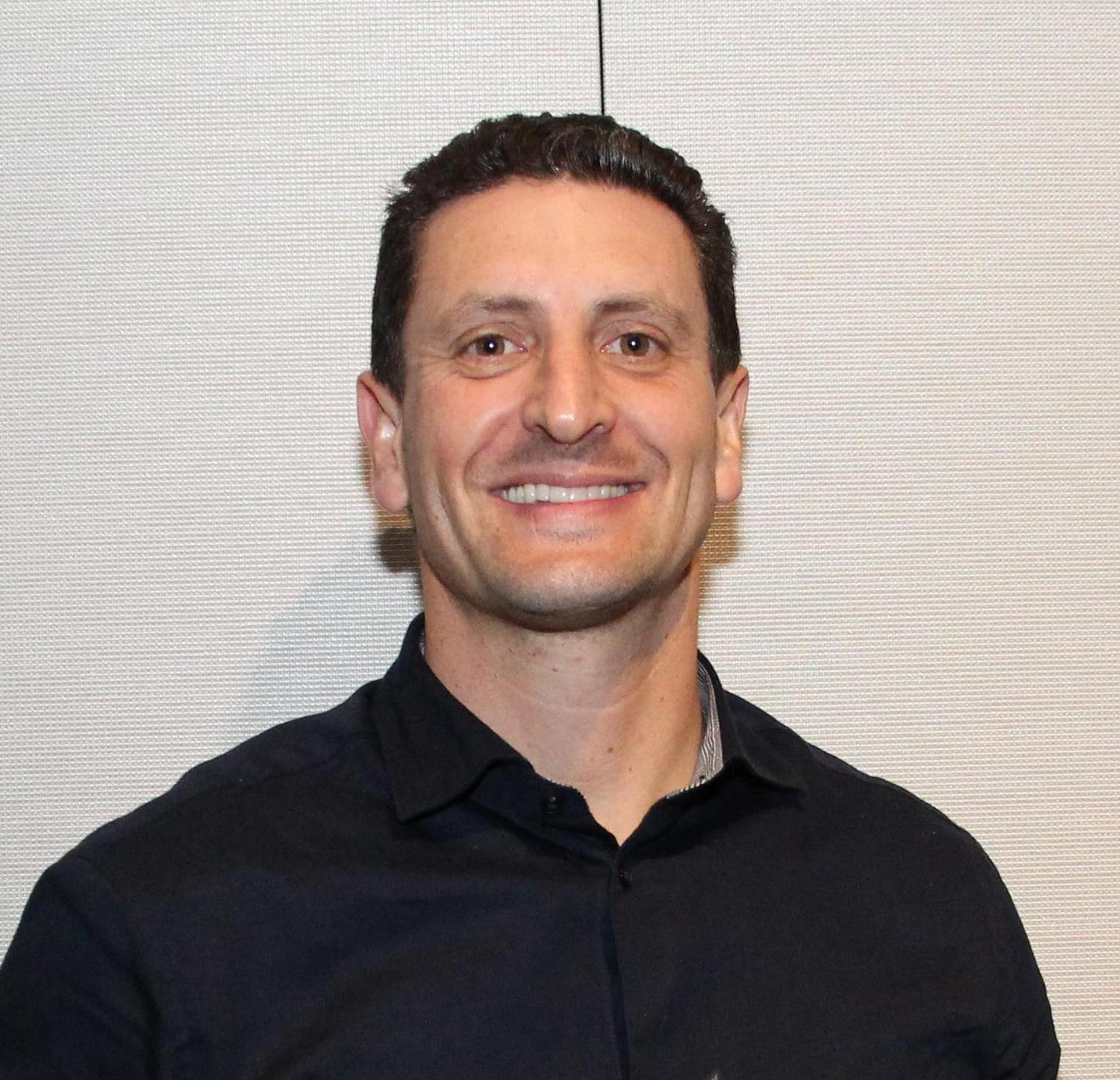 "MLP will enable me to take a holistic approach to life and see the bigger picture."
Cameron McGregor | Brisbane based Manager Business Innovation for Ok Tedi Mining (2017 Mathew Awari Award Recipient) 
"...Our graduates of the Mining Leaders Program have gained valuable insight to the next stage of their careers. The Program's holistic approach  delivered by world leading academics and supported by a comprehensive coaching program make it an attractive option for Anglo American's aspiring General Managers and business leaders. The practical format includes flexibility  of delivery and invaluable networking opportunities..."
Debbie Butler | Talent Manager Australia and Canada, Anglo American – Australia
"MLP has helped me better manage a wider range of mining activities, not just technical. The faculty are from the real world, not just strictly lecturers. When being taught something from people who have actually experienced what they are teaching, it adds credibility and improves student buy-in. It was really  powerful working with the cohort and gaining experience and ideas from such a qualified group of people."
Ryan Whyte | Manager Processing, MMG Kinsevere – Democratic Republic of Congo
"Best Leadership program as it's both personal and professional. It takes people out of their comfort zones and facilitates wider shared learning and development across the workplace. MLP gave us the knowledge and tools for the future and challenged us to think in a different way." 
Michael Keough | AngloAmerican (Mathew Awari Award Recipient) 
Contact us
If you have any queries about the Mining Leaders Program, please contact us to discuss. 
To begin your MLP journey, contact SMI Transformational Learning.
---
Robin Evans - Program Leader
Transformational Learning
Sustainable Minerals Institute
The University of Queensland
T: +61 7 3346 4009 
E: education@smi.uq.edu.au

Enquire Now
Sign up to our Professional Development newsletter to receive information on SMI's Conferences and Workshops