Review: Process Mineralogy
Edited by Megan Becker, Elaine Wightman and Cathy Evans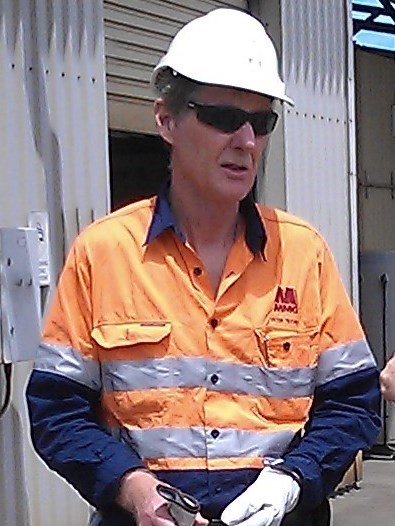 by Peter Tilyard
Tilyard Metallurgical Services Company
"Generally I think this is an excellent book for metallurgists.

Some of the detail in section one might be overlooked by the typical plant and research metallurgist but the mineralogists and researchers will appreciate them. In any event they stand as what appear to me to be excellent and very detailed reference chapters. Sections two and three go straight to the heart of the practising metallurgist with a great list of references for further investigation.

The case studies have been well chosen to cover a very wide range of ore/process applications/problems and certainly represent "best practice" in the application of mineralogical methods described earlier. The chapters generally give practising plant metallurgists something to aspire to in their own operations.

The book editors are to be congratulated for compiling it."