2022–2023 Program dates: 22 November 2022 – 18 December 2022
Cohort: International early career geoscientists and upper-level undergraduate and post-graduate students (Masters and PhD) from Pacific
Background 
Across the world, the production of aggregates (sand, gravel and crushed stone), limestone, cement, clay, gypsum and other construction materials and industrial minerals are generating acute environmental, social and economic challenges, while at the same time are fundamental for the achievement of many of the United Nations Sustainable Development Goals; whether it be the matter that underpins infrastructure, housing, road building, and disaster reconstruction; or through support for the livelihoods of large numbers of employees in domestic small and medium sized businesses.
International financial institutions have heavily promoted globally traded 'high value' metals and energy minerals as a pathway to economic development for developing countries, due to the potential to generate foreign currency and tax revenues. There are significant issues, however, that need to be carefully navigated when pursuing this model of export-led, raw commodity-based development as demonstrated by the wide literature on the resource curse and Dutch disease, conflict minerals, the flyover effect, and Dependency Theory. Industrial minerals and construction materials are, by contrast, mined and used locally. They typically don't generate the same macroeconomic and political challenges because fiscal returns are modest. Instead, they generate important domestic economic linkages that more directly benefit local people.
Read more on the UNESCO Website
Project Summary
At present few undergraduate or post-graduate education and research programmes are focussed on Development Minerals-related topics despite the fact working opportunities for geoscientists in this field being wide and the potential for sustainable development impact high. This project will engage upper-level undergraduate and post-graduate students, as well as geo-scientists from the Pacific region and globally in work-integrated learning and action research. Through the participation of early career scientists, the project will contribute to knowledge generation and transfer, and enhance the cooperation of academic institutions, government agencies, and the private sector. The following are possible topics of projects to be implemented with local partners:
Environmental Protection
Disaster Reconstruction
Strengthening Local Supply Chains
Quarry Management
Gender equity and empowerment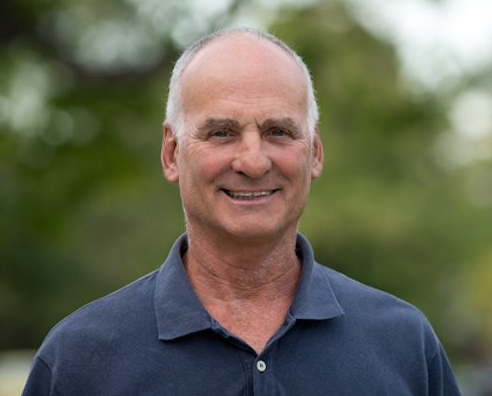 If you are an early career, minority or female geoscientist or student, and are interested in applying, please get in touch with Dr Gary Flomenhoft in the first instance.
Application date for 2022 – 2023: 22 November 2022 – 23 December 2022
Application deadline: 4 November 2022
To be considered for the program fill in the Application form.