As the Director of UQ's Sustainable Minerals Institute (SMI), I am driven by making a positive impact. My aim is to work with all resource sector stakeholders to build a sector that is welcomed as a responsible development partner that creates a positive legacy.
At UQ, we are fortunate to have the deep technical knowledge that can be used in an integrated way to create new knowledge and find solutions to big challenges.
The SMI is a world-leading research institute dedicated to finding knowledge-based solutions to the sustainability challenges of the global minerals industry.
Our work covers all facets of the life of a mine, including geology, minerals extraction, water management issues, mining engineering, minerals processing, workplace health and safety, mine rehabilitation, energy, and community engagement.
We do this by integrating many different views from across the University to solve challenges.
Our interdisciplinary approach includes expertise in engineering, science and the social sciences; experience across the research, government and industry sectors; and is genuinely independent and objective.
I am proud to say that the SMI conducts research in partnership with our stakeholders to deliver sector-relevant research by sought-after employees.
Our aim is to develop graduates that are the next generation of 'game changers', and we hope to graduate 30 higher degree by research students in the next 18 months.
The SMI is part of a larger research ecosystem looking towards building new relationships globally in mineral-rich areas such as South America, India and Africa. We have the support of an engaged advisory board, chaired by Charlie Sartain, who has more than 30 years of mining experience in Queensland and South Amercia. This ensures the Institute is relevant and well-managed.
We are fortunate to have active alumni and industry-experienced associates who consult with us to maintain a strong global SMI brand.
A personal focus of mine is to create a fun place to work, with a supportive, inclusive culture that celebrates diversity.
I am proud that the SMI supports gender equality, with a 60 per cent female senior leadership team.
I would like to see all stakeholders in the resources sector working together to create a better world. Resources are instrumental to improved quality of life. We have a responsibility to future generations to develop these resources responsibly.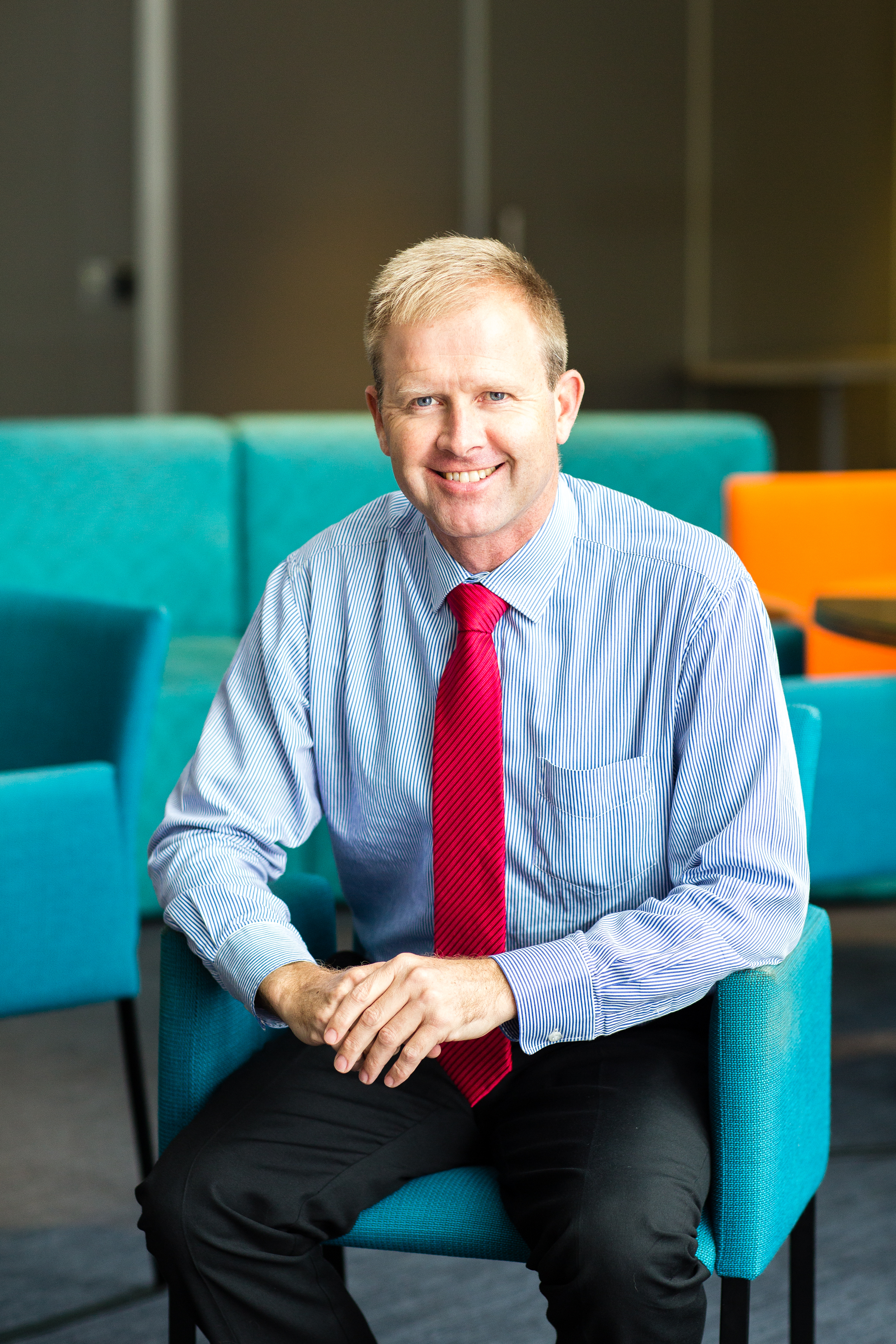 About the author
Neville Plint has recently relocated with his family to Australia from South Africa to begin his new role as the Director of UQ's Sustainable Minerals Institute (SMI).
Professor Plint first became involved in the mining industry after completing high school when he was offered a scholarship with Johannesburg Consolidated Investment (JCI), where he worked for six months on a processing operation in Rustenburg and for another six months as a research technician.
He then completed a research PhD in Catalysis (Fine Chemical Synthesis) at the University of Witwatersrand in 2000.
Professor Plint went on to work for Anglo American in South Africa, focusing on delivering improved operational performance on mining sites by developing and mentoring employees, developing and implementing new technologies, and establishing a global network of research professionals in academic institutes, mining companies and research organisations.
---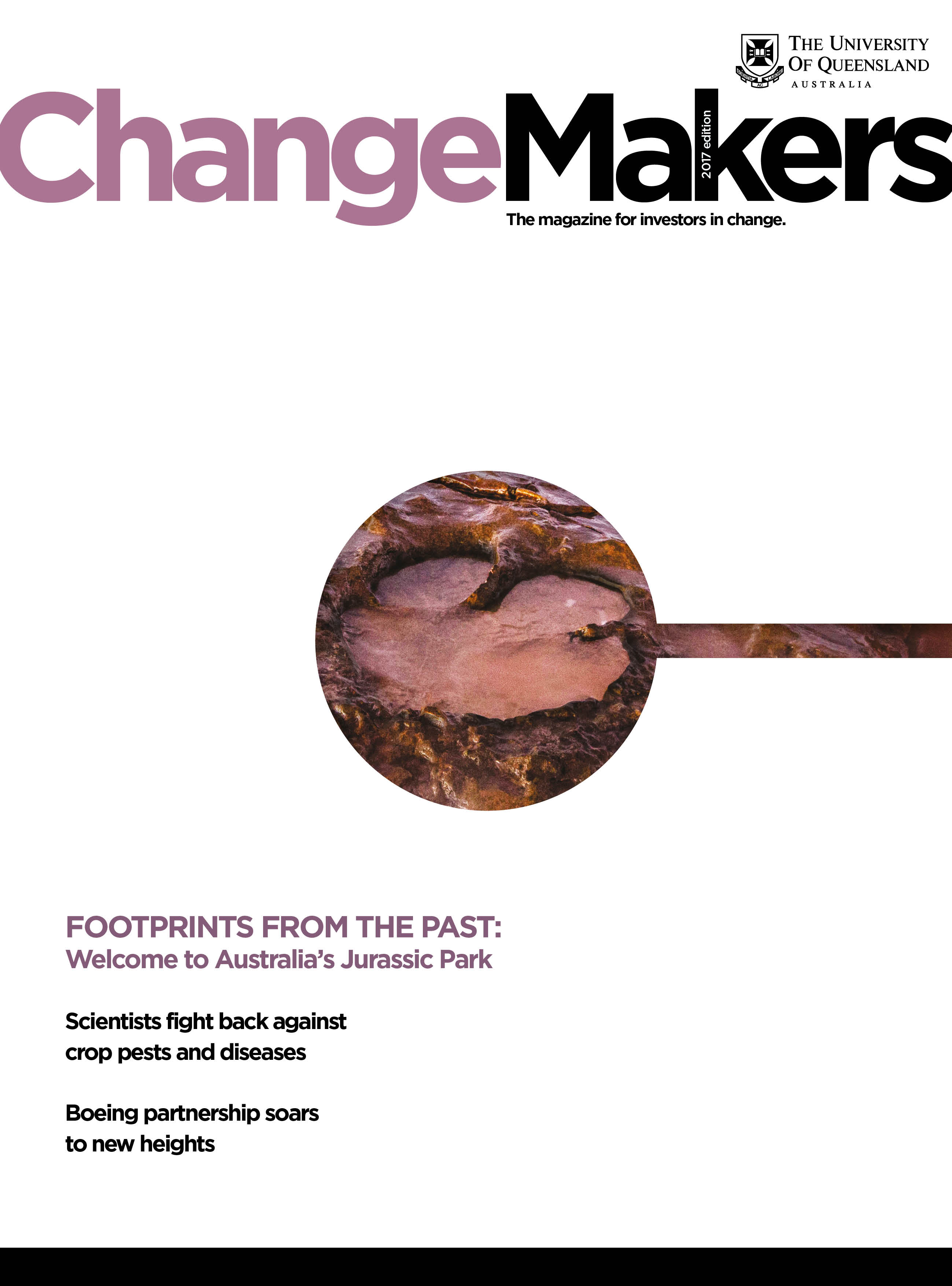 Neville's Thought Leadership piece appears in the 2017 edition of ChangeMakers magazine now available, both as a print magazine and an interactive online edition.