Research at UQ, led by Dr Antony van der Ent and Associate Professor Peter Erskine (at the Sustainable Minerals Institute) has led to the discovery of over 120 hyperaccumulator plants new to science.
These unusual plants have the capacity to naturally accumulate exceptionally high concentrations of certain elements, including cobalt, nickel and zinc, in their biomass. Farming these types of plants as metal crops and harvesting their metal-rich biomass is called 'agromining'. This innovative approach enables access to resources not accessible by conventional mining techniques and abundant low-grade sources of valuable elements.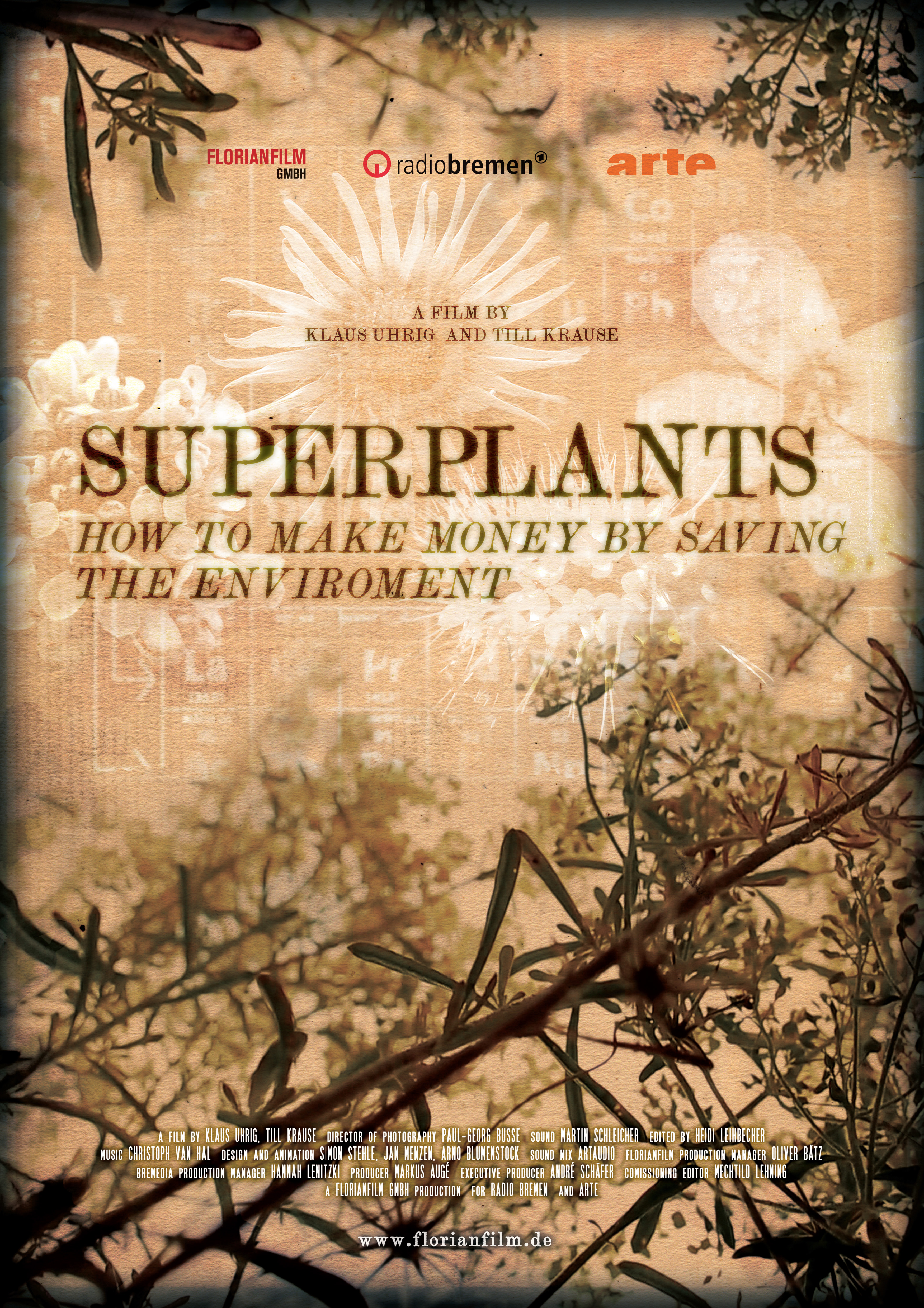 Certain hyperaccumulator plants are able to accumulate high concentrations of nickel (up to 4%) in their leaves, translating to over 300 kg of nickel per hectare per year in harvested biomass. A unique characteristic of the bio-sourced nickel is the high purity affected by the metal crop, with the ashed biomass containing 20–30% nickel and few impurities usually associated with nickel ores. This makes these bio-ores suited for specific applications, particularly the electrochemical industry producing rechargeable batteries. The increasing demand for critical elements for renewable energy challenges conventional methods of resource extraction. For example, the massive uptake of lithium-ion batteries that use nickel and/or cobalt cathodes, such as those produced in Tesla's Giga-Factory. Agromining can provide a source of sustainably sourced nickel and cobalt with low environmental impact, while providing income opportunities for farmers in Southeast Asia where low-grade sources are located.
ARTE, the public Franco-German television network, filmed a documentary entitled "Superplants - How to make money by saving the environment" following the UQ team in Australia and New Caledonia. The documentary has been broadcast across Europe in French and German, and now an English version will be broadcast internationally. The film has won several awards, including the 2017 UMSICHT-Wissenschaftspreis.
View the shorthand story: An ore-some forest
---
Article banner image caption: Hyperaccumulator Plants | ©  A. van der Ent, H. Harris, M. de Jonge, P. Erskine, R. Mak, J. MesjaszPrzybylowicz, Et al.
Media: SMI Communications, Melissa Glendenning | Deputy Director (Operations) T: +61 7 3346 4107  |  M: 0417 746917 |  E : m.glendenning@uq.edu.au
Antony van der Ent | ARC Postdoctoral Research Fellow | Centre for Mined Land Rehabilitation | T: +61 7 33464055 | E: a.vanderent@uq.edu.au