A new United Nations resolution on Environmental aspects of minerals and metals management will build on work undertaken by the United Nations Environment Programme (UNEP) and The University of Queensland's Sustainable Minerals Institute (SMI).
Over the past 18 months SMI researchers, in partnership with the UNEP, held global consultations with governments of UN Member States and other stakeholders to explore issues and challenges related to minerals resource governance.
The consultation outcomes were presented in the resulting report Mineral Resource Governance and the Global Goals: An agenda for international collaboration, referenced in the resolution agreed to by the world's ministers for environment in March.
Leader of SMI's Development Minerals Program Professor Daniel Franks said the United Nations Environment Assembly (UNEA) – the principal global decision-making body on the environment with universal membership – wanted to find knowledge gaps, best practice, and governance options relating to minerals.
"The consultations we undertook were rich, participatory conversations with government representatives of UN Member States, civil society organisations, interest groups, mining associations, small-scale miners and people involved in development minerals such as sand and gravel," Professor Franks said.
"Because minerals are not specifically mentioned in the UN Sustainable Development Goals, it meant that many people had a lot to say – resulting in 23 meetings in five months – with nearly 1300 people from 123 countries – plus 111 written submissions."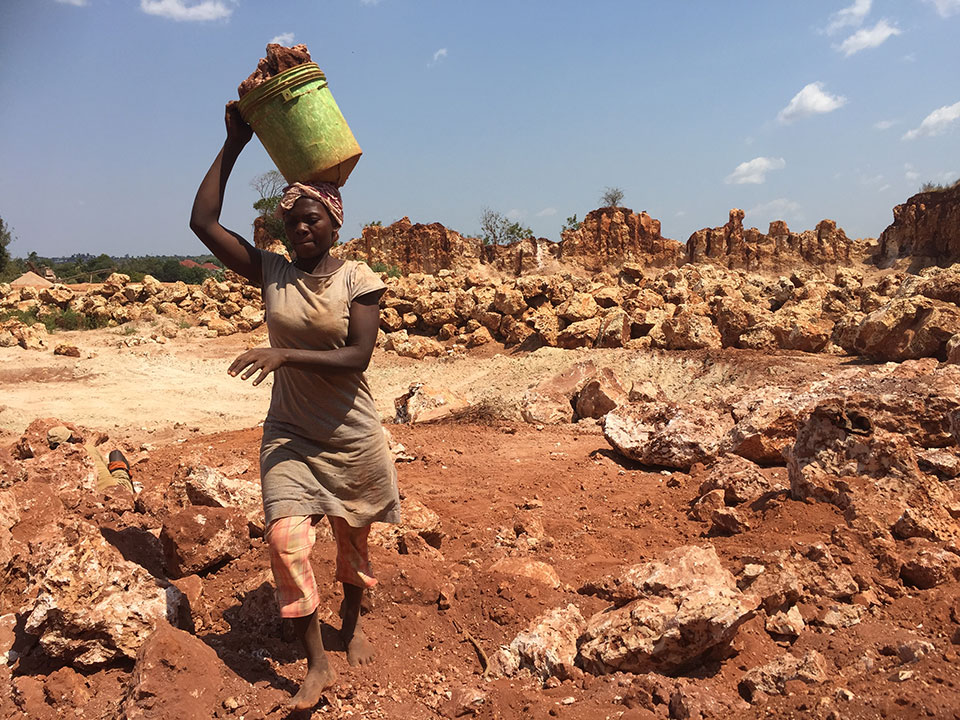 Julia Keenan, research fellow with SMI's Centre for Social Responsibility in Mining, said the team heard stories of how minerals affect people's lives in many parts of the world, and how international cooperation might deliver a better outcome.
"There aren't many times a researcher gets the opportunity to take the measure of so many different people from so many places on an important and under-rated topic," she said.
"The kind of ambitions set out in this new resolution would be meaningful for very large numbers of people in very large numbers of environments."
Professor Franks emphasised the strengths SMI researchers were able to bring to the project.
"We have such diversity across the Institute and such a range in scale and reach; we're a very impact-focused institute.
"This is just one of the institute's diverse research contributions, and it's linked to so many global issues around sustainability," he said.
The project was supported by funding from the Swiss Federal Office for the Environment. The report defined the agenda for international cooperation on mineral resource governance under the mandate of UNEA resolution 4/19 (meeting held in Nairobi, Kenya).
Media: Gillian Ievers, g.ievers@uq.edu.au, 0438 121 757