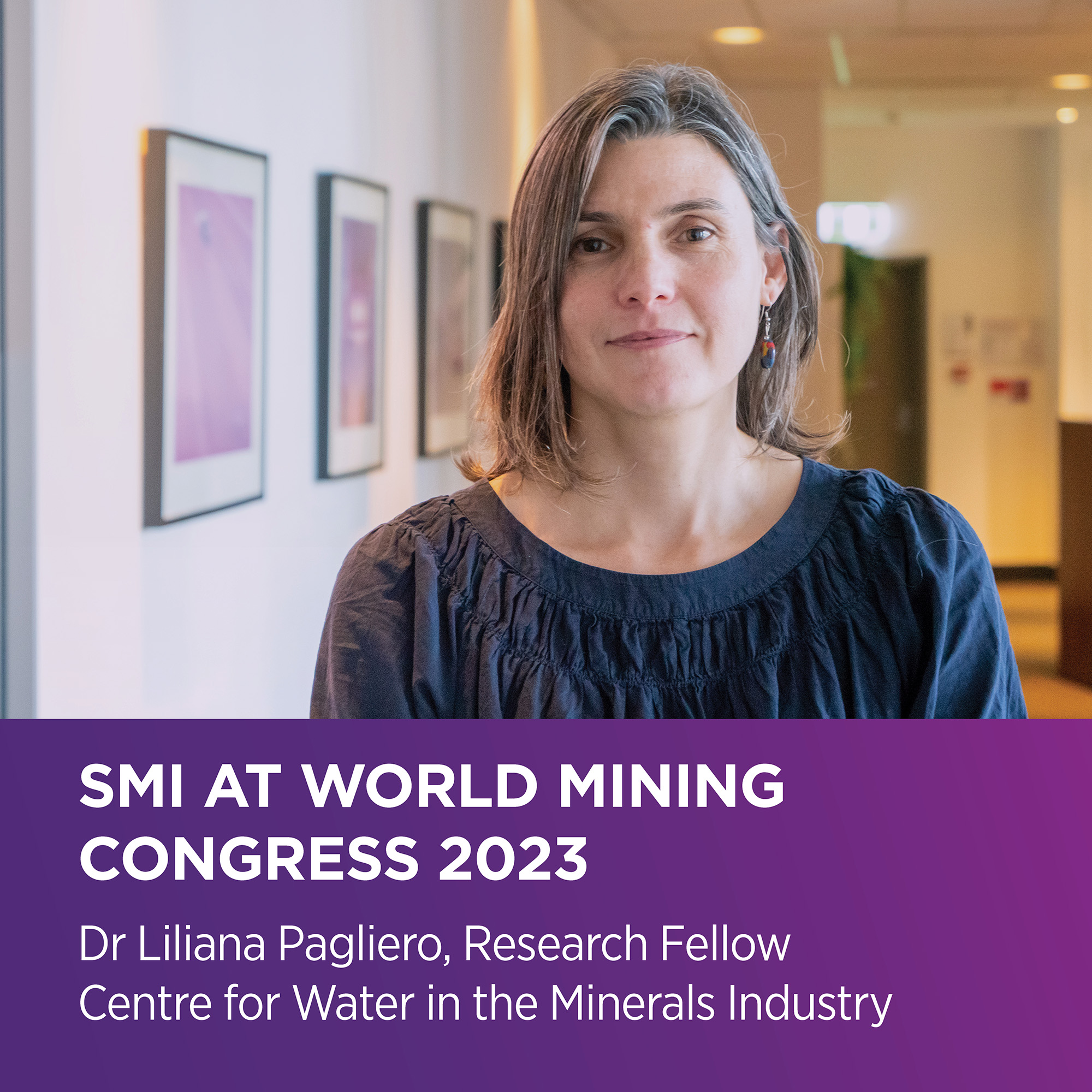 The financial, environmental and social feasibility of mining in some of the world's driest regions could be unlocked through shared water supply networks according to a new project led by The University of Queensland's (UQ) Sustainable Minerals Institute (SMI).
Dr Liliana Pagliero, who will present the findings and details of the tool at the World Mining Congress in Brisbane later this month, said the project demonstrates the benefits of moving beyond an 'everyone for themselves' approach to development in the mining industry.
"Northern Chile is an area rich in mineral resources but with significant continental water issues, which essentially means continental water is over-allocated and it is difficult to use in any further projects," Dr Pagliero said.
"Companies with plans to operate in the region usually build their own desalination plants and their own pipelines to transport the water to their operation – this is expensive and leads to the multiplication of a lot of infrastructure and their impacts.
"Our team set out to demonstrate how forward planning and multi-stakeholder collaboration can create water supply systems that are more economic, have smaller footprints, and integrate environmental and social factors earlier in the process.
"At the centre of this new approach is an interactive water supply tool we designed that allows users to plan a supply network based on a range of information and preferences.
"If you enter stakeholders' key information into the tool, such as the sources of water supply and source of water demand, it calculates the optimal paths and connection points for desalination plants and pipelines based on a layer that accounts for financial, environmental, and social considerations.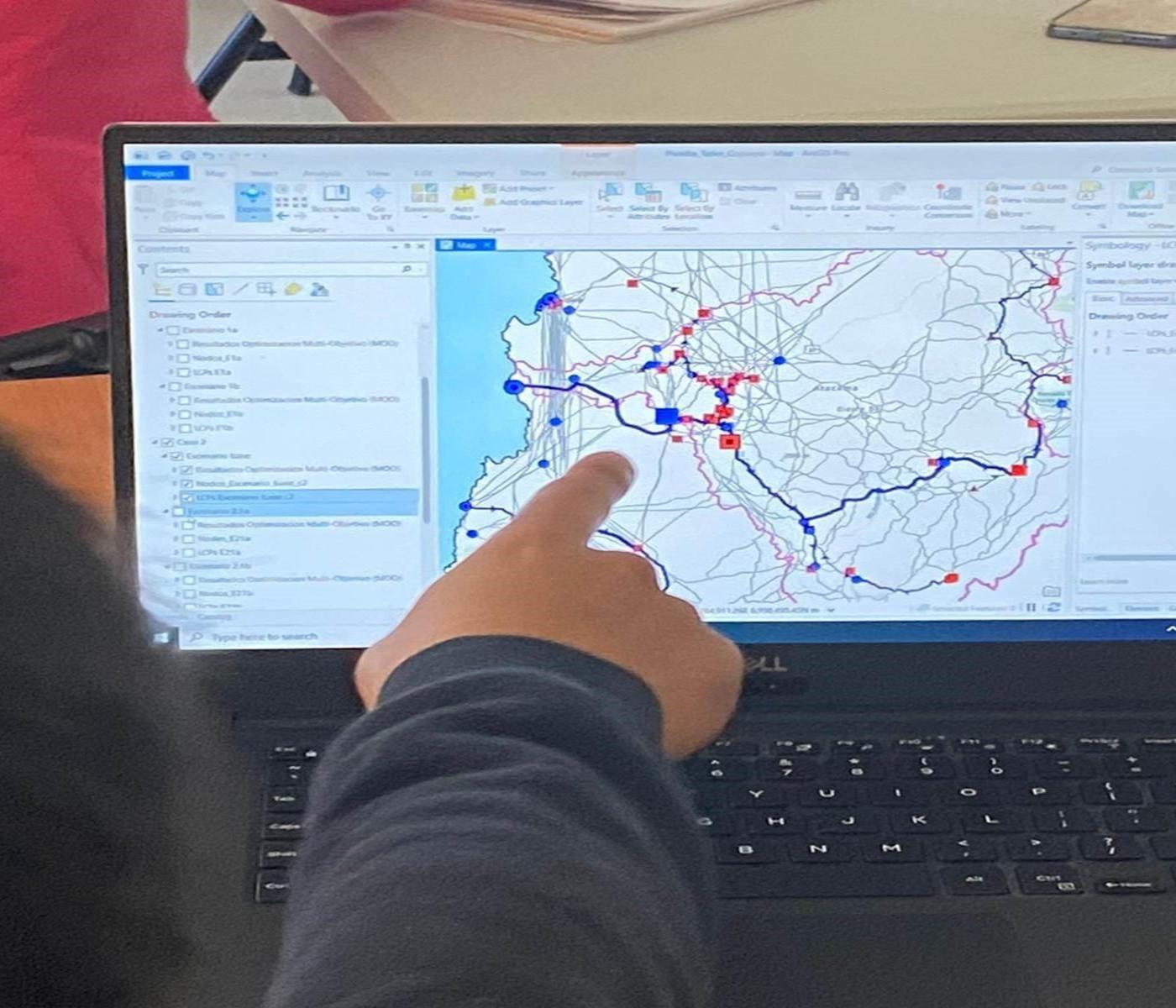 "Financial considerations might mean topography or distance, whereas environmental and social considerations might involve avoiding protected areas or areas where people would not want a pipeline."
The project involved researchers from the SMI International Centre of Excellence in Chile (SMI-ICE-Chile) and SMI's Centre for Water in the Minerals Industry, as well as local research partners.
"Key to this collaborative process is multi-stakeholder workshops where participants can design and edit the networks in-person, so the tool has been balanced to ensure it captures the complex data that needs to be considered but is also easy-to-use," Dr Pagliero said.
"It is often the case that before these workshops the different stakeholders themselves think very positively of the idea of a shared water supply network but expect the other stakeholders to oppose it.
"However, when you bring the stakeholders together and let them work through different options and solutions in real-time using a tool that reflects everyone's information, they quickly realise shared solutions are possible.
Dr Liliana Pagliero will be presenting the findings of the project as part of the World Mining Congress's 'Environmental Sustainability' stream on 29 June.
If you'd like to learn more about the project, you can attend the presentation or contact Dr Pagliero at l.pagliero@uq.edu.au