Welcome Annah Moyo to MIWATCH!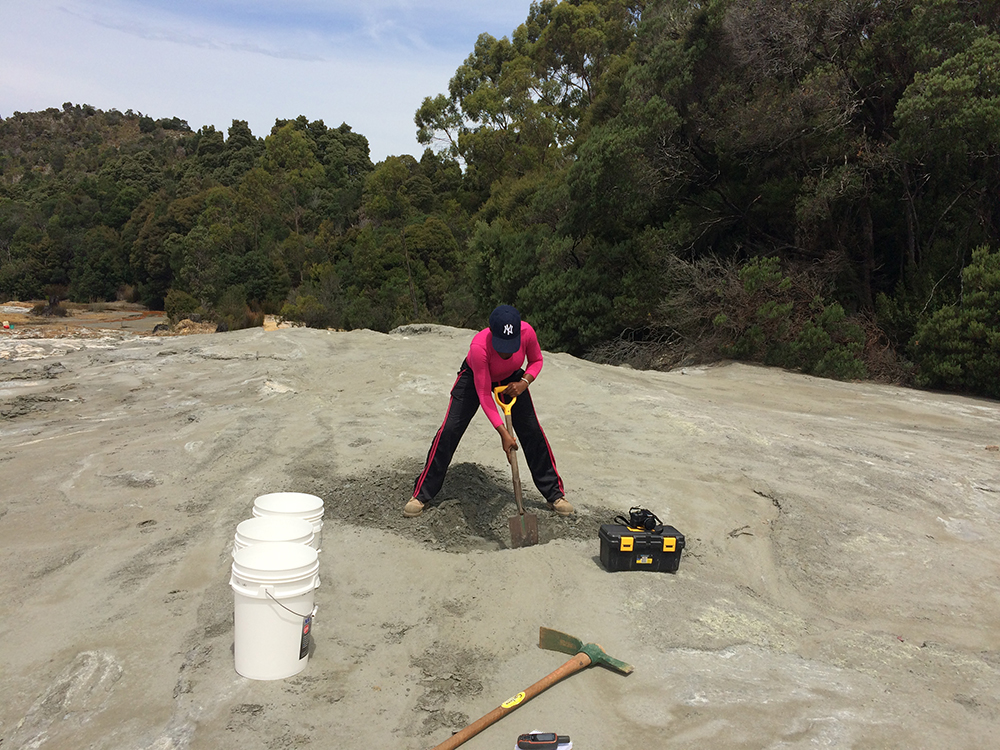 MIWATCH are pleased to welcome Annah Moyo to the team as a Research Officer. Annah will be working on projects focused on geochemical characterisation and metal recovery from mine wastes, with a particular focus on our research in Queensland.

Annah is an environmental chemical engineer specialising in the characterisation, remediation, and resource recovery of waste streams from mining and processing industries.
Her research focus is on designing and optimising innovative waste management techniques to promote environmental sustainability, a zero-waste circular economy, and value recovery.
Annah has developed new tests and protocols for characterising the potential environmental risks of South African coal processing wastes. She has also developed a cost-effective and environmentally sustainable strategy for the remediation of legacy mine wastes in Tasmania, Australia. These projects were in collaboration with the Water Research Commission of South Africa and Mineral Resources Tasmania.

Before her PhD studies, Annah graduated with an MSc in Chemical Engineering from the University of Cape Town (2018), and a BEng in Chemical Engineering Honours (2009) from the National University of Science and Technology, Zimbabwe.
Professionally, she has worked as a Chemical Engineering in Zimbabwe. Annah undertook her PhD at CODES (2018-2022) where she was co-supervised by Anita Parbhakar-Fox. Annah's PhD was anything but usual, having to complete her kinetic leach column experiments during the COVID-19 lockdown.  

We look forward to working with Annah and seeing her apply her multidisciplinary skills to investigate metallurgical recovery of new economy metals from mine waste in collaboration with various teams across SMI and UQ!