Gaining valuable plant survey experience with JKTech
PhD Candidate Anna Skliar shares her experience being part of a recent plant survey conducted by JKTech. JKTech offers various consultancy services to the mining industry, including plant surveys of different processing circuits. In many cases, HDR students at the Julius Kruttschnitt Mineral Research Centre (JKMRC) get to take part in them and gain valuable work experience.
---
I had the opportunity to join the JKTech team conducting several plant surveys to improve flotation performance at one of Mineral Resources Limited (MinRes) mine sites in WA. It was amazing to be able to gain practical experience and valuable insights into the industry. Working in collaboration with experienced professionals and young professionals from the graduate program helped me understand how theoretical knowledge can be applied in real-life situations. Having a multidisciplinary team helped me to see how important communication between geologists, mining and metallurgist is for processing; this was also possible with other students joining the survey.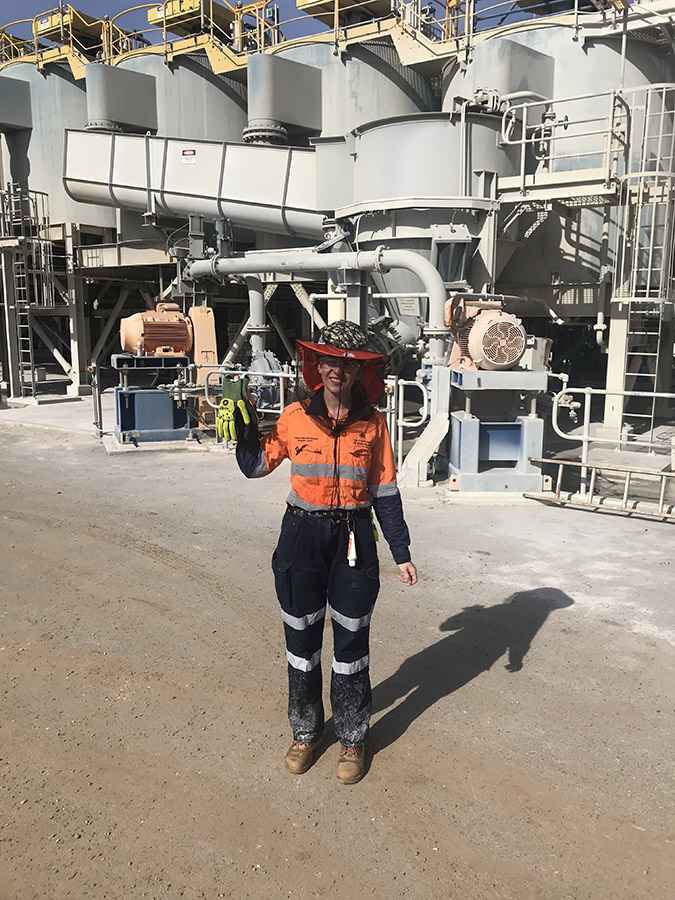 Apart from the technical aspects, one of the most exciting aspects of the work was the fly-in and fly-out experience. Spending time in a small mining town surrounded by impressive landscapes and unusual nature was amazing. This gave me a unique perspective on the challenges and rewards of working in the mining industry. I could see how important it is to have a good work team to withstand the sometimes harsh working conditions.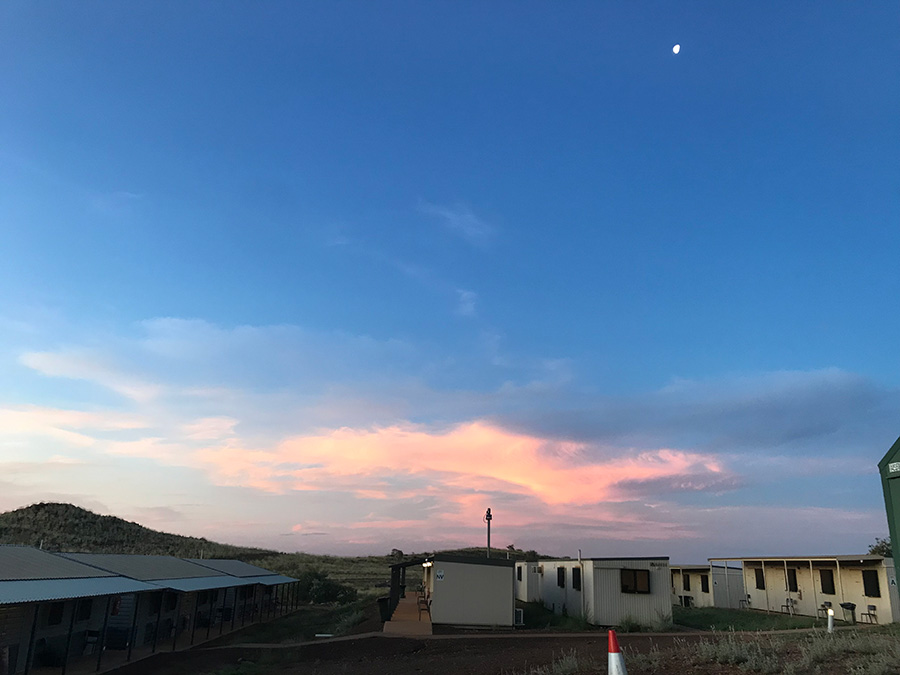 Overall, being part of this project helped me to see how collaboration between industry professionals and young graduates can lead to innovative solutions and improvements in plant design. I'm very grateful to JKTech for letting me be part of the team and MinRes for hosting us on-site and participating in the project. The project was a great learning opportunity for me, and I would highly recommend other PhD students to join future plant surveys when the opportunity arises.