Speaker:  Dr Mehdi Serati, School of Civil Engineering, The University of Queensland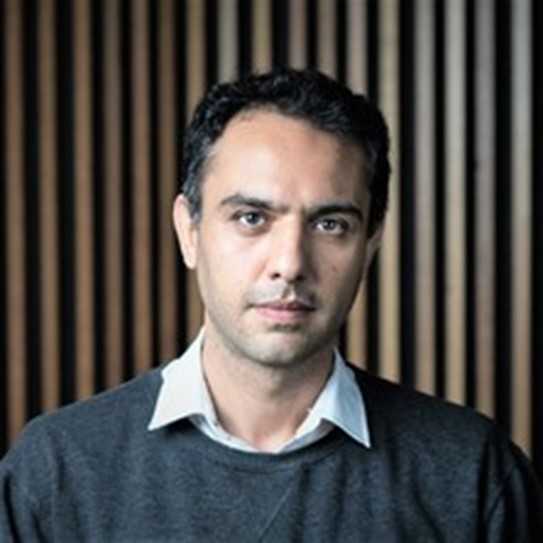 Abstract:  Tensile fracturing of hard and brittle solids is substantially different from weaker and medium strength materials. Further research is needed to understand these differences and their practical applications in engineering design.
Bio:  Dr Mehdi Serati is a Lecturer in Rock Mechanics in the School of Civil Engineering at UQ. He has been the Deputy Manager of the internationally recognised Large Open Pit (LOP) Project since 2017, and is an Advance Queensland Industry Research Fellow. Mehdi has over 15 years of teaching, research, and consulting experience in geotechnical engineering fields.  His main research interests include the design and setup of advanced experiments with pavements, brittle composites, ceramics, and hard rocks.
About JKMRC Friday Seminars 2022
Welcome to the 2022 Series of the JKMRC Friday Seminars.  The list of presentations will aim to cover a range of topics related to the minerals sector from decision making in exploration, new mineral processing technologies, social licence to operate and mine closure.
The JKMRC Friday Seminars will be presented both in person, at the Indooroopilly Mine Site Lecture Theatre, and also as webinar.  Registration for the webinar is required and can be made via the registration link in each seminar overview.
A large number of past webinars can be accessed on the SMI website: https://smi.uq.edu.au/webinars
Previous seminars have been uploaded to YouTube via the following link: https://www.youtube.com/user/smiuq
If you would like to be included in our email invitation list: