Speaker:  Dr Ari Partanen, Vice President - Technical Services at Freeport McMoRan Copper and Gold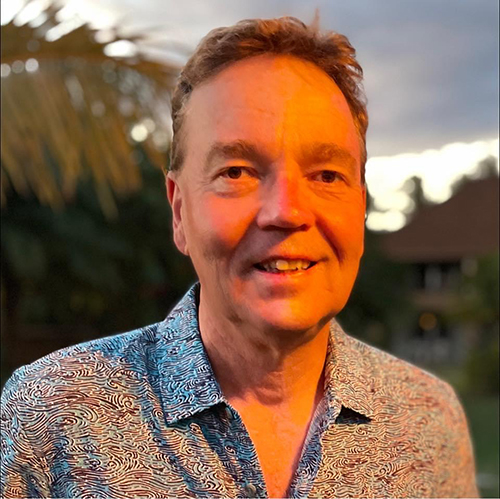 Bio:  Ari Partanen is the Vice President - Technical Services at Freeport-McMoRan based in Phoenix, Arizona. Ari leads a corporate team dedicated to process engineering that will strengthen Freeport's competitiveness through collaboration, subject matter expertise and innovation.
Ari has been with Freeport for nearly 20 years, spending the last 15 years in the Technical Services group. He started his Freeport career at the company's giant Grasberg mine in Indonesia, spending five years there. Previously Ari has worked for Rio Tinto, Mount Isa Mines Ltd, and CSR Sugar Mills group.
Ari has over 30 years' experience in mining across various commodities, including copper, gold, molybdenum, cobalt, silver, lead, zinc, iron ore, diamonds, coal and bauxite. His career has provided him the opportunity to work on all the continents, except Antarctica.
Ari is tri-national with Australian, Finnish, and American citizenships - a citizen of the world!  His academic qualifications include a First Class Honours Degree in Electrical and Electronic Engineering (JCU, 1985), PhD in Systems Engineering (ANU, 1996) and a Graduate Certificate in Mineral Economics (Curtin, 2007). He is a registered member of the SME and member of Engineers Australia.
Outside of work, Ari enjoys keeping healthy and fit through activities such as indoor rowing, road cycling, hiking, skiing (Alpine and Nordic), as well as playing pickleball and tennis with his wife, Jill. Ari enjoys playing the piano, but does not claim to be an accomplished musician by any stretch.
About Industry Seminar
Welcome to the Sustainable Minerals Institute's Industry Seminar presentation series for 2023.  We hope you can join us, either in person or via Zoom.
Venue
Indooroopilly Mine Site
40 Isles Road
Indooroopilly. Qld.
NB: Limited parking on site