How much copper has really been discovered, and what are the implications for meeting future demand?
26 May 2023

9:00am

–

10:00am
Speaker:  Russ Eley, Head of Exploration Data Science,·Rio Tinto Exploration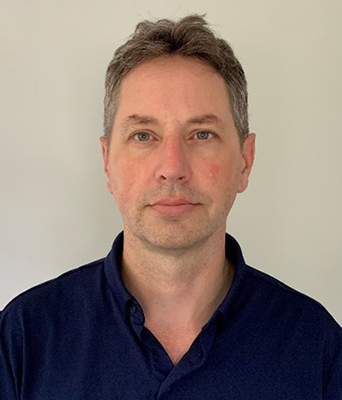 Abstract:  It's hard to discover economic copper deposits, but more has been found, and continues to be found, than people realise. To meet rising demand, the industry doesn't need to find more resources, it needs to find better resources; and as society's definition of 'better' evolves, so must the way we find & prioritise those resources.
Bio:  Russ Eley is an Exploration Geo with a 25-year career that has taken him around the World in search of economically, environmentally, and socially sustainable resources. He started out exploring for Gold in Kenya, Diamonds in Angola, then global multi-commodity target gen for BHP & Rio Tinto. In 2019 Russ moved to Brisbane for a stint as Chief of Staff for Rio's Corporate Relations team, then established their Exploration Data Science team in 2020. When he's not working, you'll find him exploring the rainforests of SE Queensland trying to get photos of cool, rare wildlife.
About JKMRC Friday Seminars 2023
Welcome to the 2023 Series of the JKMRC Friday Seminars.  The list of presentations will aim to cover a range of topics related to the minerals sector from decision making in exploration, new mineral processing technologies, social licence to operate and mine closure.
The JKMRC Friday Seminars will be presented often in person, at the Indooroopilly Mine Site Lecture Theatre, and also as webinar.  Registration for the webinar is required and can be made via the registration link in each seminar overview.
A large number of past webinars can be accessed on the SMI website: https://smi.uq.edu.au/webinars
Previous seminars have been uploaded to YouTube via the following link: https://www.youtube.com/user/smiuq
If you would like to be included in our email invitation list:
Venue
Indooroopilly Mine Site
40 Isles Road
Indooroopilly, Qld