Speaker:  Professor Kevin Galvin, Director ARC Centre of Excellence for Enabling Eco-Efficient Beneficiation of Minerals,·University of Newcastle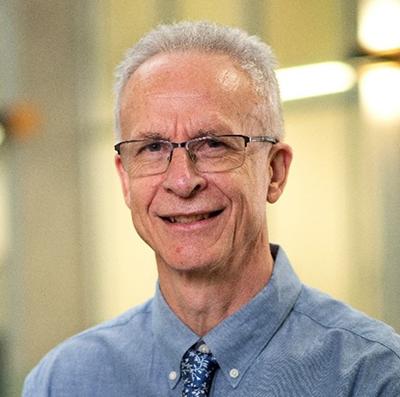 Abstract:  We need to move towards greater process intensification, which requires a shift from the traditional rougher-cleaner-scavenger concept to the single stage separator. This should occur in conjunction with much more effective classification, including total desliming at ultrafine particle sizes.
Bio:  Kevin Galvin is the inventor of the Reflux Classifier used in gravity separation of fine mineral particles. With over 240 installations around the world, the technology has been used to beneficiate iron ore, mineral sands, metallurgical coal, potash, chromite, lithium, and other base metal oxides. New innovative systems are emerging including the Reflux Flotation Cell and a novel agglomeration technology. Kevin Galvin is a Laureate Professor at the University of Newcastle, Australia. He is a Fellow of the Australian Academy of Science and Australian Academy of Technology and Engineering and previous recipient of numerous awards including the Ian Wark Medal, ATSE Clunies Ross Award, and Antoine Gaudin Award in mineral processing. He is Director of the ARC Centre of Excellence for Enabling Eco-Efficient Beneficiation of Minerals.
About JKMRC Friday Seminars 2023
Welcome to the 2023 Series of the JKMRC Friday Seminars.  The list of presentations will aim to cover a range of topics related to the minerals sector from decision making in exploration, new mineral processing technologies, social licence to operate and mine closure.
The JKMRC Friday Seminars will be presented often in person, at the Indooroopilly Mine Site Lecture Theatre, and also as webinar.  Registration for the webinar is required and can be made via the registration link in each seminar overview.
A large number of past webinars can be accessed on the SMI website: https://smi.uq.edu.au/webinars
Previous seminars have been uploaded to YouTube via the following link: https://www.youtube.com/user/smiuq
If you would like to be included in our email invitation list:
Venue
Indooroopilly Mine Site
40 Isles Road
Indooroopilly, Qld