Local level agreements in mining: Lessons from Mongolia's experience
26 July 2018

10:00am

–

11:00am
Abstract
While there is an extensive – and growing – body of literature on agreement making and implementation in Australia and Canada, relatively little is known about how local level agreements (LLAs) are made and function in emerging mining economies. Mongolia is a significant case study in this regard, as it is one of several developing countries where minerals companies are required by law to establish agreements with either local governments or directly with impacted communities. In this talk, Byambajav Dalaibuyan will share lessons from Mongolia's recent experience with LLAs and uses this to explore the potential opportunities and limitations of LLAs in emerging economies.
About Local level agreements in mining: Lessons from Mongolia's experience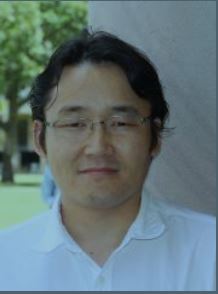 Byambajav Dalaibuyan is JSPS postdoctoral research fellow at the Centre for Northeast Asian Studies, Tohoku University, Japan. He received his PhD in Sociology from Hokkaido University in 2012, specializing in the study of civil society, social movements, and environmental politics. In 2013-2016, he carried out research on local level resource governance and agreements at CSRM. Byambajav has taken an inter-disciplinary approach in his recent research covering broad, but interlinked issues such as impact assessments, natural resource governance, and water policy. He has also been actively involved in applied research and capacity building activities in Mongolia. He is an Honorary Research Fellow of CSRM.
Venue
SMI Seminar Room, Sir James Foots Building 47A