Mining Technology Valuation using an Integrated Strategic Planning methodology
7 September 2018

9:00am

–

10:00am
Estimating the monetary value of a mining technology to an existing or planned mining operation is notoriously difficult. Valuations that are based on a cost saving or process improvement in isolation are likely to miss the point – valuation needs to consider all parts of the mining system including the bottlenecks, the cost and behavioural drivers and the time value of money. This is particularly true for the technologies we will talk about here: CRC ORE's Grade Engineering and MineSense's ShovelSense technology.
Speaker: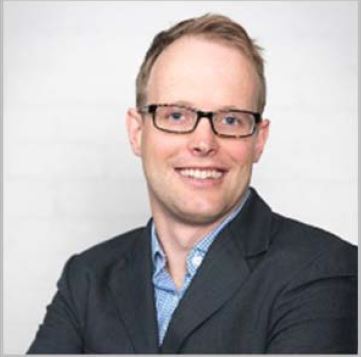 Nick Redwood / Technical Services Specialist
Whittle Consulting
Nick started as a Process Engineer, working at Rio Tinto Aluminium, Uhde Shedden and KBR before joining Whittle Consulting. At Whittle he builds and optimises mining models for clients and also develops in-house software to improve capability.

Whittle Consulting has run over a hundred optimisations of mining operations over the last fifteen years. An additional usage of the Whittle methodology and optimisation software Prober E is in the valuation of mining technology – by running an optimisation, first without and then with, the technology included, we can get a much better idea of the value of a technology and often find that it is much higher than expected.
Venue
UQ Experimental Mine Site
40 Isles Road,
Indooroopilly, QLD 4068