Re-understanding safety science and a new accident causation model: The 2-4 Model
8 November 2018

10:00am

–

11:00am
Safety science is a controversial discipline. It is the science of preventing accidents which cause human injuries and ill health, property loss and environmental damage. There are various safety science education programs in universities worldwide, some deal with mining accidents, some  with petroleum accidents, some with terrorist incidents. But there is an urgent need to develop one set of uniform prevention strategies to prevent accidents and improve the efficiency and effects of prevention. Safety science needs to be re-understood to solve this problem.
Safety science has only one aim: to prevent accidents.  The objective then becomes the application of the principles to different organisations that may be exposed to different hazards and thus at risk of different accidents. Only then can the contents, scope, theories, methodologies and boundaries for safety science be seen. Based on these basic points of view for safety science, and with the help of many cause-effect and chain-based accident causation models, developed initially by Greenwood in 1919 and more recently others, a new model, the 2-4 Model, was proposed in 2005 that has undergone continuous improvement. This model constructs a strong base for uniform accident prevention strategies.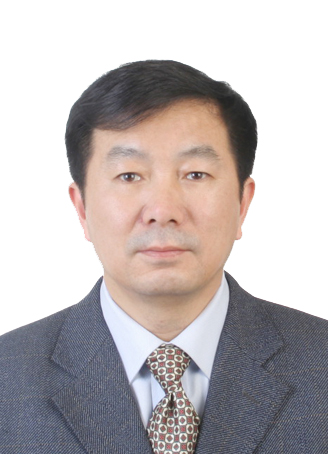 Speaker
Professor Gui Fu is the director of Safety Management Research Centre at China University of Mining & Technology, Beijing, and the director of the Professor's Committee of the Faculty of Resources & Safety Engineering. Professor Fu has been conducting research on behavioural safety and safety management since 2001 and developed the 2-4 Model as a tool for analysing the causes of accidents, as well as developing prevention strategies to improve safety.
Professor Fu had visiting appointments at the University of New South Wales and Monash University. He is also a committee member of Special Committee on Theory and Law, Expert Advisory Committee of Work Safety Committee of the State Council, a member of State Work Safety Expert Committee, the executive member of China Occupational Safety and Health Association, the chairman of the Behavioural Safety Management Committee, and other 20 roles in different professional organisations and committees. Professor Fu has been granted more than 10 excellent teaching achievement awards at national, ministerial and provincial levels. He has published more than 100 peer-reviewed academic articles and books. Professor Fu has organised and participated safety practices across more than 10 industries and more than 150 organisations and companies.
Venue
Level 4, Sustainable Minerals Institute
Sir James Foots Building (47A)
St Lucia campus