Mining mobile families: digital media, non-resident work and family relationships
Delivered by:
Dr Jolynna Sinanan
The University of Sydney

Abstract
The role of digital media in overcoming the burdens of distance has received much interest in migration scholarship. Yet, despite the obvious role digital media plays for transnational families, its significance in mediating the impact of non-resident work on family relationships, gendered family roles, expectations and obligations is currently unknown. This seminar brings together these areas of inquiry to explore how mobility and absence are common features of family life. The discussion draws on preliminary fieldwork conducted in the coal mining Bowen Basin region as part of a wider ethnographic study that interrogates the ways digital media impacts upon mobile labour and non-resident workers in the resource extraction in Queensland. The research combines conventional ethnography with non-resident workers in mining accommodation villages, on-site with ethnographically informed methods including portable kit studies with workers to gauge routine material practices and the meanings attached to movement while workers are away. This presentation critically discusses ideas of belonging through 'doing family' and creating a sense of 'family-hood' across time and distance through material and digital practices.
Bio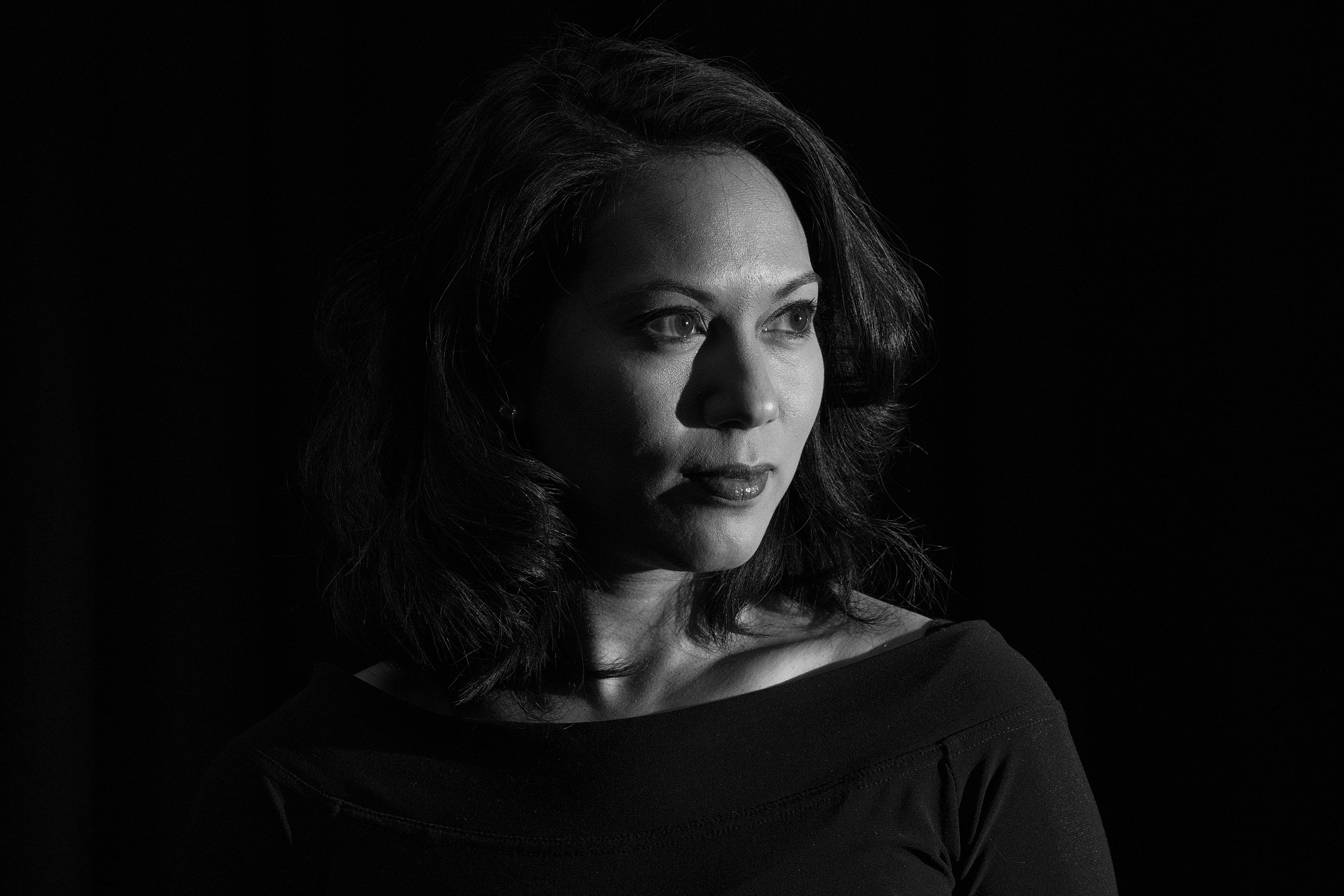 Jolynna Sinanan (PhD) is Research Fellow in Digital Media and Ethnography at the University of Sydney. She has an interdisciplinary background in anthropology and development and her research focusses on digital media practices in relation to regionally comparative mobilities, family relationships and gender. Her books include Social Media in Trinidad (UCL Press, 2017), Visualising Facebook (Miller and Sinanan, UCL Press, 2017), Webcam (Miller and Sinanan, Polity, 2014) and How the World Changed Social Media (Miller et. al. 2016, UCL Press). She is on the editorial board of Transitions: Journal of Transient Migration (Intellect Books).
Venue
Sustainable Minerals Institute Sir James Foots Building (27A) Corner of Staff House and College Rd St Lucia Campus