Webinar: A Cooperative Research Centre for Transformations in Mining Economies: So what?
3 April 2020

9:00am

–

10:00am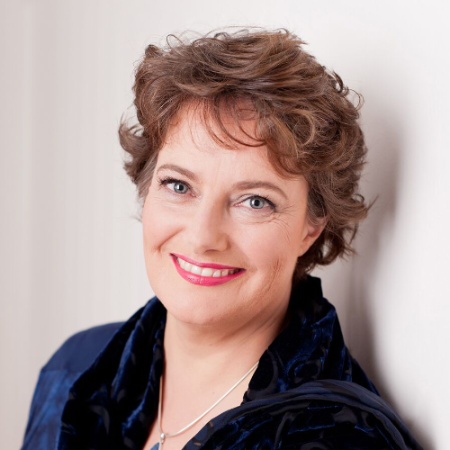 Professor Anna Littleboy describes herself as an interdisciplinary scholar. Originally a geochemist, her early career was spent in the lab and on site determining environmental risks from contaminated water. This catalysed an interest in the complex interactions between social, economic and environmental sustainability and long-term risk.  Over two decades at CSIRO and at the Sustainable Minerals Institute, Anna has directed more than 80 staff and led project portfolios exceeding ten million dollars per annum.  She has set up influential initiatives at the interface where science informs policy and also successfully commercialised innovations that reduce long term risk.
Anna is the designated research director for the recently announced Cooperative Research Centre for Transformations in Mining Economies. She is a Fellow of the Minerals Institute, a Graduate of the Australian Institute of Company Directors, a non-executive director and on the editorial panel of Resources, an online open source journal.
In March 2020 the Federal Government announced a new $130 million Cooperative Research Centre on Transformations in Mining Economies (CRC TiME).  The University of Queensland, through the Sustainable Minerals Institute, led the development of this cooperative research centre in partnership with The University of Western Australia.
This presentation will outline: the basic components of CRC TiME; the gamechanging value proposition which positions the mining industry as an agent of regional development; and the unique partnership that has drawn in mining companies, technology and service suppliers, state and local governments and groups representative of regional and community interests.
About JKMRC Friday Seminars 2020
Welcome to the 2020 Series of the JKMRC Friday Seminars.  The list of presentations will aim to cover a range of topics related to the minerals sector from decision making in exploration, new mineral processing technologies, social licence to operate and mine closure.
Due to COVID-19 social distancing restrictions, all JKMRC Friday Seminars will be presented as webinars only.
If you wish to watch past webinars you can access the videos on the SMI website https://smi.uq.edu.au/webinars
Previous seminars have been uploaded to YouTube via the following link: https://www.youtube.com/user/smiuq