Webinar: Mobilising METS – creating cooperative pathways to customer-centric solutions
1 May 2020

9:00am

–

10:00am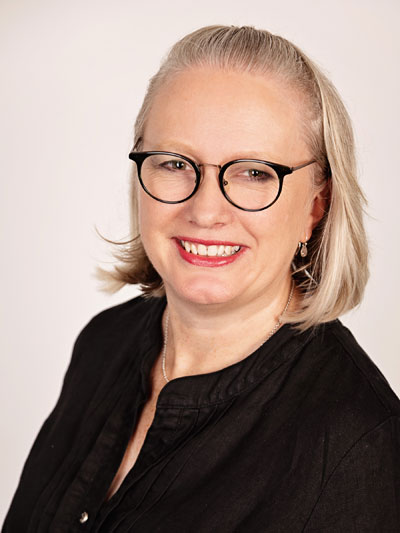 Clytie Dangar's expertise spans general management, business development, and stakeholder engagement within the global mining industry built over 20 years working for and with a range of METS and Mining Companies in Australia and offshore.

At CRC ORE she is responsible for the commercialisation of the key CRC ORE technologies prior to the end of the CRC's funding term. Clytie joined CRC ORE from Orica where she held several senior commercial and regional management roles.

Clytie is committed to supporting the Australian METS sector and was recently elected to the Board of Austmine.  She is keen to promote and encourage greater partnership between METS and Research community.
There is great opportunity to expand the depth and breadth of relationships between the METS and Research communities.  Global pressures in mining present both opportunity and threat to METS companies looking to grow.  The pace of change is fast, challenges are becoming more complex and competition is fierce.  New partnership models provide the potential for quicker pathways to commercialisation for research and vital new innovation opportunities for METS companies.
About JKMRC Friday Seminars 2020
Welcome to the 2020 Series of the JKMRC Friday Seminars.  The list of presentations will aim to cover a range of topics related to the minerals sector from decision making in exploration, new mineral processing technologies, social licence to operate and mine closure.
Due to COVID-19 social distancing restrictions, all JKMRC Friday Seminars will be presented as webinars only.
If you wish to watch past webinars you can access the videos on the SMI website https://smi.uq.edu.au/webinars
Previous seminars have been uploaded to YouTube via the following link: https://www.youtube.com/user/smiuq