Webinar: Enabling short interval control using spatial dense geoscience information beyond grade
15 May 2020

9:00am

–

10:00am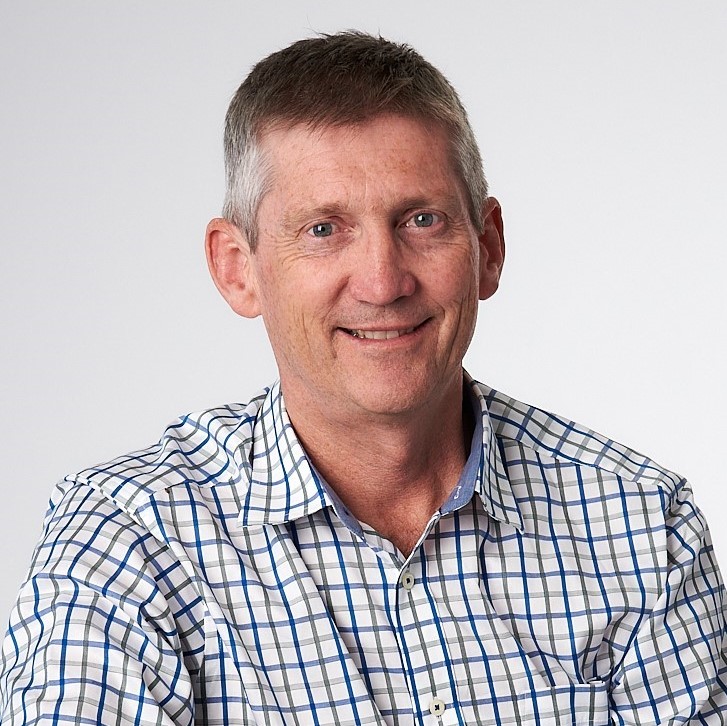 John Jackson has 30 years of varied experience in the mining industry across a range of commodities and roles. As the Systems Integration Manager at Imdex, he is currently focussed on innovation & technology development which includes integration of technology, work flows and people to improve productivity and value in mining operations. Previous roles have included Principal Consultant-Geometallurgy, Commercialisation at JKTech, Feasibility Study Manager – Inco, Exploration Manager Australia-Vale, Manager Resources- Sons of Gwalia and Geophysics/Geology roles at SGW,MIM & Tas Mines Dept. He has a BSc (Hons) Geology/Geophysics from UTas and MBusTech from UNSW.
Improvements in productivity, efficiency and safety always rate in the top 10 trends, risk or opportunities from mining industry surveys. One area of focus to achieve productivity improvements over the past few years has been through the application of technology, automation and data analytics primarily focussed on existing mining equipment. This presentation will look at the current development of an automated system to enable precision mining by providing spatially dense knowledge of the rock, beyond grade, for short interval control – improving blast outcomes, material control and downstream processes. The concept isn't new but consistent and widespread adoption has been problematic – these will be touched upon. To achieve tangible productivity improvements requires contributions from multiple parties; collaborators on this project includes Imdex, Orica, AngloAmerican, Teck, UFR, CRCORE and MetsIgnited.
About JKMRC Friday Seminars 2020
Welcome to the 2020 Series of the JKMRC Friday Seminars.  The list of presentations will aim to cover a range of topics related to the minerals sector from decision making in exploration, new mineral processing technologies, social licence to operate and mine closure.
Due to COVID-19 social distancing restrictions, all JKMRC Friday Seminars will be presented as webinars only.
If you wish to watch past webinars you can access the videos on the SMI website https://smi.uq.edu.au/webinars
Previous seminars have been uploaded to YouTube via the following link: https://www.youtube.com/user/smiuq