Webinar: Grade Control in The Time of Coronavirus
22 May 2020

9:00am

–

10:00am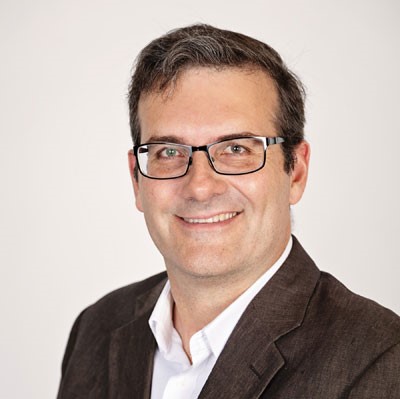 Since graduating from The University of Queensland in 1987, David La Rosa spent 15 years at the Julius Kruttschnitt Mineral Research Centre (JKMRC) conducting mining research roles under several AMIRA projects and was responsible for instrumentation and software development for the Mining Research Group. Post JKRMC, David worked at Metso PTI for 9 years in various roles, and several years at CRC Ore as the Principal Mining Engineer, where he is focusing on Grade Engineering.

David is an inventor of multiple ore tracking technologies, including SmartTags and BMMs, where he used industry knowledge to practically solve complex problems. David co-founded OreControl Blasting Consultants to create systems for improving value for surface mines through optimising post-blast ore control.
There is always potential to innovate and improve a gadget or process, no matter how mature the technology may seem to be.
About JKMRC Friday Seminars 2020
Welcome to the 2020 Series of the JKMRC Friday Seminars.  The list of presentations will aim to cover a range of topics related to the minerals sector from decision making in exploration, new mineral processing technologies, social licence to operate and mine closure.
Due to COVID-19 social distancing restrictions, all JKMRC Friday Seminars will be presented as webinars only.
If you wish to watch past webinars you can access the videos on the SMI website https://smi.uq.edu.au/webinars
Previous seminars have been uploaded to YouTube via the following link: https://www.youtube.com/user/smiuq