How to Set Up and Develop a Geometallurgical Program
29 May 2020

9:00am

–

10:00am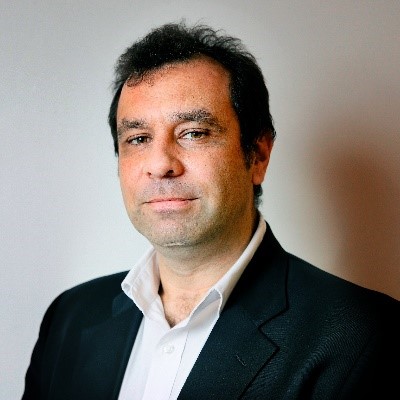 Simon Michaux is an Associate Professor working for the Geological Survey of Finland, in the KTR Circular Economy Solutions unit.  His current roles at GTK are to develop geometallurgy capability in battery minerals, develop the GTK-Mintec pilot plant with digitisation and machine learning upgrades, and develop the Circular Economy.
Simon holds a Bachelor of Applied Science in physics and geology. He studied and worked at the JKMRC for over 18 years where he completed his PhD in Mining Engineering.  Subsequently, Simon worked for Ausenco and at the University of Liege in Belgium.  Simon's areas of technical interest are rock characterisation, comminution, blasting, electrical dynamic fragmentation, process engineering separation and the use of multi-phase data analysis from geometallurgical data sets to model the mining process as a dynamic system.
A successful geomet project requires planning and experimental design.  Consistent and methodical test work allows for amazing data analysis.  The magic is in the data relationship between the various technical areas.  This seminar will discuss the design and implementation of a geometallurgical program.  Download the presentation here.
About JKMRC Friday Seminars 2020
Welcome to the 2020 Series of the JKMRC Friday Seminars.  The list of presentations will aim to cover a range of topics related to the minerals sector from decision making in exploration, new mineral processing technologies, social licence to operate and mine closure.
Due to COVID-19 social distancing restrictions, all JKMRC Friday Seminars will be presented as webinars only.
If you wish to watch past webinars you can access the videos on the SMI website https://smi.uq.edu.au/webinars
Previous seminars have been uploaded to YouTube via the following link: https://www.youtube.com/user/smiuq