Operational, Regional and National Benefits from Implementing the Water Accounting Framework in the Bowen Basin Mining Region
11 August 2020

9:00am

–

10:00am
Speaker: Associate Professor Claire Côte
Abstract:
When the Centre for Water in the Minerals Industry (CWiMI) was created in 2005, companies were under increasing pressure to disclose their environmental, economic and social impacts in corporate reports. CWiMI was asked to assist with achieving consistency in water reporting and in collaboration with the Minerals Council of Australia, developed the mining industry's Water Accounting Framework, which has now been adopted as international guideline. At the time, the objectives were to simplify reporting and to avoid duplication of effort by producing information that could be used in a range of contexts and for a range of audiences. Its implementation was meant to encourage transparent reporting that would lead to more sustainable use of water resources. Ten years after its implementation by many, if not most, operations it has been found to deliver additional and unexpected benefits. A good example is the Bowen Basin region where water accounts produced by each mine were used to support changes to the regulation of mine water systems; supported development of a new risk assessment tool to identify water-related risks before each wet season and were used by the Australian Bureau of Statistics to modify the definition of their water indicators. This presentation will explain how these benefits were achieved and will provide a good example of positive change created by R&D investment.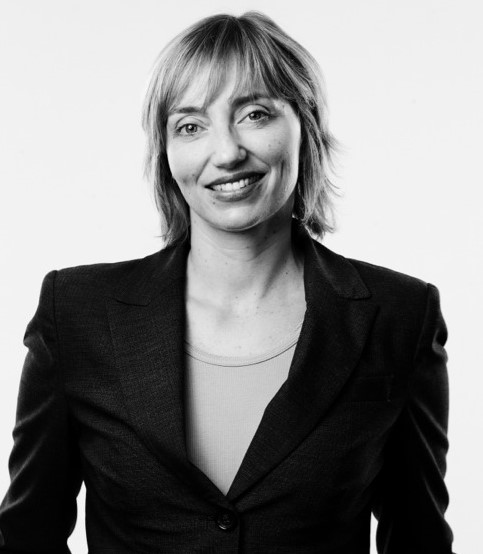 Bio:
Claire is the Director of CWiMI, she has previously held several positions in research and consulting, and has gained extensive experience in the mining sector at Anglo American, where she provided technical expertise on all topics related to environmental and water management. She was one of the initial developer of the Water Accounting Framework and implemented it within the Anglo American Metallurgical Coal operations.
About SMI Webinar Series
The Sustainable Minerals Institute Webinar Series showcases the exciting research underway across SMI - from processing to social performance to health and safety - join us on a Tuesday for the presentation followed by Q&A with the researcher.