Speaker: Professor Daniel Franks, Sustainable Minerals Institute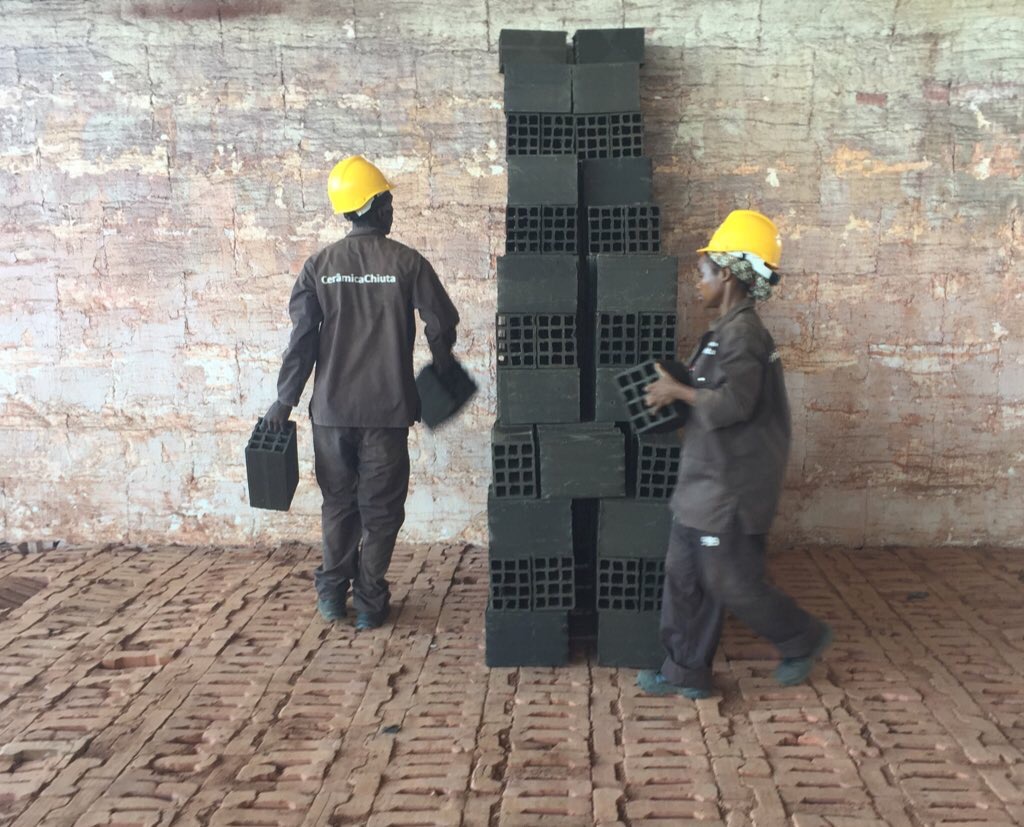 Abstract:
The global discourse on mining and development suffers from a fundamental distortion. Mining, is almost ubiquitously framed as the international trade of metals, energy minerals and precious gemstones, neglecting the industrial minerals and construction materials that are most important for local and domestic development and that dominate global mineral production. In this presentation I argue for a rethink in the role of minerals in global development and ask whether the development community has been overlooking key commodities, issues, actors and development pathways. I introduce the concept of Development Minerals, i.e. minerals and materials that are mined, processed, manufactured and used domestically in industries such as construction, manufacturing, infrastructure and agriculture, and I interrogate the relationship between minerals, development, livelihoods and poverty reduction. The presentation ends with a call to action for greater prioritization of Development Minerals and the circumstances of their production as a topic of policy making and development programming.
Biography:
Professor Daniel Franks is the Program Leader of 'Governance and Leadership in Mining' at the Sustainable Minerals Institute, The University of Queensland. He is known internationally for his work on the interconnections between minerals, materials and sustainable development, with a particular focus on the role of minerals in poverty reduction and the social and environmental change associated with mining and energy extraction. Originally trained as a geologist, he began his career as a field geoscientist. After retraining in political and social sciences, he worked as a Senior Social Scientist at the Queensland Department of Natural Resources and Water, before joining Sustainable Minerals Institute in 2008. Between 2015 and 2018 he was Chief Technical Advisor at the United Nations Development Programme and Programme Manager of the ACP-EU Development Minerals Programme, where he remains an advisor.  
https://researchers.uq.edu.au/researcher/612
About SMI Webinar Series
The Sustainable Minerals Institute Webinar Series showcases the exciting research underway across SMI - from processing to social performance to health and safety - join us on a Tuesday for the presentation followed by Q&A with the researcher.