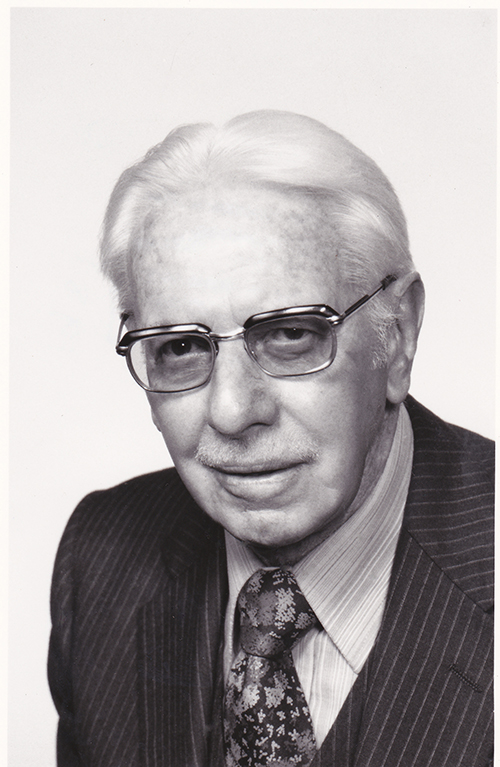 The Ian Morley Prize is awarded annually to a Sustainable Minerals Institute Production Centres (JKMRC/BRC) research student. The winner of the Ian Morley Prize is selected on the basis of academic achievement, reports of work experience, leadership and personality.
The 2021 Ian Morley Prize will run across a full day for the first time, sponsored by Petra Data Science.

The agenda includes presentations and panel discussions covering the Centres' research activities and the latest challenges facing the minerals industry.

The event will conclude with the presentation of the 2021 Ian Morley Prize, followed by refreshments.
Background
Ian Morley commenced his career as a Mining Engineer in 1926 after graduating in both mining and metallurgical engineering from Melbourne University.
In 1940 he was appointed State Mining Engineer and Chief Inspector of Mines in Queensland, remaining the Senior Technical Officer in the Mines Department until his retirement in 1969, when he was awarded the Imperial Service Order for distinguished service. Thereafter he practiced as a consultant in minerals and petroleum.
In 1976 Ian joined the JKMRC as a part time Research Associate to record the history of sand mining in Queensland and New South Wales. His research resulted in the publication Black Sands – A History of the Mineral Sand Mining Industry in Eastern Australia' which was published in 1981.
The bequest was made by Ian with the intention of providing an annual prize that acknowledges the best overall performance and achievements of a JKMRC research student.
Venue
UQ Experimental Mine Site,
40 Isles Road,
Indooroopilly
Room: Lecture Theatre (or via Zoom)