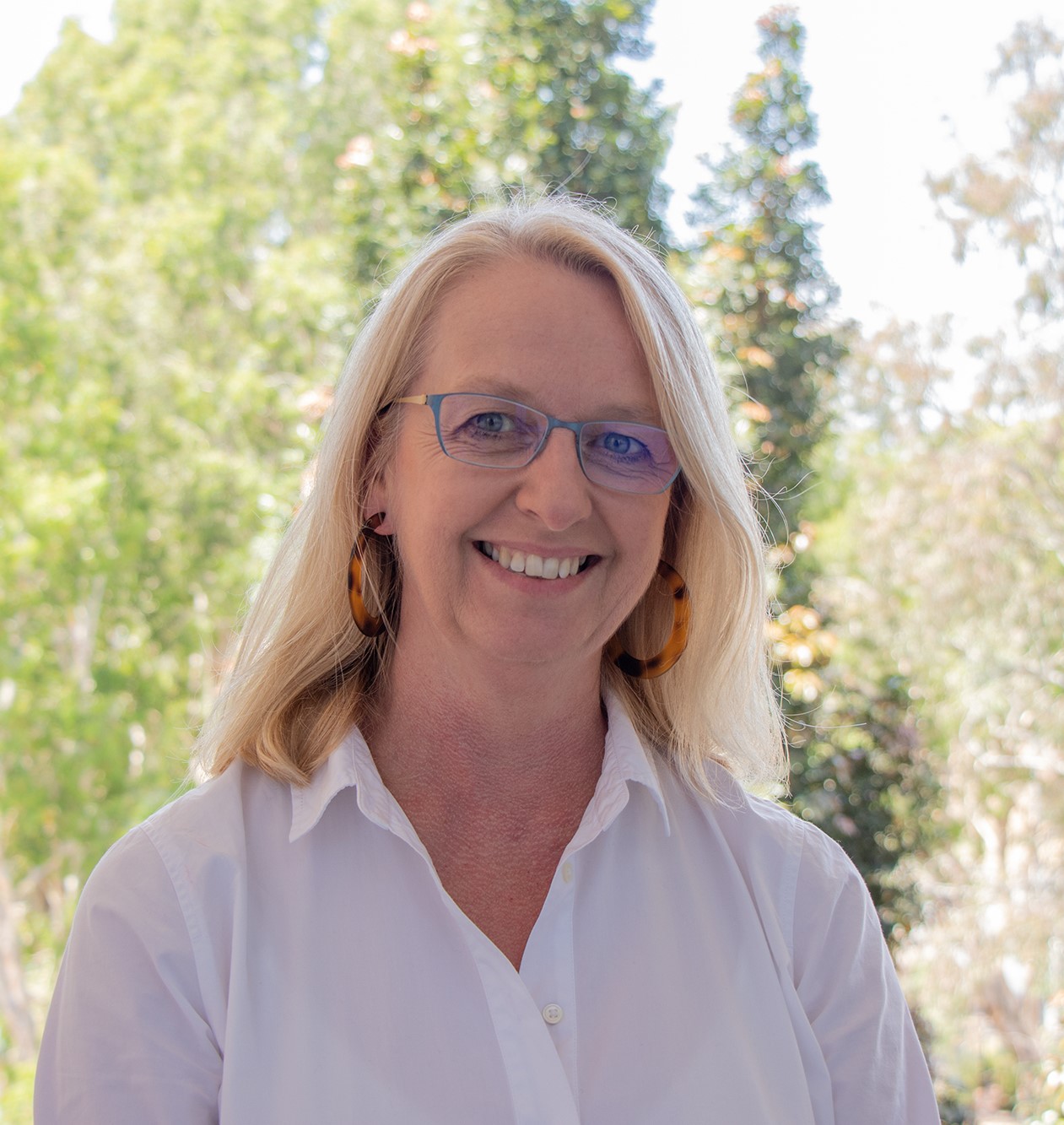 Hello Everyone,
My Birthday is on 23rd October and it just so happens that this is the inaugural UQ Giving Day. This got me thinking how fantastic it would be to celebrate my birthday by becoming a UQ ChangeMaker Ambassador and help facilitate a very special gift to a young researcher in SMI.
I have had the good fortune to travel to many places across the world and meet incredible people doing amazing research. I hope through your donations to the Dee Bradshaw Travel Scholarship this can become a reality for an early career SMI researcher too.
If through UQ Giving Day we can reach our goal of $20,000 this award will be offered in 2020. Please visit the Dee Bradshaw Travel Scholarship webpage to make a donation. 
To find out more about UQ Giving Day visit the website .
You'll be hearing a lot more about UQ Giving Day over the next few weeks!
Cheers,
Melissa