The Sustainable Minerals Institute's Centre for Mined Land Rehabilitation and  Centre for Water in the Minerals Industry (Environment Centres) offer professional development options to build industry capacity. 
The Mine Site Environmental Management Program is designed to equip junior environmental personnel with the technical skills necessary to implement best practice environmental management. The Program will cover mine water management; mineral residues; rehabilitation; closure; technical tools used in environmental assessment studies; airborne contaminants, noise and vibration; greenhouse gases; and waste management. Water is the first topic in the Program and it will be studied in four parts.
In addition to our open courses, we can develop tailored courses to meet the specific training needs of our industry partners.
Mine Site and Environmental Management Short Courses
AMD short courses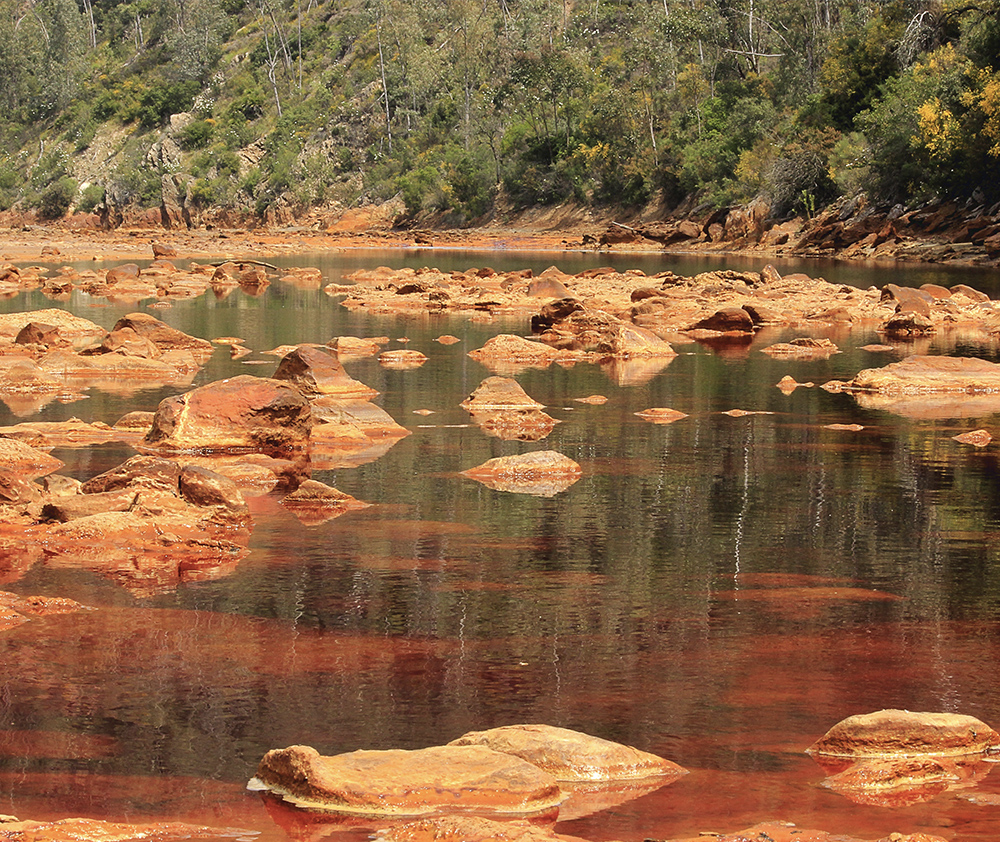 Acid and Metalliferous Drainage (AMD) or Acid Rock Drainage (ARD) represents the single biggest environmental issue facing the mining industry worldwide. 
SMI has organised and hosted short courses via the Acid and Metalliferous Drainage Workshop