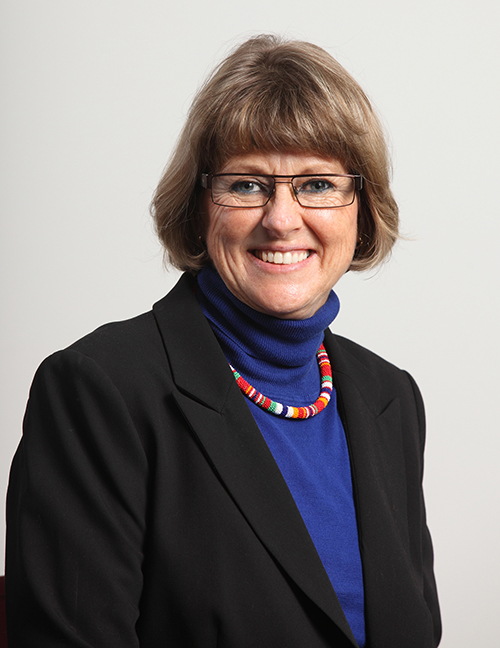 On the first anniversary of Dee's passing, staff and students at JKMRC have paid tribute to her life and work. Dee was passionate about the development of students and believed in giving them an opportunity to travel and learn.
At a morning tea on Friday the Centre unveiled a new artwork dedicated to her memory, created by Dr Liza Forbes who was one of Dee's PhD students.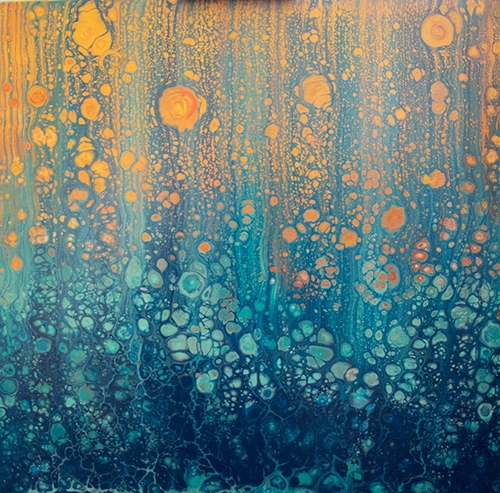 As a tribute to Dee and to sustain her wonderful vision, staff at JKMRC have established an equivalent fund at UQ – The Dee Bradshaw Travel Scholarship. The scholarship will support students who display academic merit and are registered for postgraduate studies connected with the minerals sector.
We invite you to contribute to this worthy development via the link below.
Support students in Dee Bradshaw's memory.