World-leading research addressing the challenges of the global minerals industry
The Sustainable Minerals Institute at The University of Queensland (UQ) is dedicated to finding knowledge-based solutions to the sustainability challenges of the global minerals industry.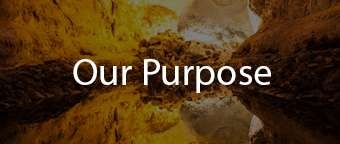 Our purpose is to develop game-changing people by working with our partners to co-create solutions to the big challenges facing the sector.


 
   See our Results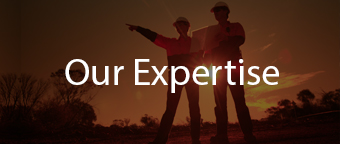 Our expertise comes from experience across the research, government and industry sectors and is genuinely independent and objective. Our team is a multi-disciplinary group of scientists, engineers, anthropologists, sociologists, economists, and natural resource specialists.
 
    Meet our People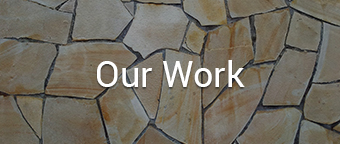 Our work covers all facets of the life of mine from geology, to minerals extraction, water management issues, minerals processing, workplace health and safety, mine rehabilitation, energy and community engagement. Our projects focus on strategies and practical processes for sustainability.
Our projects focus on strategies and practical processes for sustainability.
We have a team focusing on technologies for reducing energy in the most energy consuming areas of mining; we have a team dedicated to minimising impacts of water extraction, use and release; a team for efficient blasting and approaches to ore sorting. Our work is leading to significant changes in mineral processing efficiency. 

Our community relations specialists have produced industry benchmarks and guidelines for productive relations with indigenous communities and local employment strategies amongst a host of applications. 

We have created global teaching and implementation materials for improved effectiveness in risk management and safety performance. We also continue to work with industry and government on improving land rehabilitation and mine closure standards. 

We work closely with JKTech Pty Ltd, our technology transfer company. JKTech commercialises our research and delivers world-class solutions to the global minerals industry providing products, services and process improvement across the life of mine. Like SMI, JKTech is committed to a whole-of-mine approach ensuring more effective operations now, while planning for a more sustainable future.