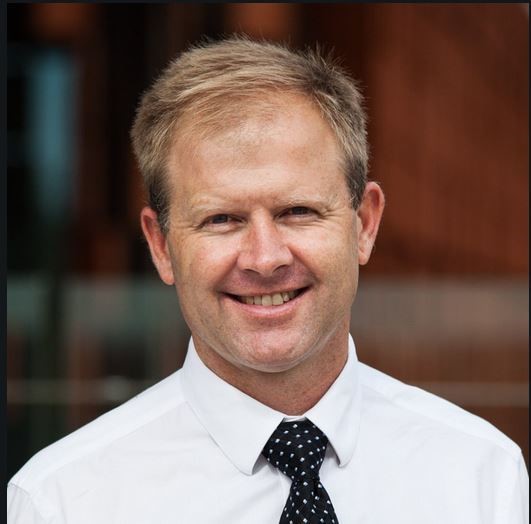 Hello Everyone,
It is incredible to think we are into the last quarter of the year and are starting to prepare for 2020, with updates to the risk register, the strategic plan, the three year rolling budget and reporting on the 2019 operational plan.
In the rush towards the end of the year, it is important we reflect on how we manage our personal energy levels to ensure we are at our best, mentally and physically. Please make time for yourself and your loved ones.
When we look at the successes in this month's e-newsletter we start to see the impact of the incredible effort we have put into implementing our strategy over the last three years. We are now looking at how we pivot our focus from making mining sustainable to mining's role in global sustainability. A subtle but fundamental shift which will require different leadership skills, different workforce, greater transparency and co-creation and shared value strategies with communities, governments and civil society.
Congratulation and thank you for all your dedication, passion and drive to achieve another quarter of incredible outcomes. We have clearly demonstrated that partnerships, co-creation and collaboration can deliver better results.
Looking forward, we have year-end graduation, International evening for another culinary extravaganza (as per usual I will be preparing a surprise) and the global leadership series, which is going to be a fantastic opportunity to discuss and debate the resources sector's role in the 21st century.
Remember the words of W. Edwards Deming, "we are here to learn, to make a difference and to have fun".