Welcome from Neville, November 2019 E-News
R U OK?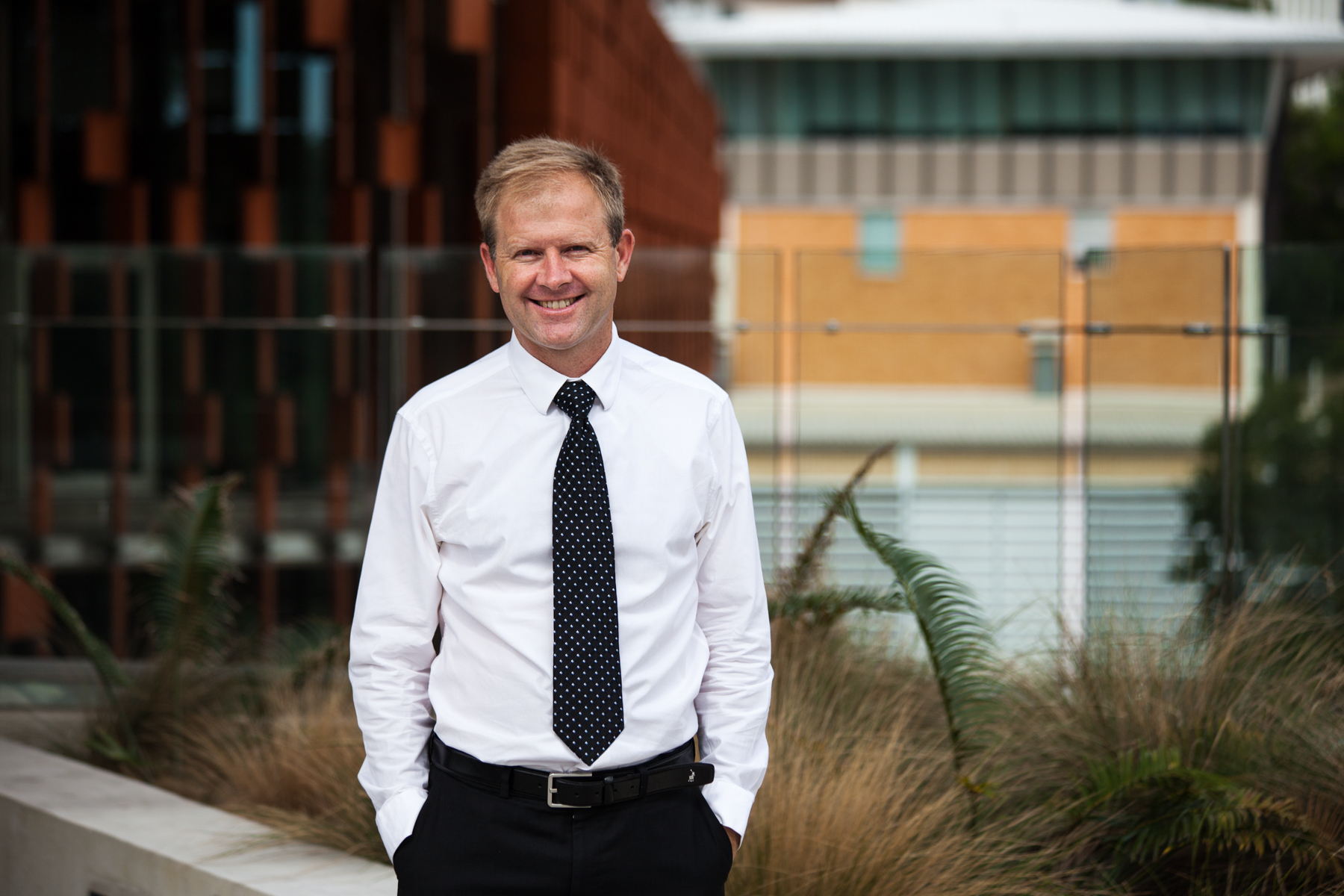 This is the question that has caught my attention since arriving back from a month of international and national travel.
Of course, I am ok – I have just spent the most exciting, successful, inspiring trip meeting spectacular organisations and research partners in South Africa, United Kingdom, Portugal and France. Our vision of creating change for responsible resource development, desire to partner with organisations to understand mining's role in global sustainability and to place social performance as the first step towards defining technical solutions, was well received.
But am I ok?
Definitely, the SMI team has rallied around Melissa Glendenning to support the Dee Bradshaw Travel Scholarship, with more than half the Institute donating to enable researchers to experience the excitement and life changing experience of visiting our global research partners to build collaborations and friendships.
The SMI team has done an incredible job of representing UQ at IMARC, with representation on panels, chairing sessions and even a presentation. The interest in our vision and mission has been huge, with significant interest from South American governments and METS companies interested in partnering with us to make a difference to society. I was invited by one of our partners to join them at the IMARC dinner where Mick Wilkes (CEO OceanaGold and an SMI board member) received the Mines and Money Legends in Mining award.  
Then it was back to Brisbane, where the week ended with the QRC End of Year lunch where the Prime Minister Scott Morrison was guest speaker. It was encouraging to hear him state the importance of responsible resource development to Australia. 
But am I ok?
Yes, our famous International Night (my daughters have been planning a special South African dish as a surprise) is this Friday, the SMI board meeting is next week,  we have the Global Leadership Series with the ABC on 28 November, and on 6 December we have our end of year celebration and then a welcome break over Christmas.  
But am I really ok?
Not really, I am miserable and deeply concerned at recent events (Chile, IMARC) which occurred while I was travelling. Frustrations have spilt over into angry exchanges – aggression has replaced respectful dialogue, people have been hurt…
And yet sport, in this instance the rugby world cup, continues to show us that when a diverse group of people who respect each other and work together to give each other support, the impossible becomes possible.  
As someone much cleverer than I once said, 'We are here to have fun, to learn and to make a difference'.
R U OK?