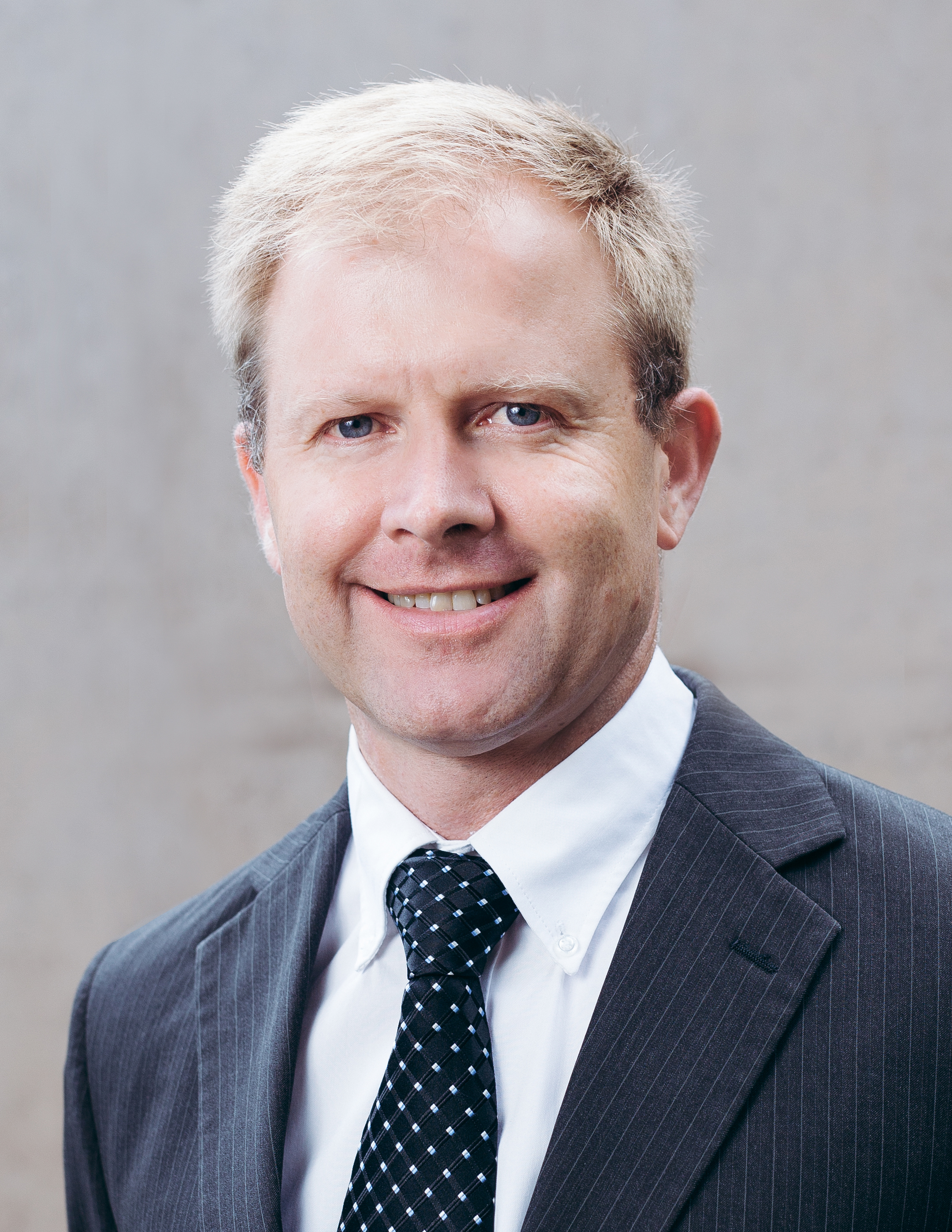 On Wednesday 20 July, it was announced that Dr Neville Plint has been appointed Director of the Sustainable Minerals Institute following an international search that generated interest from a very strong field. Dr Plint joins UQ, having worked for 20 years with Anglo American in South Africa, where he has most recently been employed as Head of Business Improvement – Centre for Experiential Learning, prior to which he was the Senior Manager Technology and Innovation, and also the Head of Research and Development within the Anglo American Platinum Corporate Office.
Dr Plint's extensive background with Anglo American focused on delivering improved operational performance on mining sites by developing and implementing new technologies – skills which will be of great benefit to the Sustainable Minerals Institute. Whilst at Anglo American Dr Plint assisted in establishing a global network of research professionals in academic institutes, mining companies and research organisations, including our very own JKMRC. The Director, Sustainable Minerals Institute role is a key position within UQ's structure with respect to providing executive leadership to the Institute as well as enhancing and strengthening connections to research and industry.
Dr Plint holds a PhD, MBA (distinction) from the University of Witwatersrand in Johannesburg, and brings extensive leadership experience and a deep understanding of the mining sector which is so important to this Institute. I am delighted that UQ has attracted a candidate with the strength of credentials held by Dr Plint and I look forward to working with him when he commences in a full time capacity at UQ later this year.