Women in Mining Leadership Program
---

Program details
The global context for the mining sector is changing rapidly. Shifting societal expectations, emerging technologies such as automation, and increasing environmental pressures are combining to create a dynamic and challenging environment. To succeed, leaders will need to be able to think quickly and in innovative ways, understand diverse perspectives, and lead with courage.

In many industries, including the mining industry, women in leadership roles face the additional challenge of having to work through the proverbial glass ceiling. Women continue to be substantially underrepresented in leadership positions, and do not always achieve parity with their male colleagues. Leading mining companies are now seeking to address this imbalance through various initiatives, but challenges remain.

With an emphasis on exploring personal values, building a vision, and developing leadership styles, the Women in Mining Leadership Program will allow you to access new ideas and inspirational ways of thinking about leadership issues. You will also gain insights into women's leadership, influencing models, and the power of a supportive peer network. The program is fully contextualised to address the issues facing women in executive leadership positions in the mining industry.
Why women only?
Women-only programs help to create the context and dialogue necessary to stimulate new thinking around the shared gendered experiences of participants. This gives participants the opportunity to reflect on your own personal and workplace experiences, and hear the experiences of other participants. This allows for a holistic view of the mining industry from a gendered leadership context.

Since 2008, Polly andTessa have worked with over 100 female executives. Their senior executive women courses have an average rating of 9.5/10.
Program facilitators
---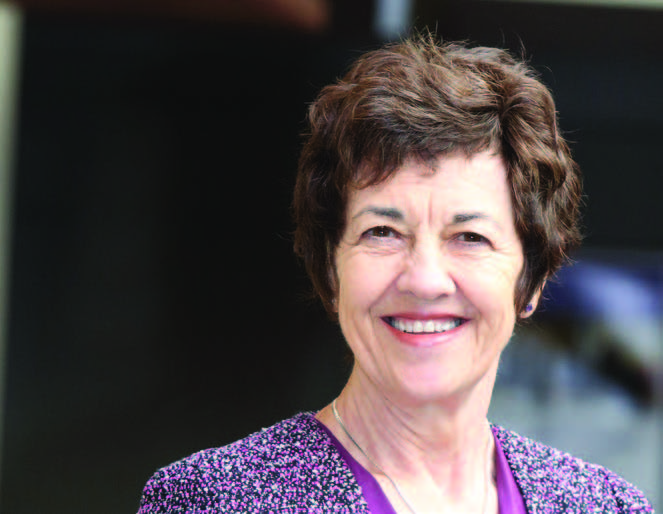 Professor Polly Parker
Polly is a Professor in leadership and human resource management and Director of Education at UQ Business School. She has established a national and international reputation in the fields of career management and development, peer coaching, leadership development, and human resource development.

Polly holds a PhD in business and a Master of Philosophy in career management from The University of Auckland, as well as a diplomas from Christchurch College of Education and Otago University.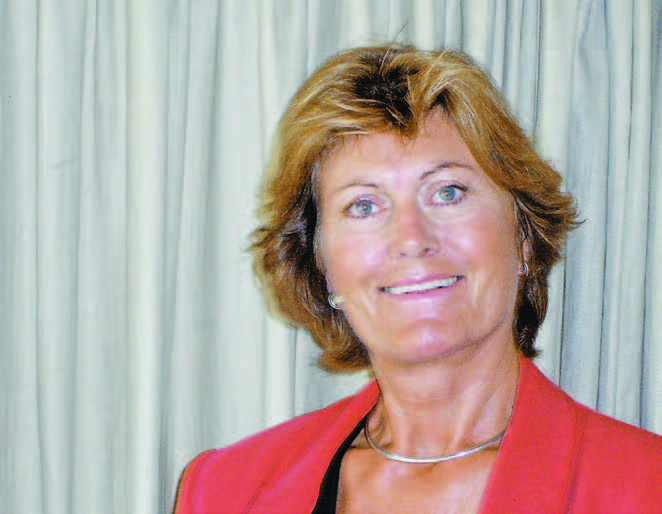 Tessa Raeburn
Tessa is the owner of Raeburn Keslake International, a global organisational development agency, boasting a line-up of blue-chip clients, including Mars, Sony, Glaxo Smith Kline, and Coca Cola. In addition to her work with Raeburn Keslake International, she has held senior leadership positions in Fortune 500 multinationals, including 3M and British American Tobacco.

Tessa holds a Bachelor of Science majoring in occupational psychology from Cardiff University.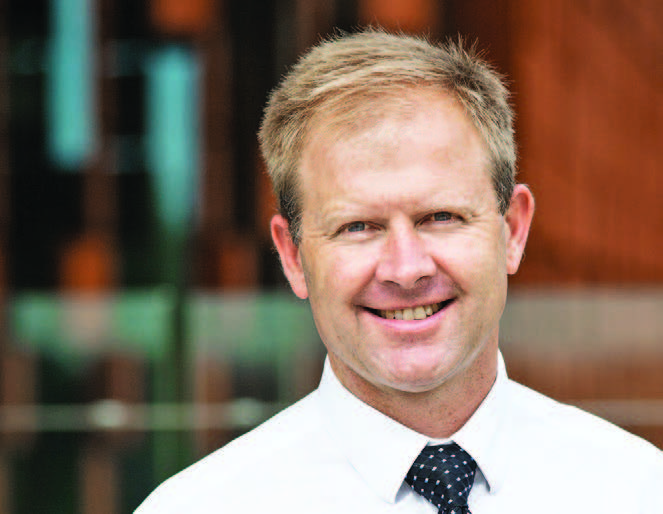 Professor Neville Plint
Neville is the Director of the Sustainable Minerals Institute (SMI) at The University of Queensland. His career has focussedv on delivering improved operational performance on mining sites by developing and implementing new technologies, whilst establishing a global network of research professionals in academic institutes, mining companies and research organisations.

Neville holds has a degree, PhD and MBA from the University of Witwatersrand in Johannesburg, and brings extensive leadership experience and a deep understanding of the mining sector having worked for 20 years with Anglo American in South Africa.

Program details
---
Location: Santiago, Chile
Isidora Goyenechea 2800, 43rd Floor,
Las Condes, Santiago (Salon San Cristobal)

Date: 19-23 March 2018

Workshop website (In Spanish) 

For more information: contacto@smiicechile.cl
Tel: +(56 2) 2307 9710
More info on SMI-ICE-Chile
For more information: call +61 7 3365 4003 (AUSTRALIA)