A new $469,000, three-year project has been launched to help mining and METS companies improve the energy efficiency of  comminution processes.
The Queensland Government, METS Ignited, and the Coalition for Energy Efficient Comminution (CEEC) International are funding the CEEC Advanced Energy Curves Project.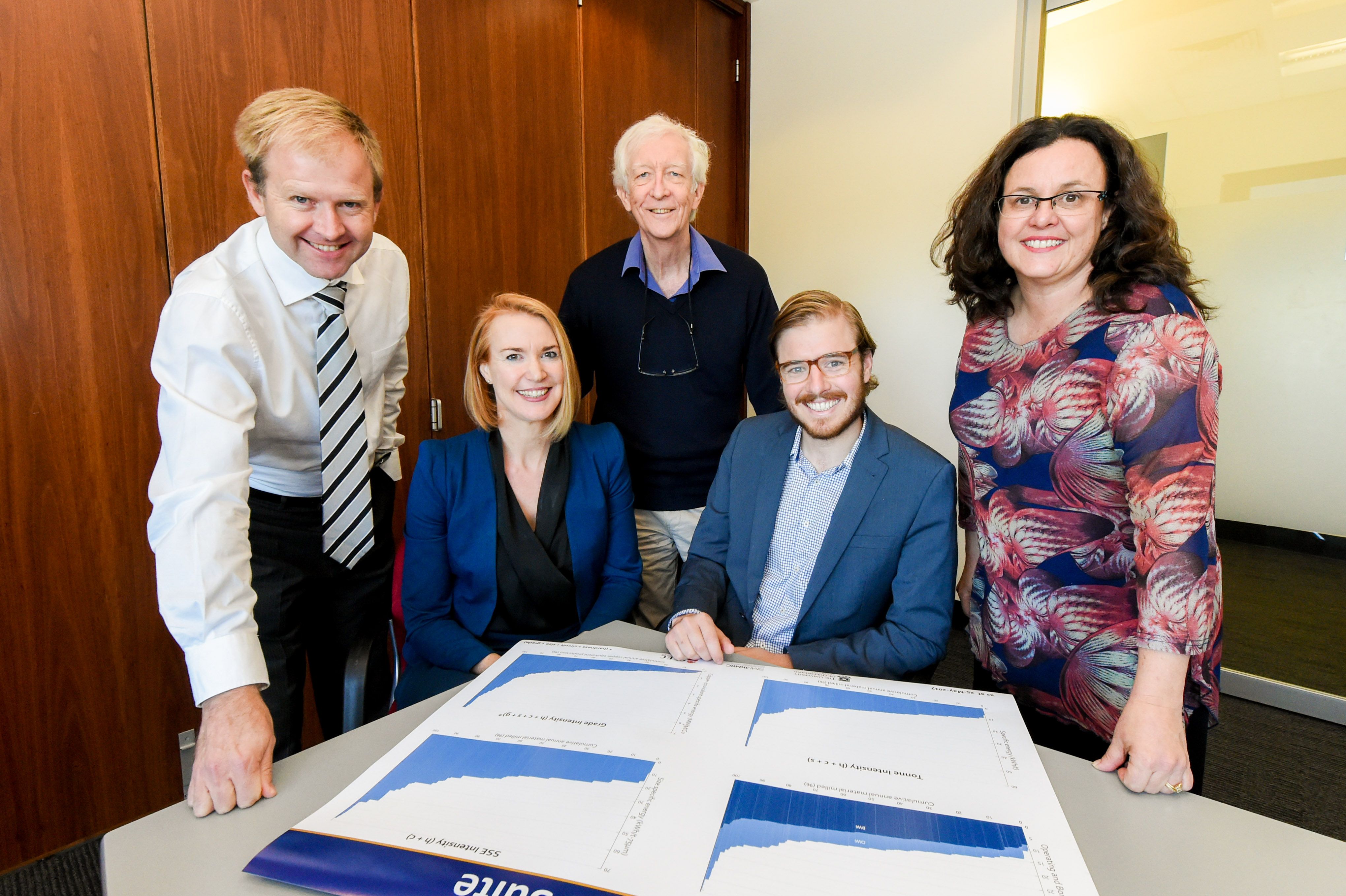 CEEC chief executive officer Alison Keogh said this one-off injection of funds would boost CEEC's capacity to deliver 10 practical enhancements to its suite of free energy curve tools and extend these enhancements into mining equipment, technology and services (METS) companies.
"The energy curves, which are hosted on the CEEC website, enable mining companies to benchmark their energy performance against similar operations worldwide and to strive for best practice," she said.
"The mines are able to contribute anonymously to the database on which the tools are based. The energy intensity of each mine is presented in a graphical form, similar to a cost curve; hence, the name.
"The focus is on comminution circuits, to help mines find the most energy-efficient combination of steps to break up rocks and release the target minerals or metals. Comminution accounts for around 3 per cent of the world's annual electrical energy consumption and up to 50 per cent of a mine's operating costs.
"CEEC's energy curves are helping mining operations to deliver on their sustainable development targets, particularly in relation to energy, water and carbon footprint."
University of Queensland Sustainable Minerals Institute (SMI) director Professor Neville Plint said the funding agreement would enable some of the world's leading comminution experts, who were based at SMI, to continue their important work.
In parallel to this research, a series of workshops will be rolled out across Australia to assist mining and METS companies apply the new tools.
Ms Keogh said the workshops provide the background METS companies needed to target their energy reduction technologies and services to mining operations in Australia and internationally.
Workshops are planned in Brisbane and regional Queensland in 2018, and in New South Wales and Western Australia in 2019.
BANNER IMAGE: SAG mill photo courtesy of Donhad
---
SOURCE: Industry Queensland