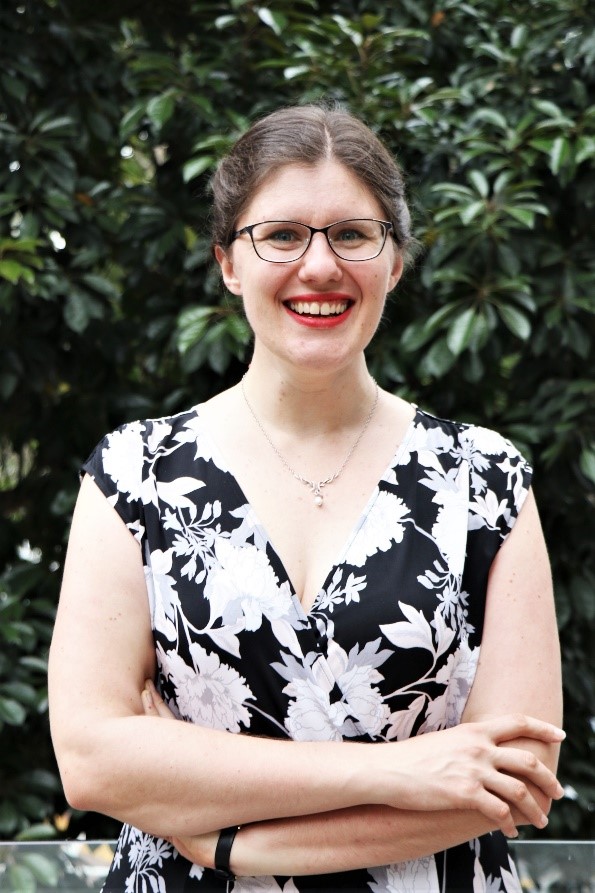 After two years at the Centre for Social Responsibility in Mining, Marie Sklodowska Curie Actions (MSCA) Global Fellow Dr Emilka Skrzypek is returning to St Andrews to complete the third year of her Fellowship.
MSCA Fellowships are among Europe's most competitive and prestigious awards, aimed at supporting the best and most promising researchers.
Funded by the European Commission under the Horizon 2020 framework, they provide research mobility and career development grants, with particular emphasis on promoting interdisciplinary research and international collaborations.
Emilka was awarded an MSCA Fellowship for a project exploring the contemporary practice and future potential of co-creation models in stakeholder engagement in mining contexts in Papua New Guinea. The project is co-hosted by UQ's Centre for Social Responsibility in Mining (CSRM) and the Centre for Pacific Studies at the University of St Andrews in Scotland.
Emilka previously visited CSRM in 2014 which laid the foundations for her current Fellowship.
"I only spent six weeks at CSRM whilst working on my PhD, but it was enough to know that I would like to come back and do some more work here," Emilka said.
Over the past two years, Emilka conducted a number of research trips to PNG, and joined CSRM teams on projects for Newmont Goldcorp and Exxon Mobil. She taught at the Masters in Global Leadership course, gave research seminars at UQ and ANU, and presented at a number of international conferences.
At CSRM Emilka finalised a book manuscript based on her research at the Frieda River Project in PNG (due for release in April 2020), produced journal articles and is currently co-editing a book with CSRM's Associate Professor Nick Bainton on the role of the state in stakeholder relations in Australia and the Pacific.
 "By combining research and career development activities, building professional networks and facilitating international collaborations, my project embodies the spirit of MSCA.
"With a MSCA Fellowship you are given a wonderful opportunity to pursue the outcomes you are really interested in.  
"It is a great privilege and a rare opportunity for early career researchers to develop and drive their own programme of work," she said
Fellowships are open to European applicants wanting to work either in Europe or globally, as well as overseas (non-European) applicants wanting to undertake work in Europe. The fellowships offer a competitive salary, mobility allowance and a generous research expenses fund, as well as host institution overheads. They are open to applicants from all disciplines.
Applications window for the 2019 call closes on the 11th September 2019 https://ec.europa.eu/research/mariecurieactions/