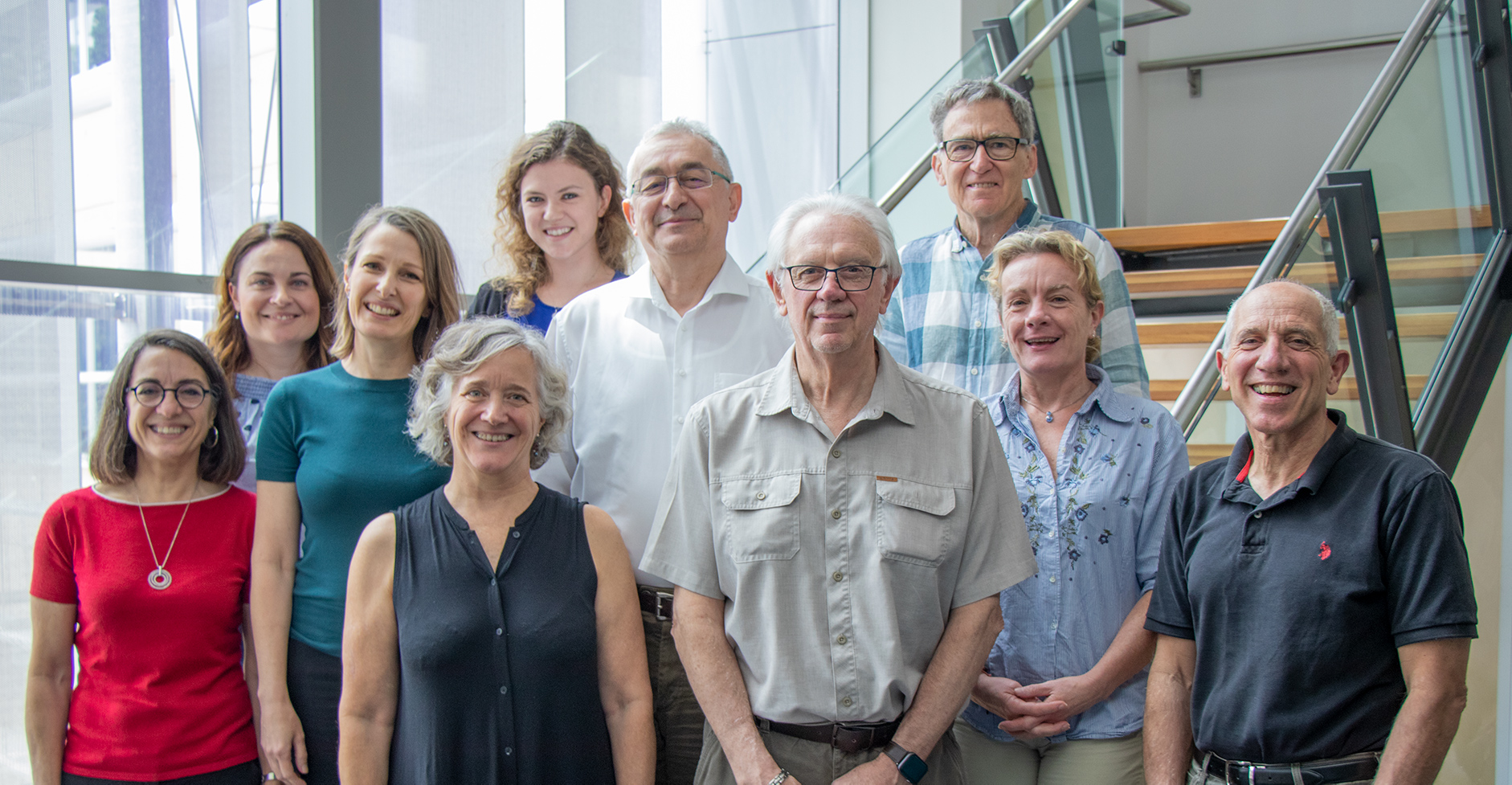 The University of Queensland's (UQ) Sustainable Minerals Institute (SMI) has hosted a group of multi-disciplinary experts as they finalise the details of a much-anticipated international standard for tailings management.
The Global Tailings Review (GTR) expert panel, led by GTR Chair Dr Bruno Oberle and featuring SMI Centre for Social Responsibility in Mining (CSRM) Director Professor Deanna Kemp, worked through feedback gathered during an international consultation process aimed at industry, academia and the wider public.
Contributions were submitted either online or in-person during a series of public consultation workshops hosted by Dr Bruno Oberle in Kazakhstan, China, Chile, Ghana, South Africa and at UQ's St Lucia campus in Australia.
GTR Chair Dr Bruno Oberle said the Standard's international public consultation period ensured the final document reflected a diverse set of insights and perspectives.
"The draft Standard takes a holistic approach to tailings management which traverses traditional discipline boundaries," Dr Oberle said. 
"It was therefore necessary to seek the input of a range of stakeholders so that we could strengthen the draft Standard and reflect these important perspectives.
"Potential solutions will be driven by experience, the actions of investors and governments, scientific and technological advancements, and academic insight into the process.
"Our societies will need commodities to achieve the Sustainable Development Goals. At the same time, the readiness of communities, peoples and investors to accept failures is disappearing and the only way ahead is safe, sustainable and fair mining."
Professor Deanna Kemp, who is advising Dr Oberle as one of the expert panel's community specialists, said CSRM is well placed to contribute to the GTR given its experience working with local communities on tailings-related issues and its contribution to analysing the causes of high-profile failures.
"CSRM's involvement in the GTR reflects the Chair's recognition that social, human rights, and community aspects are relevant to preventing catastrophic outcomes from tailings facility failures.
"Our researchers have extensive applied experience with the social aspects of mining and, regularly collaborate with SMI's other Centres to address multidisciplinary challenges – such as tailings management.
"The SMI is committed to supporting the GTR process. This was visible during the final GTR public consultation session in December, where over thirty SMI researchers joined Dr Oberle alongside government and industry representatives to have their say.
"UQ and the SMI's experience in the tailings management will also be reflected in the GTR's accompanying report, which will feature chapters written by SMI Strategic Program Leaders.
The Global Tailings Review is co-convened by the United Nations Environment Programme, International Council on Mining and Metals (ICMM) and Principles for Responsible Investment.
Once endorsed by all of the co-convening parties, the standard will become an ICMM company member commitment, alongside their sustainable development performance expectations.
For more information about the GTR, visit globaltailingsreview.org or contact info@globaltailingsreview.org