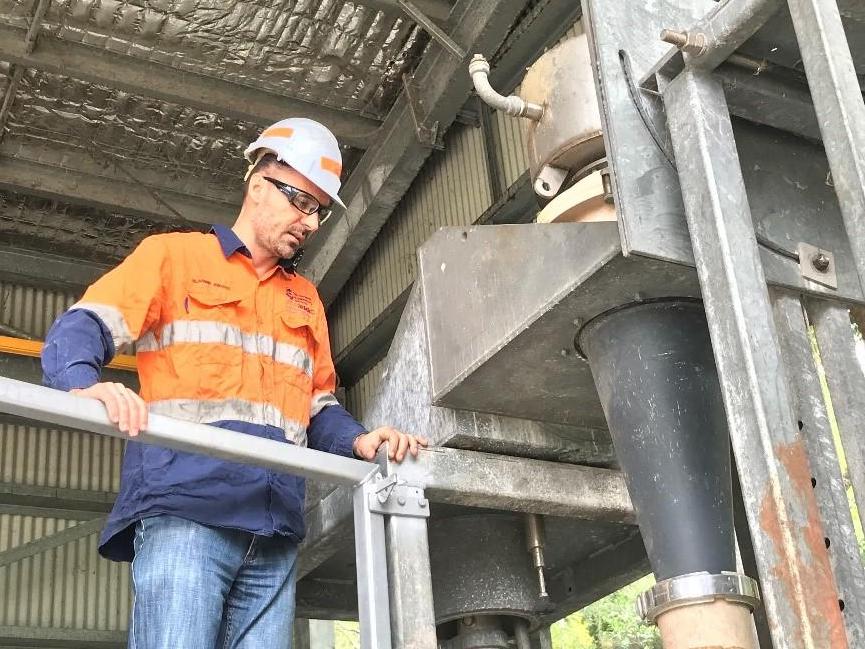 Improved efficiency and productivity in hydrocyclone separation is the focus of a  new research project led by researchers from the Sustainable Minerals Institute's (SMI) Julius Kruttschnitt Mineral Research Centre (JKMRC).
The project aims to unlock the benefits of Semi-inverted (SIV) hydrocyclones and has grown out of a recent JKMRC study which demonstrated the technology's improved classification efficiency compared to conventional hydrocyclone designs.
Due to their robustness, hydrocyclones are the most commonly used size classification units in the mining industry; although their classification efficiency is poor compared to screens.
JKMRC Senior Research Fellow Dr Vladimir Jokovic led the original study and said SIV hydrocyclones have the potential to improve efficiency and productivity.
 "SIV hydrocyclones result in a 50-65% reduction in water split to the underflow, meaning less recycling of fines back to the grinding circuit, improving the classification of fines."
 "They achieve a coarser cut size, approximately double that of a vertical hydrocyclone, and are able to improve classification efficiency by operating at a lower feed percent solids."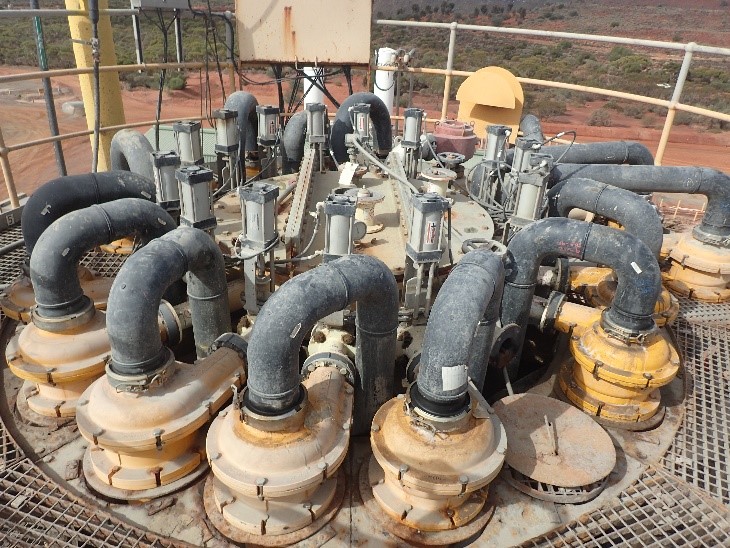 "That demonstrates operating hydrocyclones in a semi-inverted orientation can provide similar classification performance to that achievable using fine screens."
"SIV hydrocyclones can also enable a narrower size distribution, meaning it may be suitable for producing the feed for coarse particle separation processes, and be used in certain dewatering applications or as part of a dry-stacked tailing system due to very low water split to the underflow."
Advanced Process Prediction and Control Group Leader Associate Professor Mohsen Yahyaei said the advancement would offer range of improvements and novel applications, not only in the processing plant, but also in the tailings and waste management.
 "JKMRC is currently working on a number of research projects related to novel classification techniques and is seeking industry partners to collaborate and support this work."
More information:Associate Professor Mohsen Yahyaei,m.yahyaei@uq.edu.au or Associate Professor Kym Runge, leader of SMI's Separation Research group k.runge@uq.edu.au