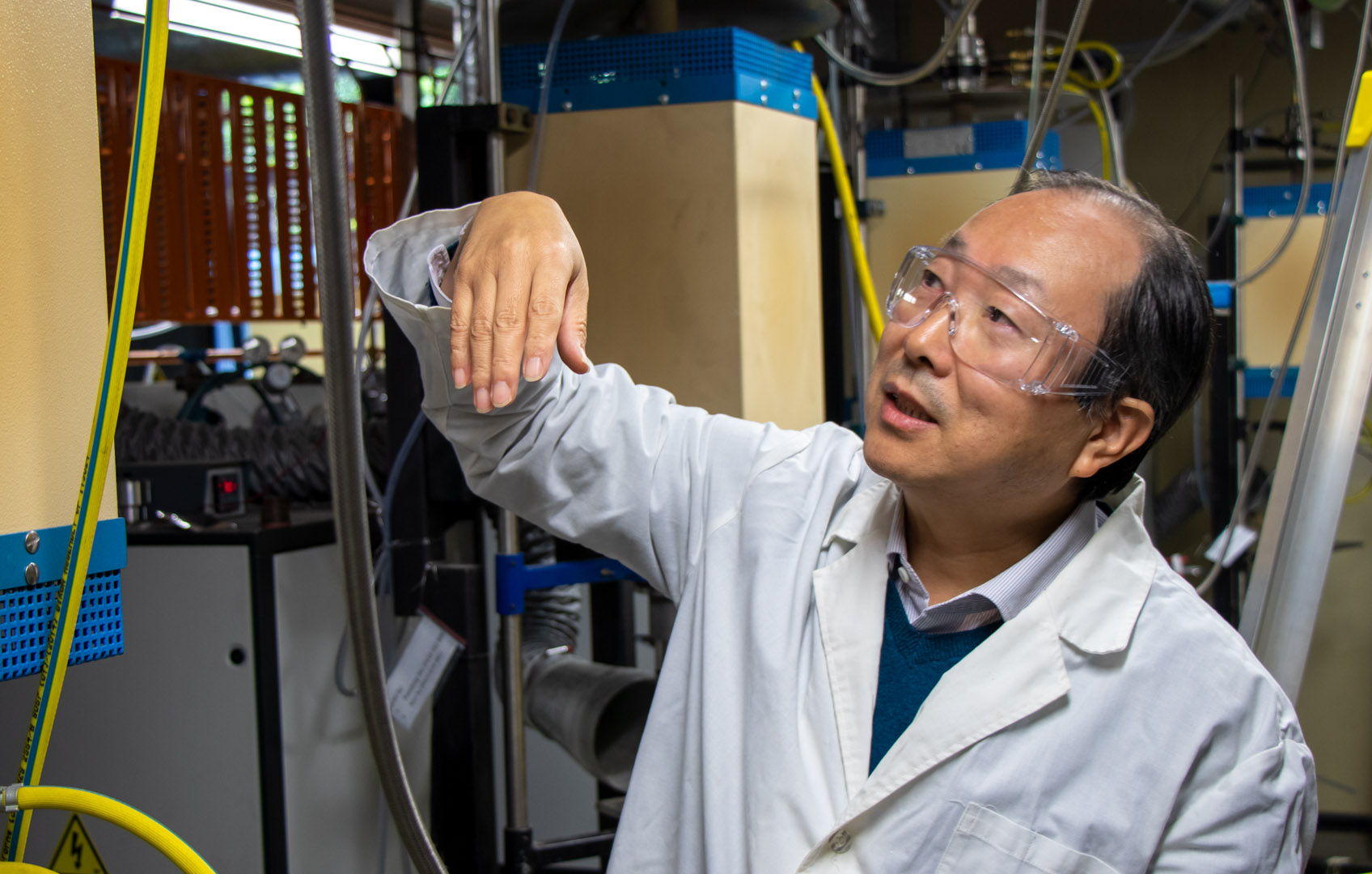 The Sustainable Minerals Institute's Julius Kruttschnitt Mineral Research Centre (JKMRC) has added to its research capability with the announcement of a High Temperature Processing Research group.
The group is led by Dr Baojun Zhao, who joins from UQ's School of Chemical Engineering, where he was Codelco-Fangyuan Research Fellow 2015 - 2019. 
Dr Zhao said the move to JKMRC would consolidate and advance mineral processing research.
"We share a common language, we work in the same applied-research space and, in many cases, we are collaborating with the same industry stakeholders," Dr Zhao said.
"High temperature processing is essentially the final step in the mineral processing value chain, we work with the ore after it's been refined through comminution, sizing, concentration and dewatering – areas where JKMRC research is having an impact.
"Those advancements directly affect our work, whether that is helping a company understand the reactions inside their furnaces or designing new processes and working with industry to implement them."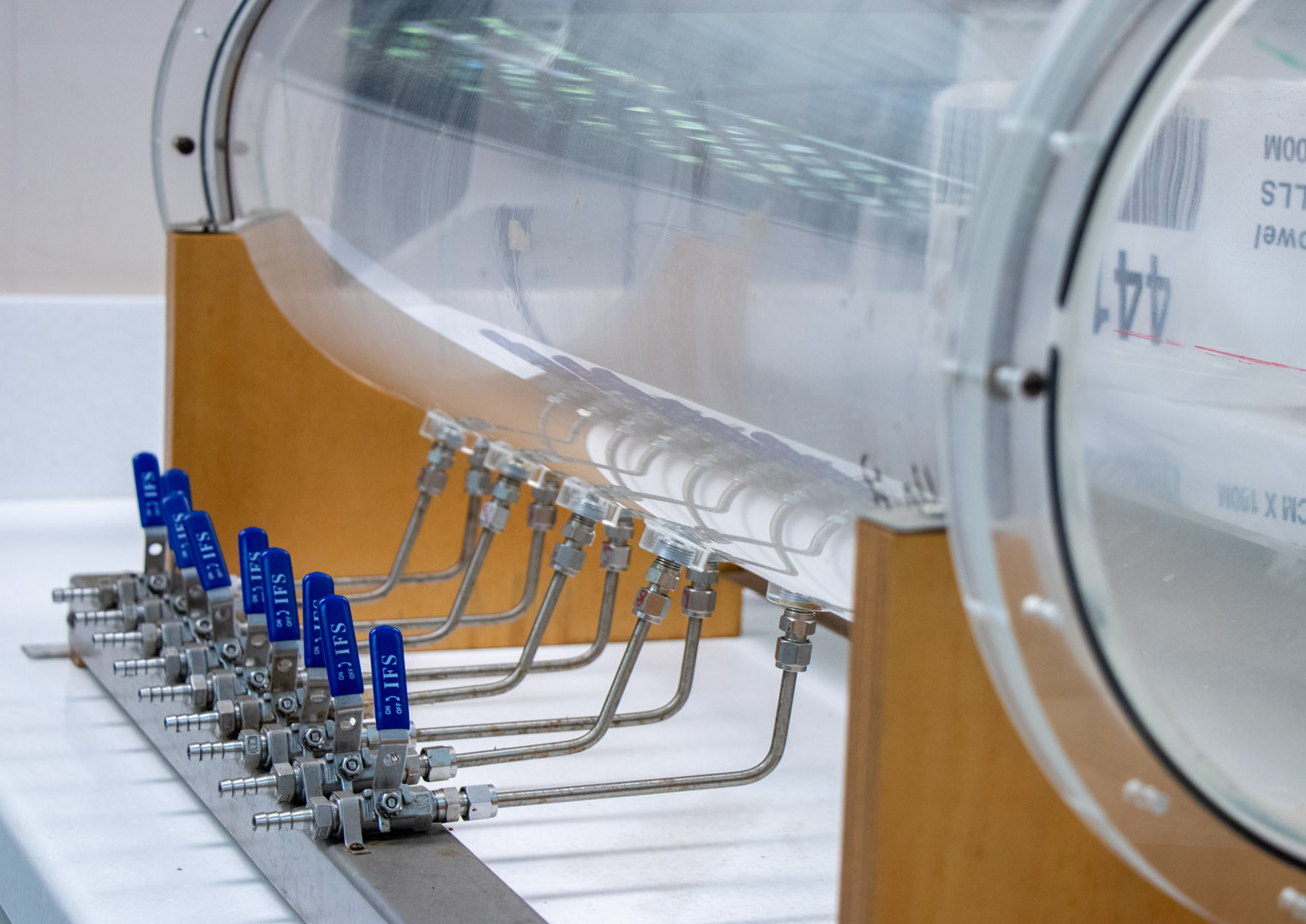 SMI Director Professor Neville Plint said the addition of the High Temperature Processing Research group to JKMRC would provide industry with a high impact, cross-disciplinary force in mineral processing.
"High temperature processing is an important part of the mineral processing value chain and needs to be part of any conversations on making the minerals industry more sustainable," said Professor Plint. 
"Dr Zhao and his team will add an important dimension to SMI and to JKMRC specifically.
"The team has a proven track-record through research outputs and real-world results and I look forward to working with them."
Over the past 20 years Dr Zhao and his team have worked with companies across the world, including Rio Tinto, Codelco, Baosteel, Hebei Iron and Steel, Shougang, Panzhihua Iron and Steel and Shandong Fangyuan Nonferrous Metals Group, and they have developed over 20 industry and ARC-supported research projects.
The group's focus is on experimental investigation into the physiochemical properties of high temperature melts – molten metals and oxides. It has received several international awards, including Spriggs Phase Equilibria Award,  the Institute of Materials, Minerals and Mining's 2009 Billiton Gold Medal, the Non-Ferrous Pyrometallurgy Best Paper Award and Chinese Nonferrous Conference 2017's Best paper prize. 
For more information about the High Temperature Processing group, including a list of members and projects, can be found here.