The Global Industry Standard on Tailings Management establishes an unprecedented global standard on tailings management applicable to existing and future tailings facilities.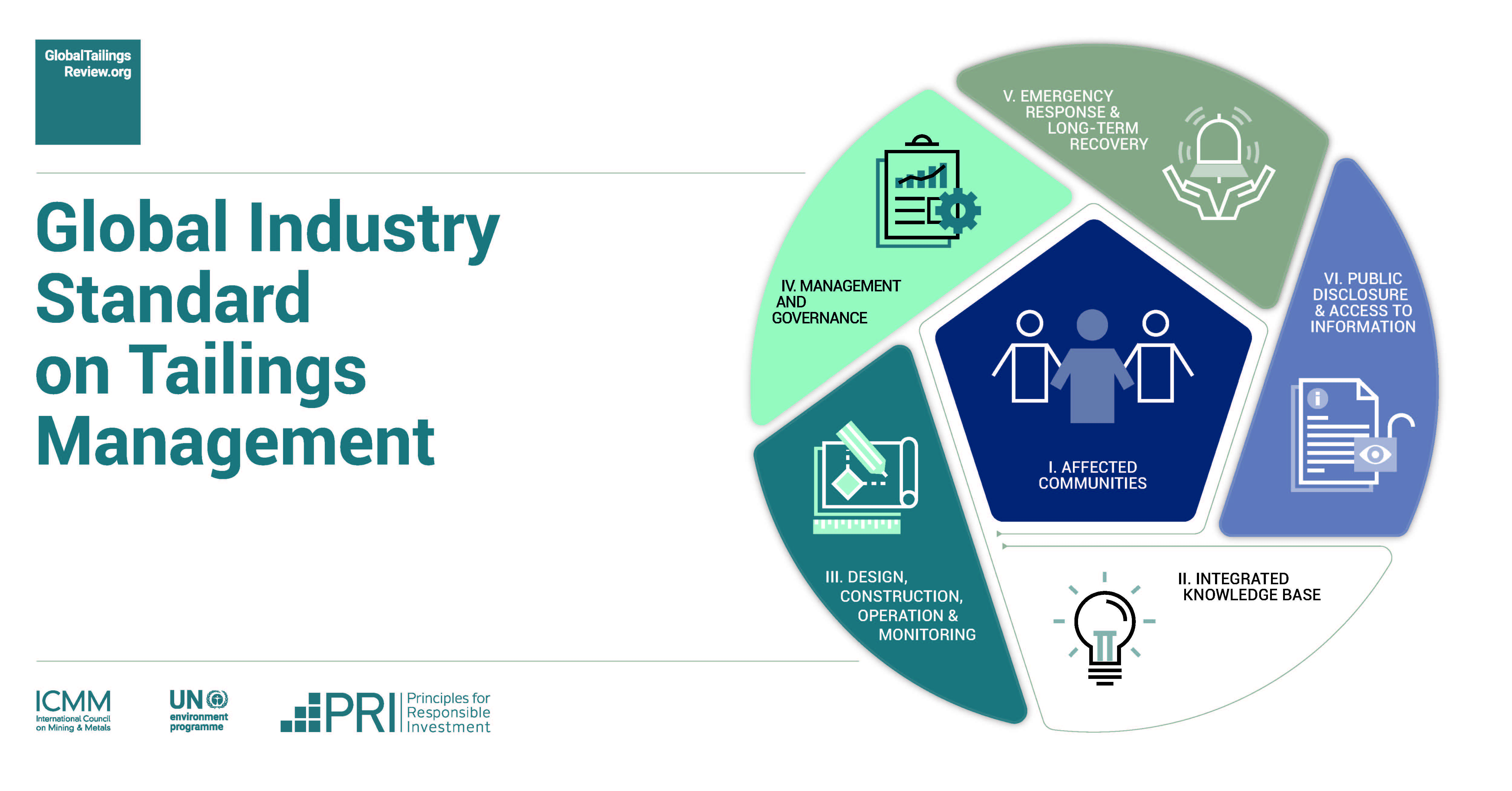 Launched on 5 August 2020 by the United Nations Environment Programme, the International Council on Mining and Metals, and the Principles for Responsible Investment, the Standard aims to strengthen current tailings management practices by integrating social, environmental, local economic and technical considerations across a facility's entire lifecycle, wherever they are and whoever operates them.
The Sustainable Minerals Institute's Professor Deanna Kemp supported the Independent Chair of the Global Tailings Review as a community and human rights specialist on the expert panel, and is one of six SMI staff to have published chapters in the compendium that accompanied the Standard.
Professor Kemp who is director of SMI's Centre for Social Responsibility in Mining, said the Standard offers a series of step changes in how the industry approache
s tailings management.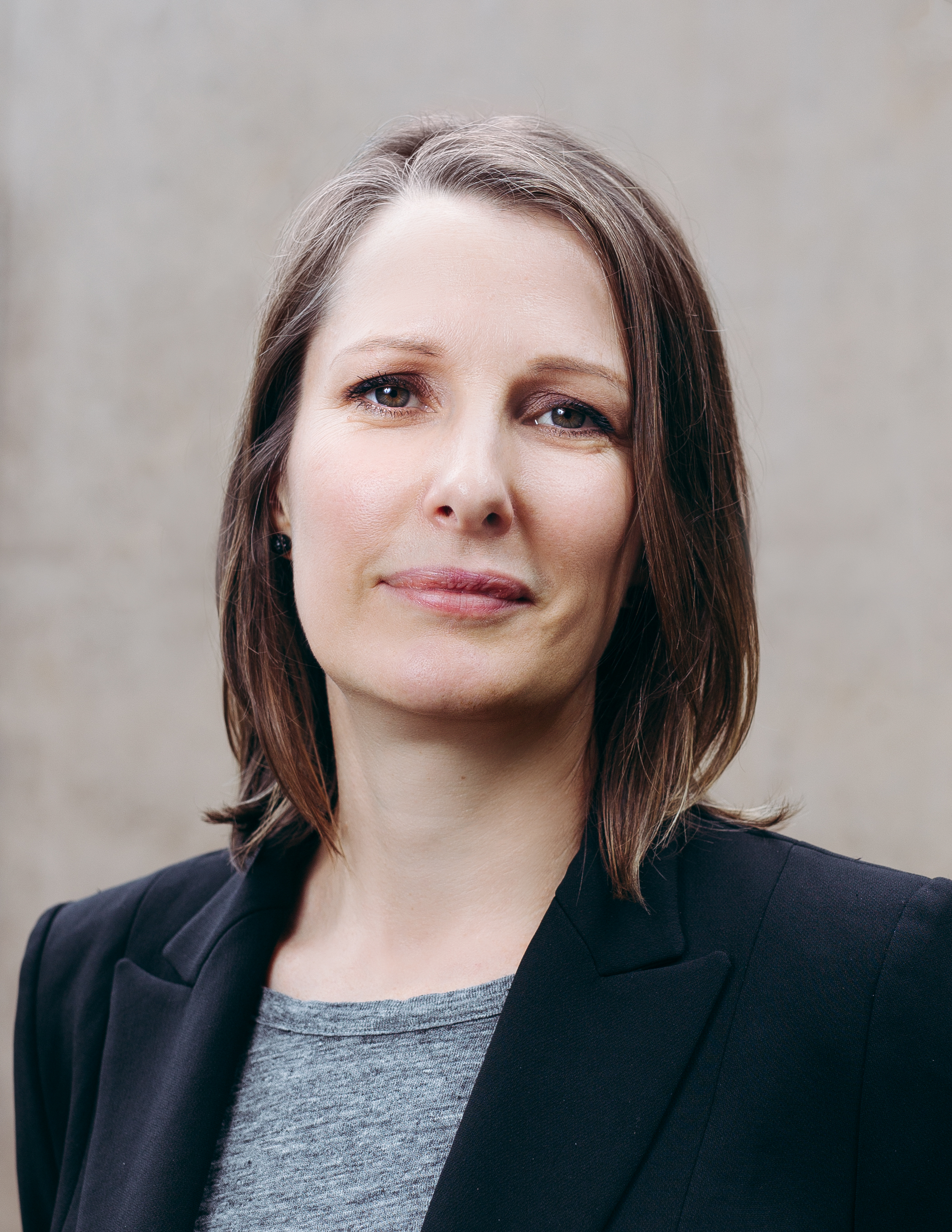 "One of the step changes is that we have been able to bring social performance and human rights dimensions into the Standard," she said.
"I was honoured to be part of the Global Tailings Review's expert panel, and to work with the Independent Chair, the multi-stakeholder Advisory Group, and industry, to formulate the Standard.
"The Global Tailings Review was a very urgent and rapid process that still focused on dialogue and achieving consensus between the co-conveners – in this sense no one party 'owned' the process.
"The chapters written by SMI researchers in the accompanying volume, Towards Zero Harm: A compendium of papers, demonstrate our commitment to bringing knowledge to bear on the most contemporary industry challenges.
"Professor Rick Valenta, Professor Daniel Franks, Professor Anna Littleboy, Robin Evans, Emeritus Professor David Brereton and I explore important environmental, social, governance and technical aspects of tailings management.
"Professor David Williams from UQ's School of Civil Engineering also contributed a chapter on the role of technology and innovation in improving tailings management.
"The compendium isn't there to simply explain the Standard but offers a broader examination of key issues that were beyond the scope of the Standard. 
Global Tailings Review Independent Chair Dr Bruno Oberle said the Standard is an important step towards the goal of achieving zero harm from tailings.
"The catastrophic dam collapse at Vale's Córrego de Feijão mine in Brumadinho was a human and environmental tragedy that demanded decisive and appropriate action to enhance the safety and strengthen the governance of tailings facilities across the globe.
"I am particularly pleased to deliver a document which reflects and addresses the complexity and multi-disciplinary nature of sound tailings management.
"It is my hope that the Standard will be supported by an independent body that can maintain the quality and further refine and strengthen the Standard over time."
To download the Global Industry Standard on Tailings Management or Towards Zero Harm: A compendium of papers, visit the website globaltailingsreview.org