A new strategic program at The University of Queensland's Sustainable Minerals Institute is focusing on a much-neglected aspect of the mining industry to improve sustainability and human development outcomes, and help realise the UN Sustainable Development Goals.
Development Minerals are the minerals and materials that are mined, processed, and used domestically. They are crucial inputs for infrastructure, housing, road building, manufacturing and agriculture, and support the livelihoods of millions of people working in domestic artisanal, small and medium sized businesses.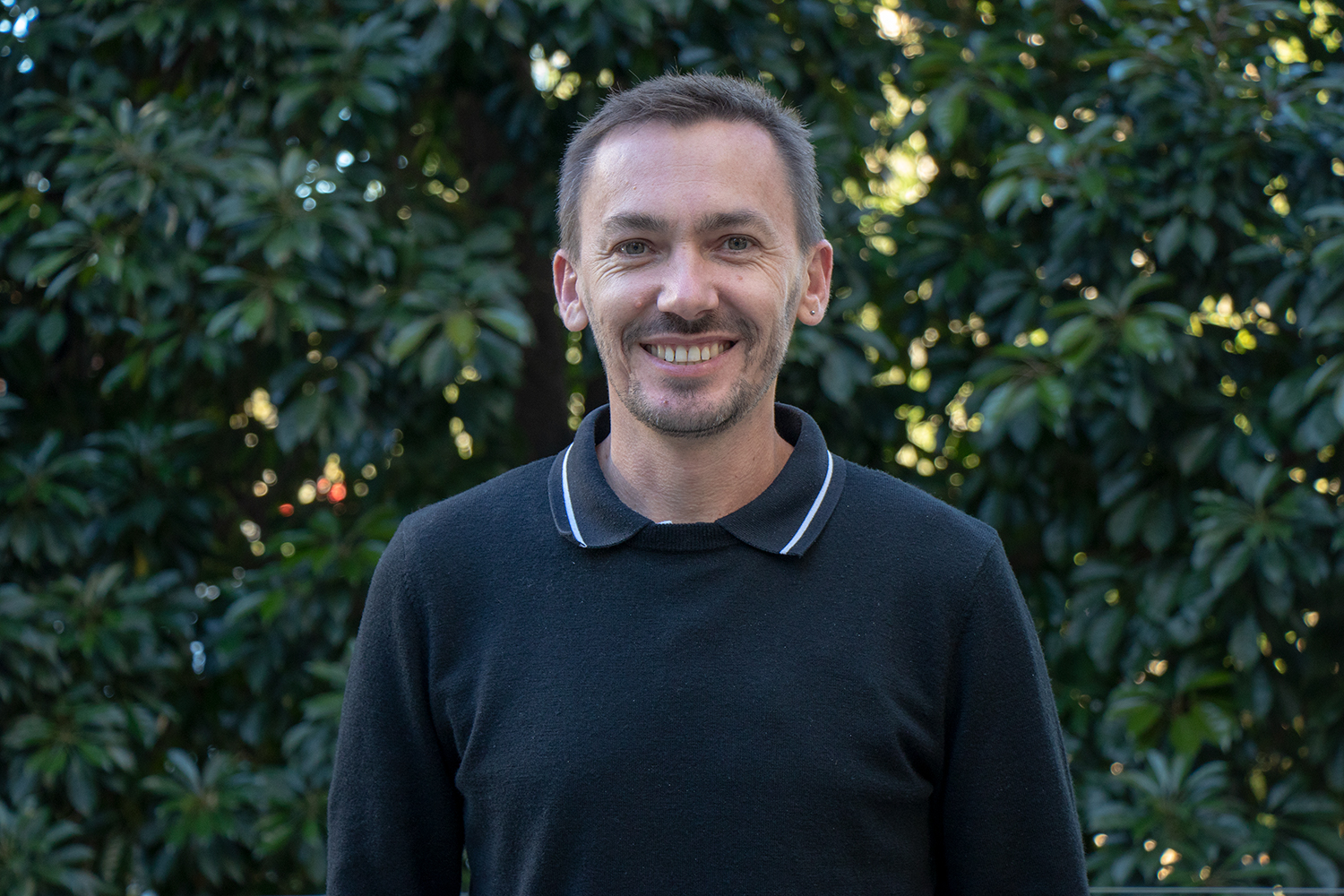 Leader of the Development Minerals Program, Professor Daniel Franks, said the aim is to undertake research, education, technical assistance, and capacity building on the local materials most important for local development. 
"What most people have in mind when they think about mining are globally traded metals, energy minerals and precious stones but most mineral commodities are not exported; and large-scale multi-national companies are, relatively speaking, minor players in the global minerals sector.
"The most important commodity as a function of volume and value is actually sand," he said.
"To give some perspective, the total historic production of gold fits into three Olympic-sized swimming pools. The yearly production of sand and gravel would not fit into 10 million Olympic-sized swimming pools.
"Our framing of the mining industry in this way has major implications for global development.
"Millions of people are involved in the mining and quarrying of local industrial minerals, like gypsum and salt, and construction materials, like sand, gravel, limestone, and granite.
"These minerals matter in our efforts to achieve the ambitious UN Sustainable Development Goals, because they are literally the matter that underpins much of global development, whether it be the clay bricks and roof tiles that provide shelter, the mineral fertilisers fundamental for agriculture, the garnet that filters water, or the gravel and stone that builds bridges and paves rural roads."
The Development Minerals Program is collaborating with researchers from across SMI and UQ, and the Program has already generated a substantial portfolio of work.
"We are working with a wide range of international development partners including the United Nations Environment Programme, the United Nations Development Programme, the World Bank, Association of Women in Mining in Africa, the University of Geneva and Vale," Professor Franks said.
For a full list of projects or to learn more about the Development Minerals Program, please visit the website  or email Professor Daniel Franks