JKTech has announced commercialisation funding for five geometallurgy and mineral processing research projects.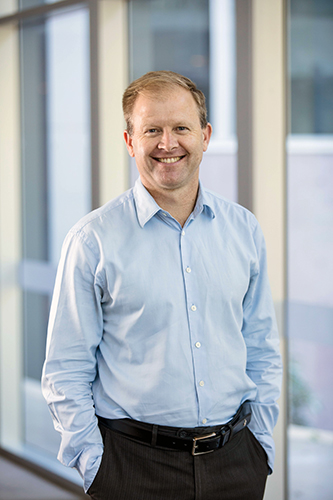 JKTech's Managing Director and Director of The University of Queensland's Sustainable Minerals Institute Professor Neville Plint said the projects have the potential to transform the mining industry.
"We are very excited to be bringing these innovations through to industrial implementation.
 "They give industry the opportunity to create efficiencies across the production process, and ensure sustainability in the longer term," he said
The projects were developed by researchers in SMI's Julius Kruttschnitt Mineral Research Centre (JKMRC), and the WH Bryan Geology and Mining Research Centre (BRC), and they include new approaches for characterising ore, new technology to enhance High Voltage Pulse, enhanced simulation platforms, fine particle flotation testing, and a suite of geo-environmental mine planning tools to help with the sustainable management of mine waste.
The funding will also support four PhD projects related to the projects.
JKTech has a long history working with the Sustainable Minerals Institute and in 2020 JKTech and the JKMRC integrated under one management structure.
The Chairman of JKTech, Dr Barry Kelly said the commercialisation funding initiative is the latest chapter in a long and successful history.
"JKTech's close relationship with the SMI gives us access to a strong pipeline of research outcomes which continue to place us at the forefront of mining industry innovation."
Together the JKMRC, BRC and JKTech deliver research, training and professional development, consulting, software, specialist equipment, and laboratory services to industry.
"SMI's Production Centres are uniquely positioned to provide solutions from exploration through to delivery of final metal," Professor Plint said.