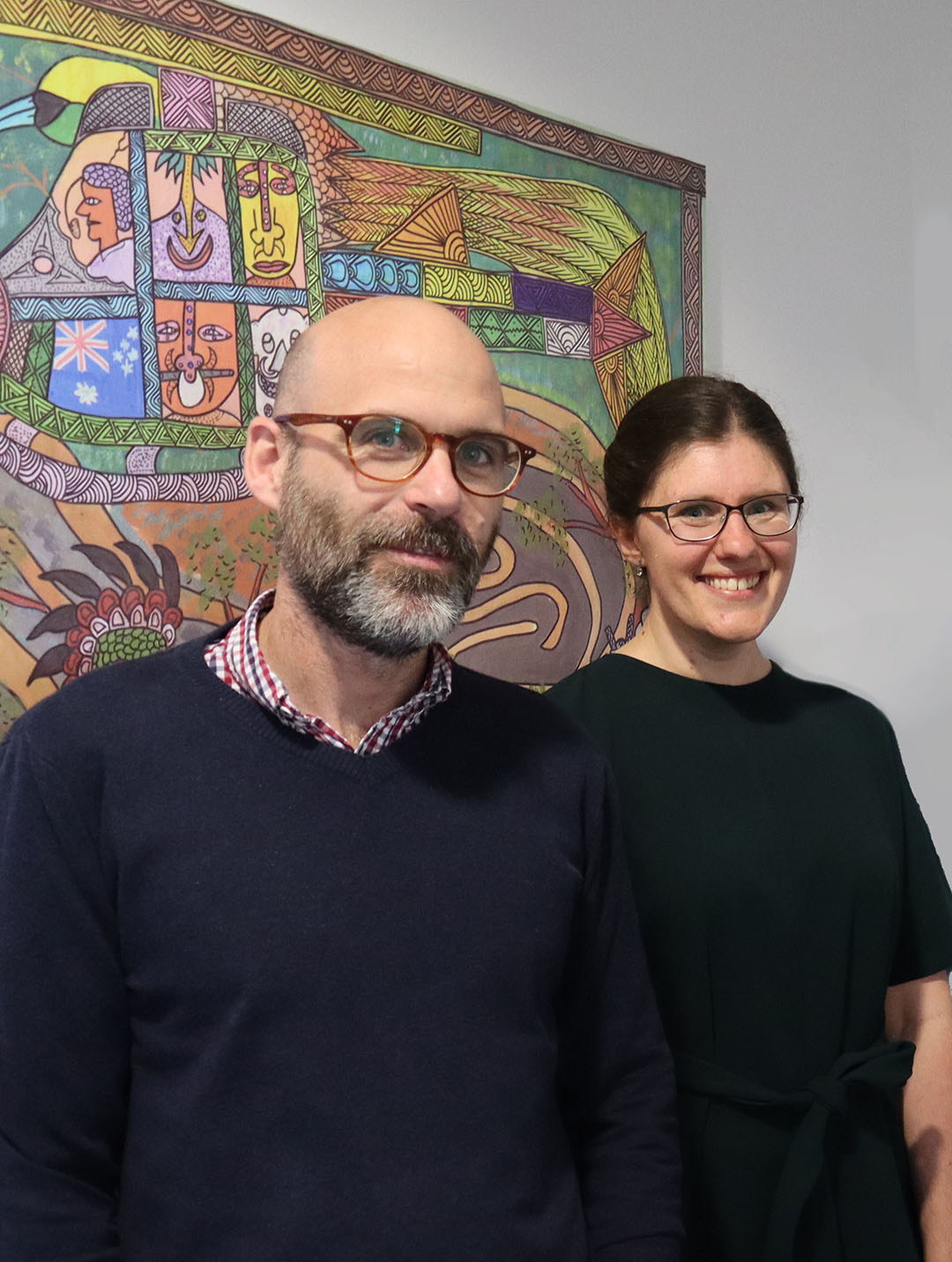 As demand for critical metals grows, the impact of increased mining on Pacific Islands nations with critical deposits is to be explored in a new international research project.
Funded by The British Academy, researchers from UQ's Sustainable Minerals Institute (SMI) and Scotland's University of St Andrews (UStA) will map out critical metal deposits across the Pacific and identify the environmental, social and governance risks associated with increased mining to meet forecasted surges in demand.
The British Academy funding is part of a new round of grants to support researchers better outline how achieving 'Just Transitions' to low-carbon economies will differ between regions and contexts.
Associate Professor Nick Bainton, a Principal Research Fellow at SMI's Centre for Social Responsibility in Mining (CSRM), said the project aims to provide policymakers with novel insights into the challenges posed by increased mining in the Pacific under conditions of climate change.
"A global energy transition focused on renewable technologies will require a significant increase in metal mining – we want to avoid vulnerable regions like the Pacific becoming 'sacrifice zones' in the name of an urgent global transition," he said.
"While the Pacific might not face some of the conventional challenges associated with moving to a low carbon economy, many nations in the region may come under pressure to expand the presence of mining within their borders.
"Extractive operations across the Pacific already create a number of social, environmental and governance pressures, so the concern is that any increase in mining will amplify these risks.
"The first part of our project will map deposits of energy transition metals in the region and then build a data layer across the top of that to identify social, environmental and governance risks and pressures.
"The findings will then be highlighted through three qualitative case studies.
"We are also taking a novel approach to understanding the full range of justice dimensions associated with mining by following one commodity from the point of extraction through the supply chain to its point of consumption in order to identify other potential impacts."
University of St Andrews Senior Policy Fellow and SMI Honorary Research Fellow Dr Emilka Skrzypek said the project would involving rethinking how energy transitions are framed and what that means for policy.
"We tend to think about renewable energy technologies as 'green' and 'clean' and whilst these technologies are a critical part of the global transition towards low-carbon energy systems, we need to also recognise the localised impacts associated with extraction of critical metals in regions like the Pacific," she said.
"We want to examine the power dynamics that influence how the idea of a just transition is conceived and translated into policy and practice and consider how the just transition concept can provide a new framework for responsible extraction, including enhanced supply chain due diligence and harm reduction."
You can follow the progress of the project here: Just Transitions and the Pacific – A new framework for responsible extraction of energy transition metals in the Pacific Island region (st-andrews.ac.uk)