University of Queensland researchers will collaborate with a multidisciplinary team of academic and industry partners on a newly announced project targeting the complex problem of acid mine drainage (AMD) from waste rock dumps at mines.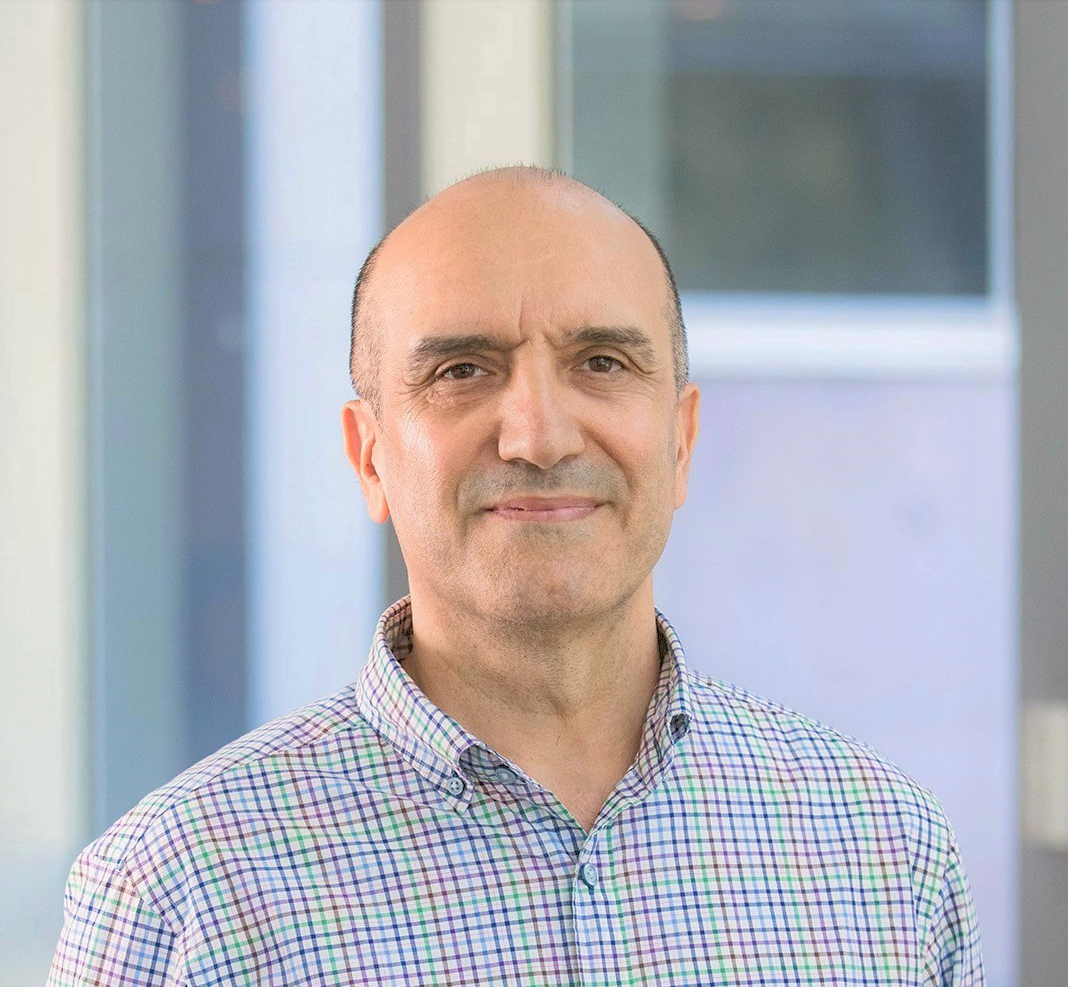 The three-year project worth a total of $1.3 million, Gaining Insights into Mine Waste Dumps to Avoid Environmental Legacies, is funded by the ARC Linkage scheme and industry, and is a significant partnership between UQ's Sustainable Minerals Institute (SMI), School of Earth and Environmental Sciences, and Faculty of Engineering, Architecture and Information Technology; BHP; the University of Waterloo in Canada; Université Savoie Mont Blanc in France; and Gap Geophysics Australia.
Project leader Associate Professor Mansour Edraki from SMI's Centre for Water in the Minerals Industry said the AMD produced when reactive minerals are exposed to oxygen and water is a major problem for society.
"AMD has been referred to as the biggest environmental problem after climate change—and this project will develop new testing techniques and solutions for industry," Dr Edraki said.
"Nationally, we need to effectively manage AMD. It's a critical consideration in the viability of new mines and to confront the pollution legacies of old mines.
"Understanding waste rock dumps will let us contribute to protecting people, safeguarding the environment, and preserving the potential for the rock to be reprocessed and waste reduced.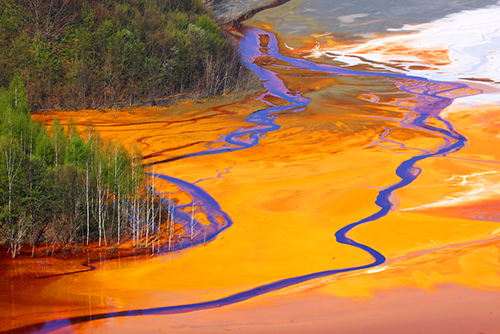 "The project will help mines to monitor their waste rock dumps so they can prioritise which to focus on, and what mitigation actions they need to take. But, most importantly, it will help mining companies design and build mine rock stockpiles in future that will not produce AMD."
The project will incorporate a suite of techniques not used together before, and Dr Edraki said this breadth of multidisciplinary knowledge would be a major benefit.
"This research crosses the disciplines of geochemistry, geophysics, mineralogy and numerical modelling.
"We're putting all this together to develop better ways to understand water tables and water pathways inside dumps, better methods to make 3D models of minerals inside the dumps, and create a whole new ability to find and map AMD hotspots inside a dump.
"That's the strength of the project, the really good collaboration between these groups – there's such a wealth of experience and knowledge that this project also brings from France and Canada.
"We are also very pleased with the support we have received from mining and technology companies.
"It's really exciting to work with people from the industry who are champions within their field, and who have the technical knowledge and understanding of what we are aiming to do," Dr Edraki said.
The University of Queensland will host the 12th International Conference on Acid Rock Drainage (ICARD) this September.
Media: Gillian Ievers, g.ievers@uq.edu.au, 0438 121 757
Credit banner image: Graeme Churchard from Bristol (51.4414, -2.5242), UK, CC BY 2.0 https://creativecommons.org/licenses/by/2.0, via Wikimedia Commons