New research suggests that increased demand for energy transition metals (ETMs) could be more disruptive to some communities than winding back production of thermal coal.
The study led by The University of Queensland (UQ) and published in Nature Communications analysed decarbonisation strategies by linking global resource inventories with demographic systems to generate a risk and benefit matrix.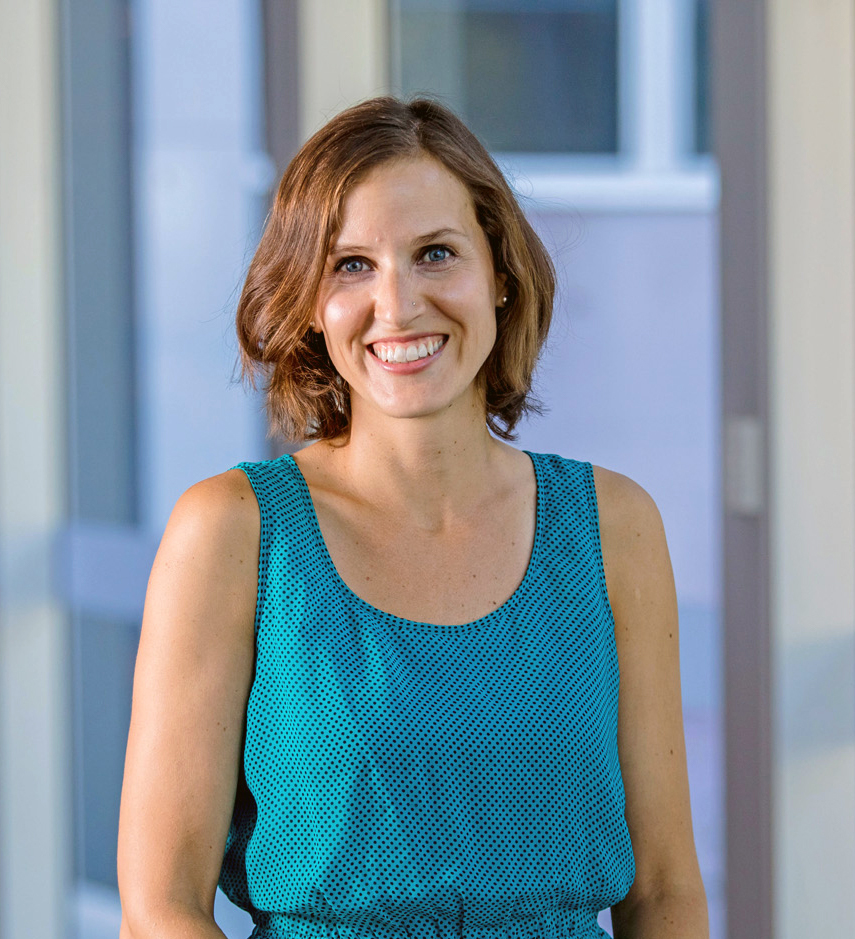 UQ's Sustainable Minerals Institute (SMI) Honorary Research Fellow Dr Kamila Svobodova, who led the study, said its findings will help inform future planning and regulation.
"Our mine-town systems' approach establishes an empirical basis for examining the scale and location of demographic effects of changing energy systems," she said.
"It spans both sides of the energy transition by incorporating global resource inventories for coal on the one hand, and the energy transition metals required for renewable technologies on the other.
"We linked the location and type of resource with the dependencies and contingencies attached to human settlements in order to assess interactions between resources and populations."
The team calculated that while a complete phase-out of coal could disrupt mine-town systems with a minimum of 33.5 million people, an additional 115.7 million would be at risk from disruption by ETMs.
The data also showed asymmetry in the distribution of risks: mine-town systems within the United States are most sensitive to coal phase-out, while systems in Australia and Canada are most sensitive to ETM phase-in.
"Questions of social disruption are rarely considered at a global scale and with this study we are able to deliver a model which can be scaled to national jurisdictions and regions under pressure from energy transition," Dr Svobodova said.
"This study highlights an urgent need for more granular socio-economic data on populations living and working in affected areas, and for targeted macro-level planning in order to support a just transition from coal to ETMs.
"Without more adaptive policy frameworks, effective governance, and attention to justice issues, the global low-carbon transition threatens to bring severe economic hardship to hundreds of territories, thousands of towns, and millions of households."
The study was in collaboration with researchers from The University of Queensland's Sustainable Minerals Institute, the University of Göttingen's Department of Agricultural Economics and Rural Development, Czech University of Life Sciences Prague's Faculty of Environmental Sciences, the University of the Free State's Centre for Development Support, the University of Sussex Business School's Science Policy Research Unit, Boston University Department of Earth and Environment and the Aarhus University Centre for Energy Technologies.
Media: Sustainable Minerals Institute Communications communications@smi.uq.edu.au / +61 (0)439 016178, Kamila Svobodova k.svobodova@uq.edu.au
Access the paper: https://doi.org/10.1038/s41467-022-35391-2
Banner Photo: Evening life in Mount Isa QLD, by Platima, Adobe Stock